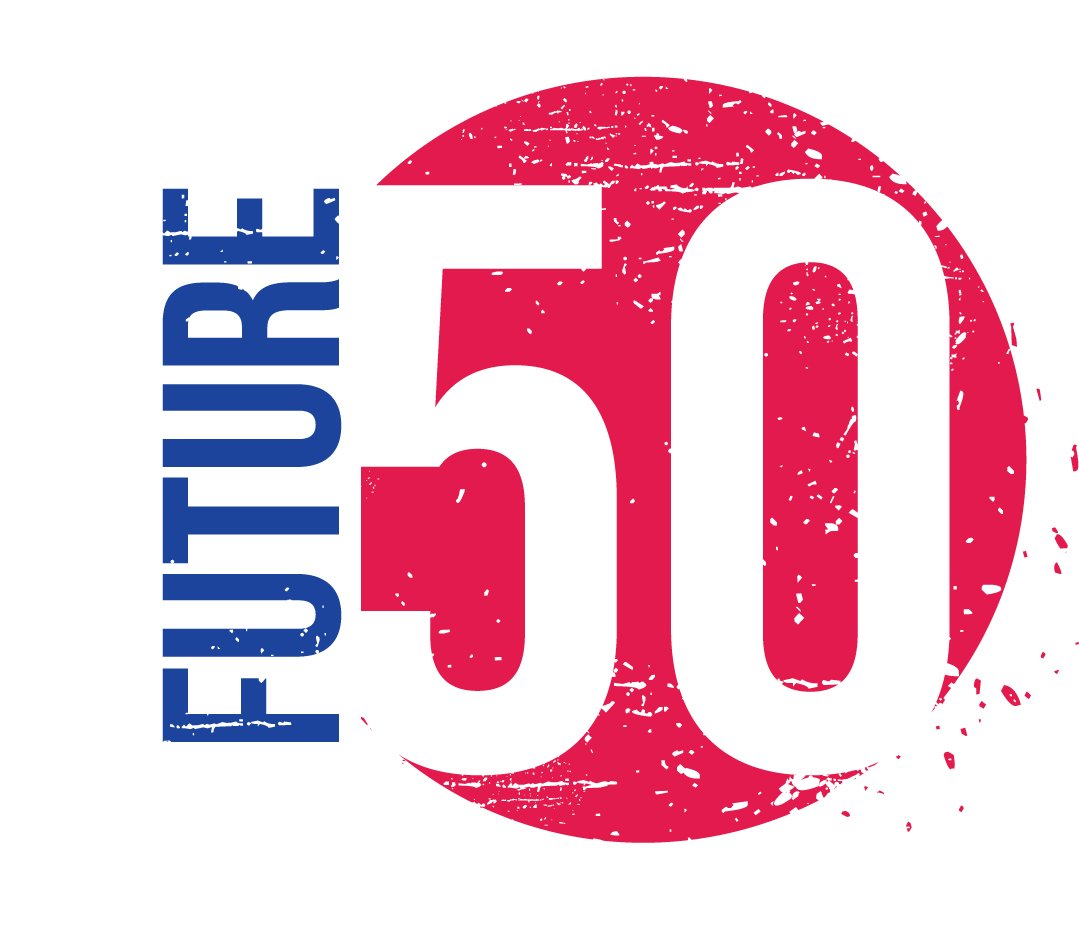 The company: Biscuiteers
The boss:
Harriet Hastings Instead of sending your loved one flowers or chocolates on special occasions, try sending them a beautiful, hand-iced biscuits. Biscuiteers has created a whole new gifts sector. The company also produces bespoke biscuits for corporate clients and has been commissioned by Dior, Cartier, Gucci, Burberry and Red Bull. The company is now planning to launch a range of hand-iced chocolates and cakes.
Return to the Future 50 list.
Share this story