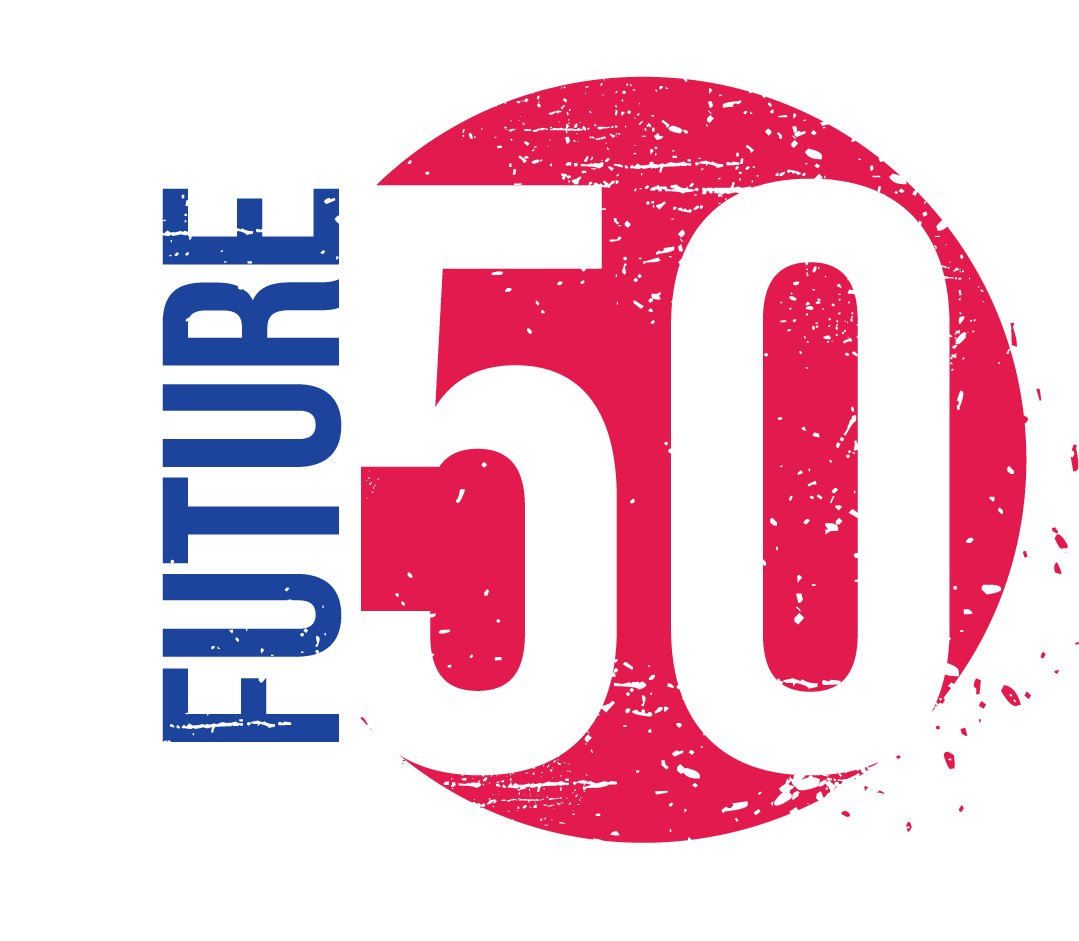 The company: Cognitive Match
The boss:
Alex Kelleher Online advertising relies on relevance. Cognitive Match uses a wide variety of data sets (the weather, personal information about the user, and hundreds of others) to make sure ads reach the right consumers at the right time. Artificial intelligence experts continually refine the method. Founder Alex Kelleher is putting his Oxford degree in experimental psychology to good use.
Return to the Future 50 list.
Share this story