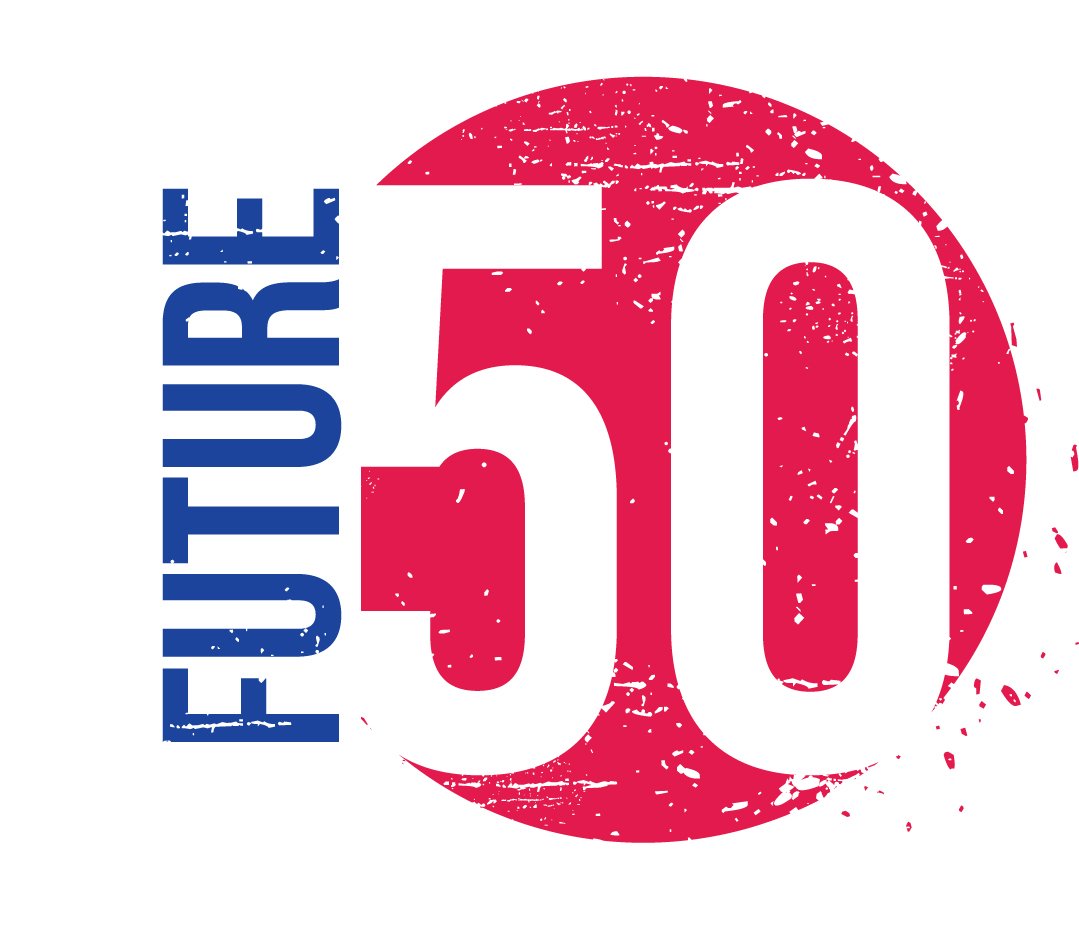 The company: Concept Cupboard
The boss:
Chris Dodson Concept Cupboard is an online marketplace helping young designers get noticed. Businesses submit briefs, such as logo or web design; the designers see an attractive brief and submit their ideas, linking to a portfolio. Student designers win work and build their reputations, while businesses get cheap, inspired creative work. Win-win.
Return to the Future 50 list.
Share this story