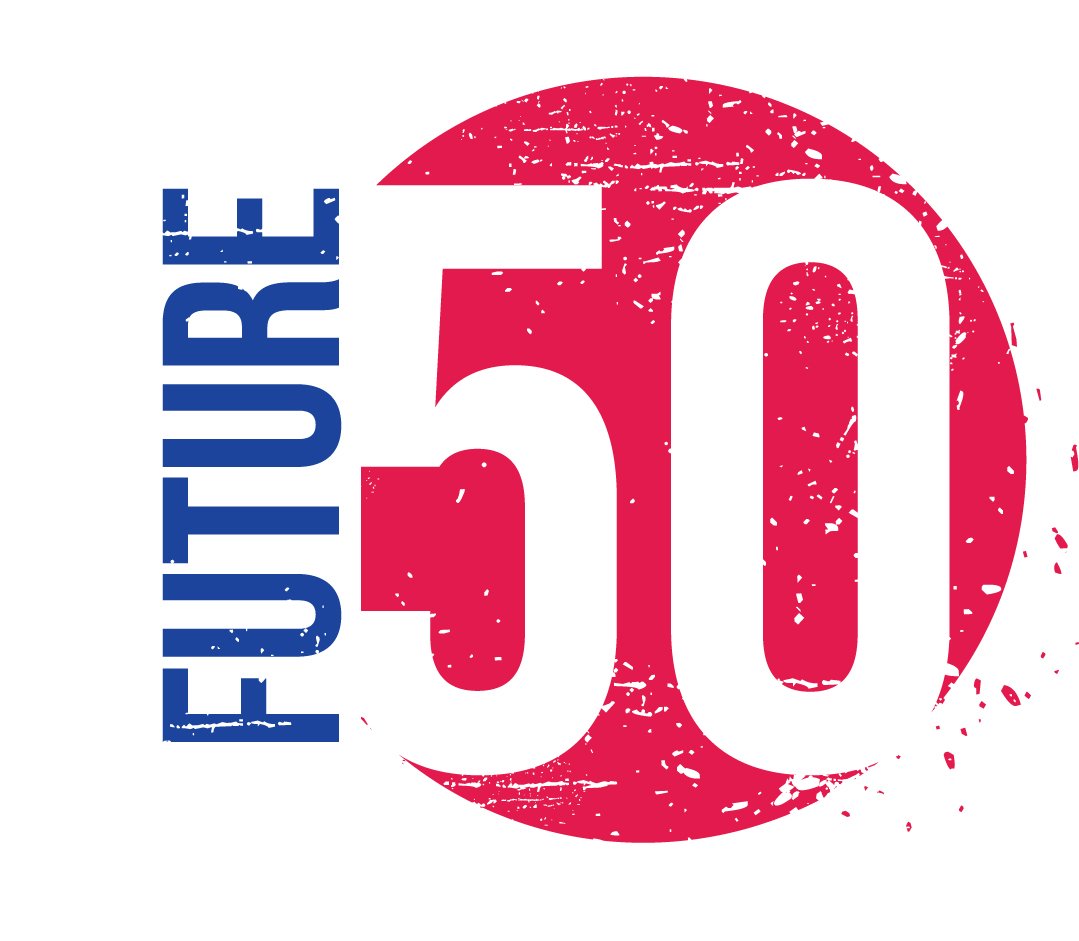 The company: Electrospinning Company
The boss:
Paul Neilson This tech spin-out from the Rutherford Appleton Laboratory in Oxfordshire weaves nanofibres 100 times thinner than a human hair. These are knitted into "cradles" for stem cells, which are being used in a wide array of medical therapies.
Return to the Future 50 list.
Share this story