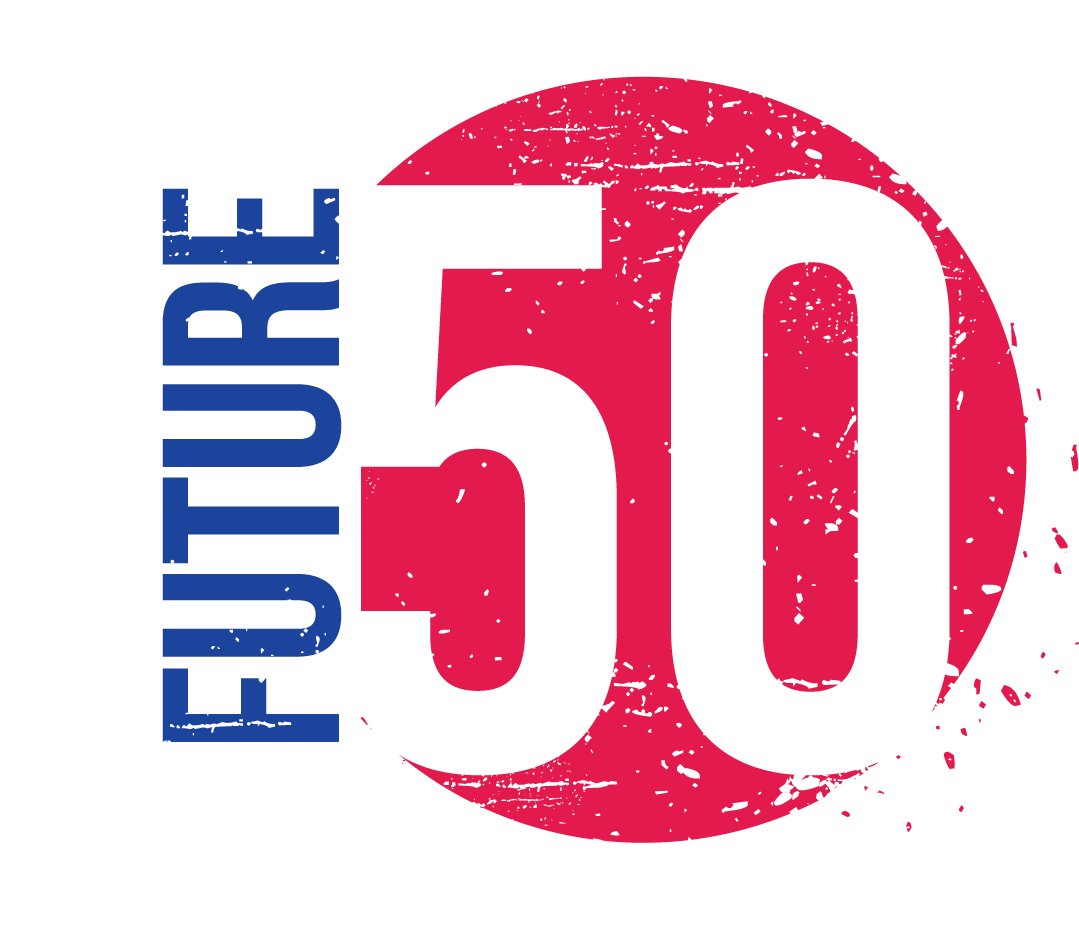 The company: Fins for Him
The boss:
Alexandra Finlay Alexandra Finlay's talent for designing men?s shoes is matched only by her talent for publicity. Her suede loafers have been favourably reviewed in the FT, the Sunday Times and countless fashion journals. Their upmarket image (?95 for the basic model) and hipster colour range (turquoise and plum) appeal to celebrities such as Sting, the Westlife boys and The Hoff. A classic brand in the making.
Return to the Future 50 list.
Share this story