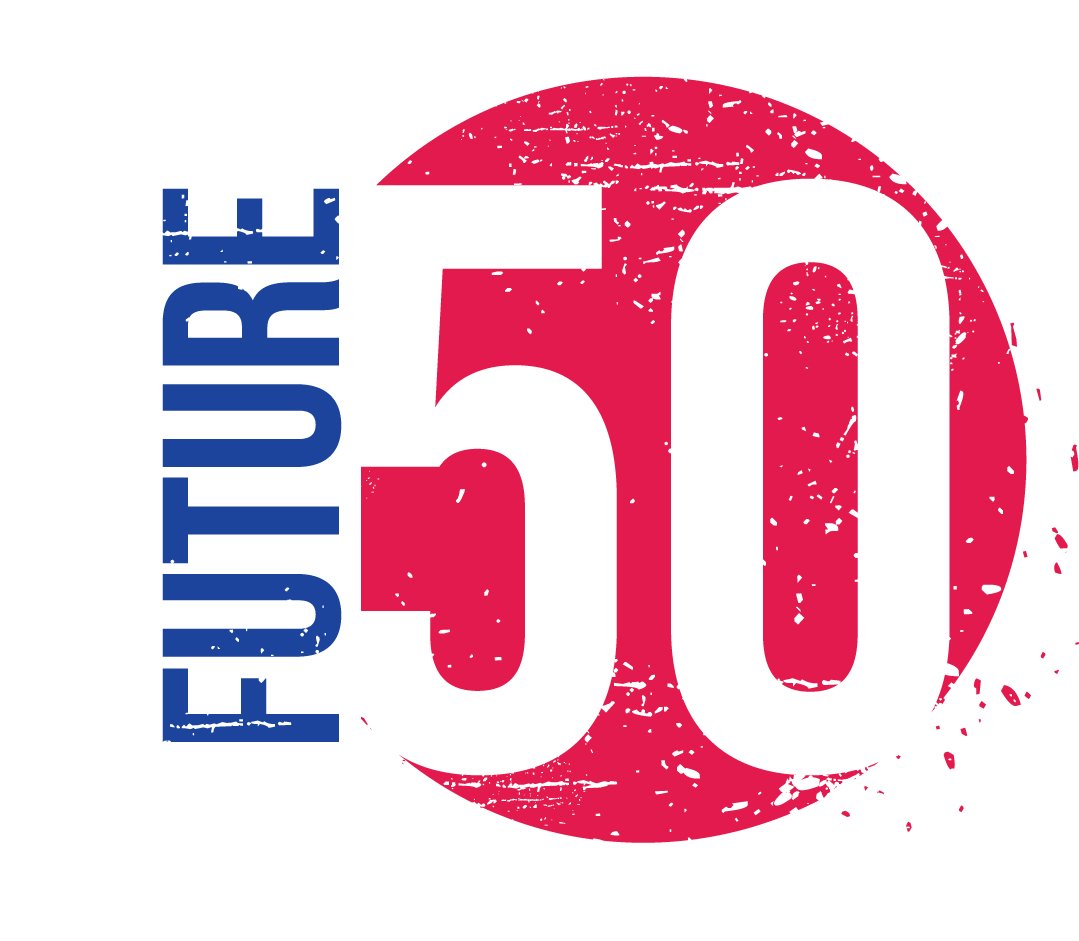 The company: Flybrid
The bosses:
Jon Hilton and Doug Cross Hit the brakes in a car and energy is lost. Flybrid's spinning flywheel captures the energy, rotating at up to 60,000rpm. On restart, the wheel is connected to the transmission, reducing fuel consumption by up to 20 per cent. Founded in 2007 by Jon Hilton and Doug Cross, Flybrid is developing projects with nine car-makers including Jaguar, Volvo and GM. F1 already uses the technology and it'll soon come as standard across consumer cars, too.
Return to the Future 50 list.
Share this story