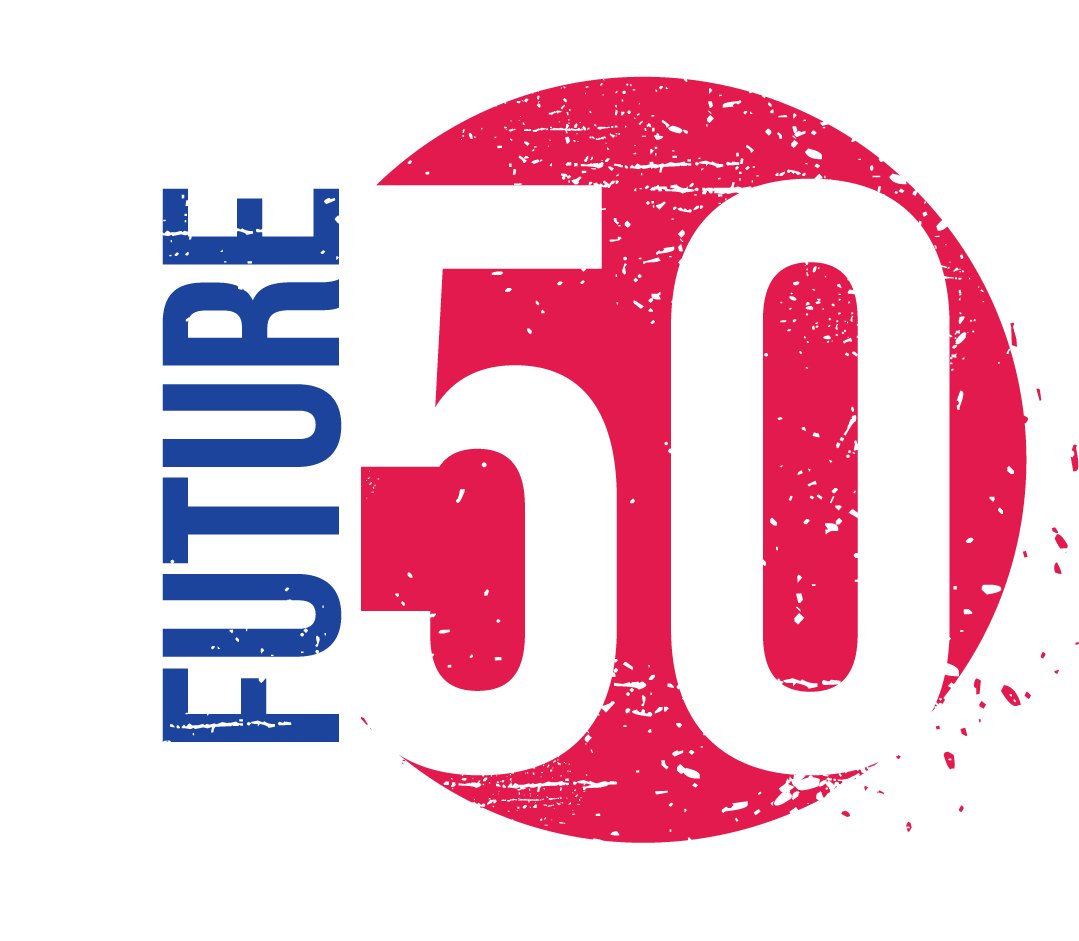 The company: Funding Circle
The boss:
Samir Desai Individuals with cash to spare can lend directly to small firms on Funding Circle, cutting out the middleman. Businesses can borrow ?5,000 to ?75,000 at around seven to nine per cent. Launched in April 2010, backers include legendary VC Jon Moulton and Index Ventures.
Return to the Future 50 list.
Share this story