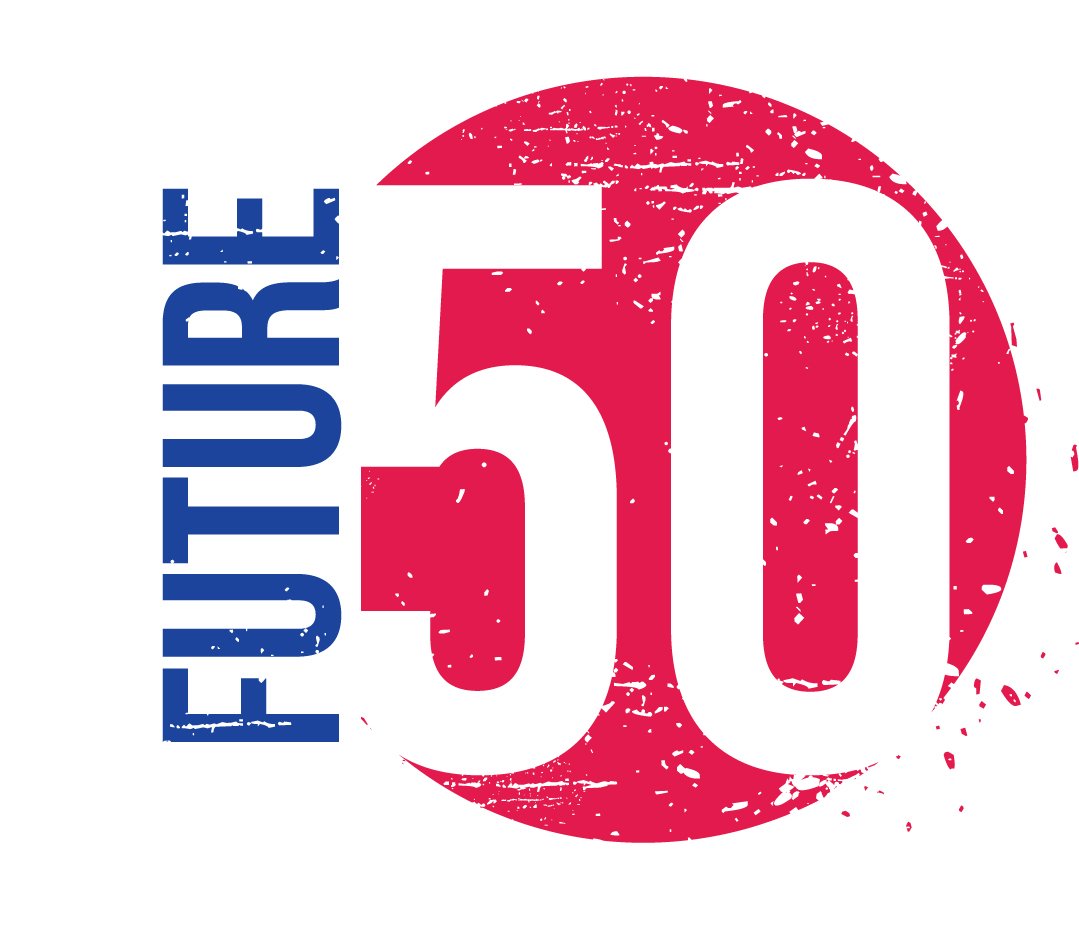 The company: HouseTrip
The bosses:
Arnaud Bertrand and Junjun Chen HouseTrip lets property owners list their apartments, houseboats, villas or castles for holiday-makers to rent direct. Owners set the price and choose whether or not accept bookings. And listing properties is free. In short, HouseTrip allows small-time property investors across Europe to become hoteliers. Guests can choose from 15,000 properties worldwide. Launched in 2009, sales hit £1.6m in June alone.
Return to the Future 50 list.
Share this story