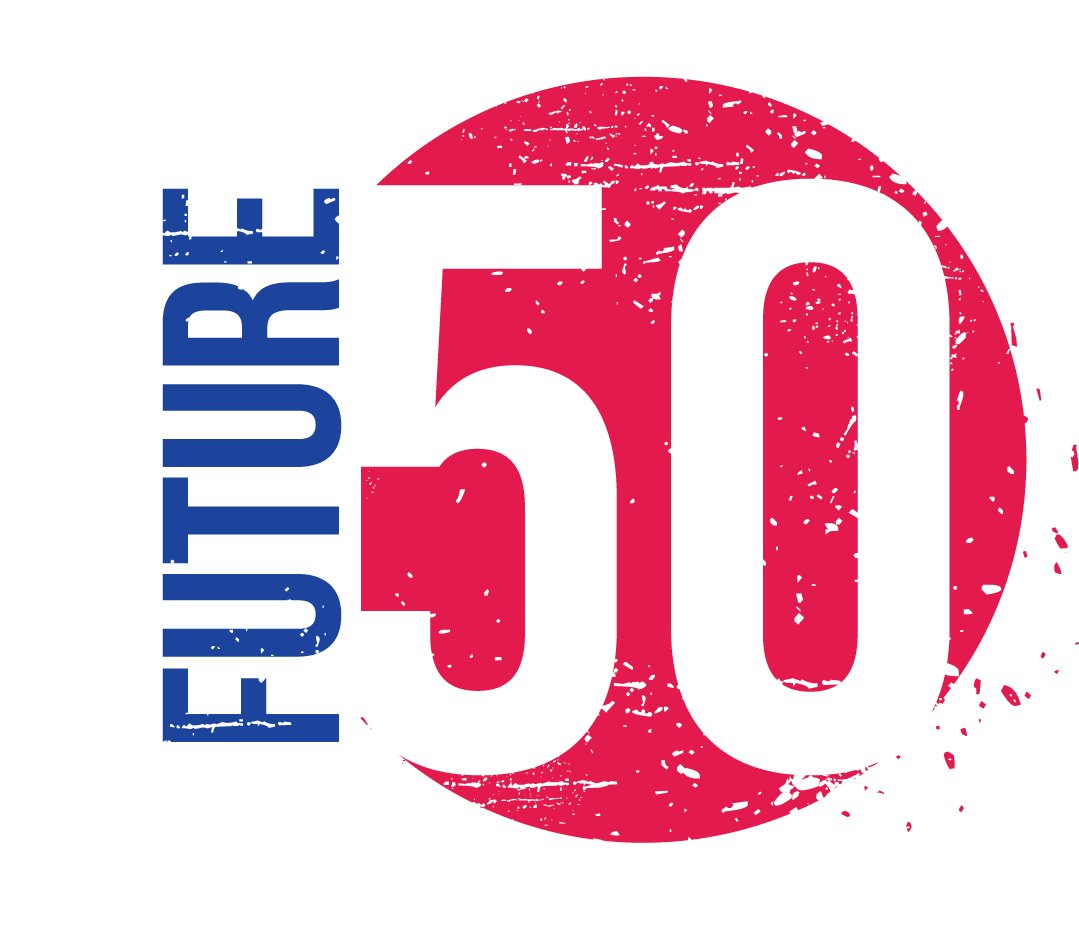 The company: Infectious Media
The bosses:
Andy Cocker and Martin Kelly The future is intelligent ads. Infectious Media?s ad-management platform gives advertisers the ability to manipulate how, where and when their ads appear in real-time. A sophisticated management dashboard provides all the information ad buyers need, plus the ability to instantly implement changes across ad networks. Customers include Sky, Nokia and Axa.
Return to the Future 50 list.
Share this story