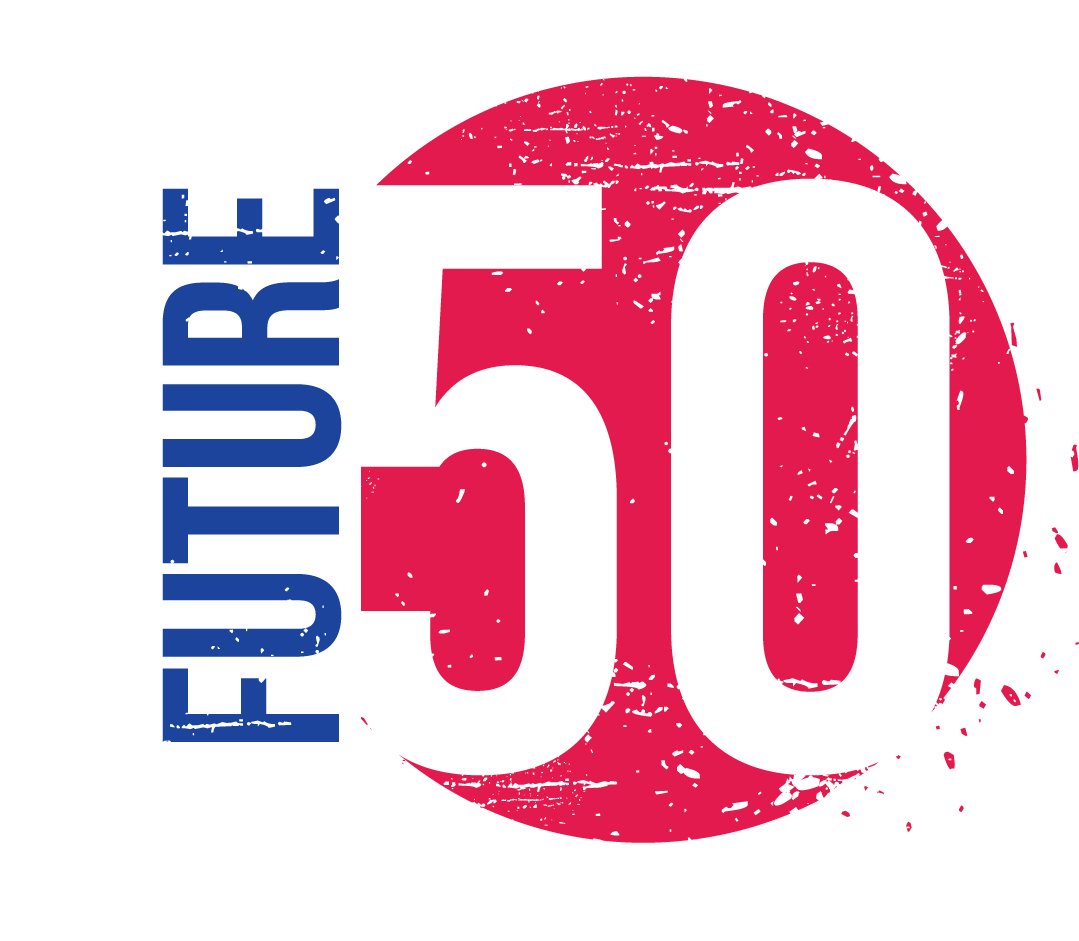 The company: LoveThis.com
The boss:
Alexis Dormandy LoveThis.com is a recommendations service where, whether you need a plumber or hotel, you get tip-offs directly ? and only ? from your friends. Founder Alexis Dormandy was a founding director of Virgin Mobile and Virgin Active, before launching LoveThis.com this year.
Return to the Future 50 list.
Share this story