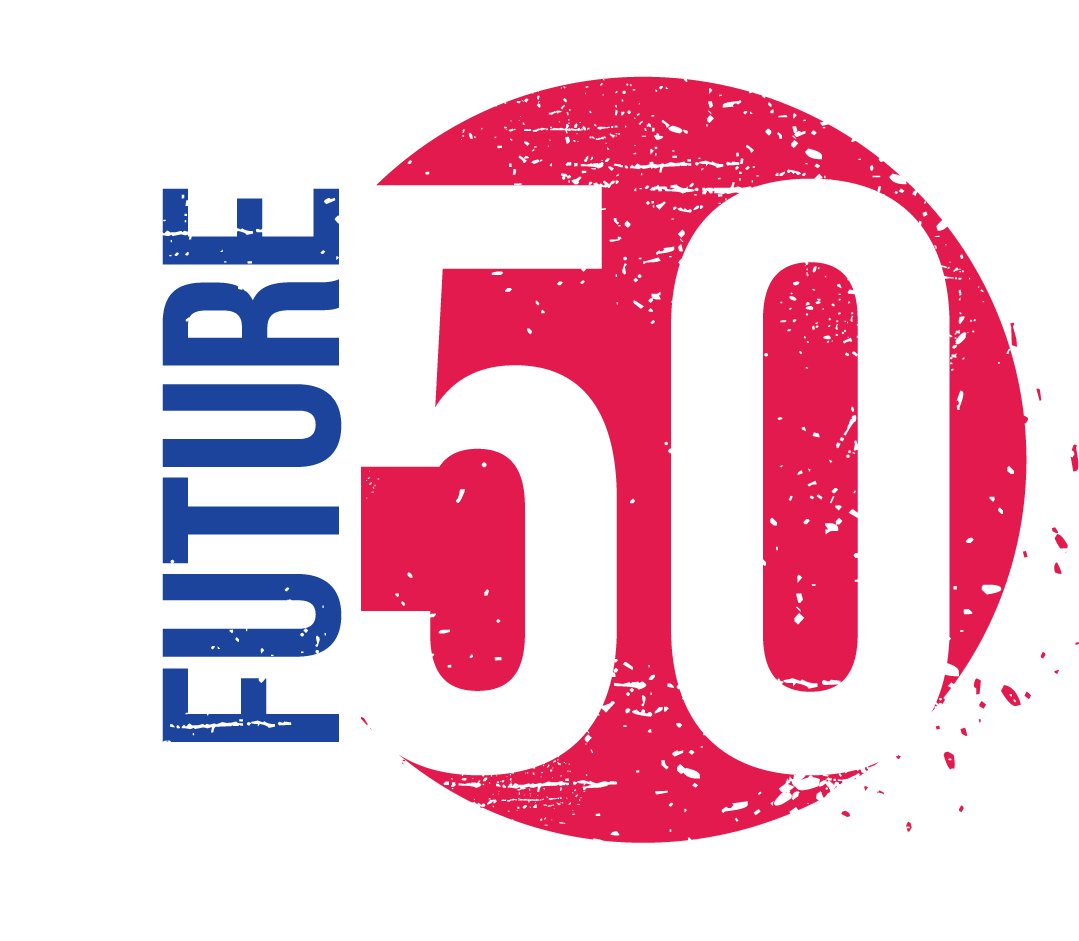 The company: MyWorkSearch
The boss:
Richard Alberg Since launching in 2009, MyWorkSearch has become the biggest supplier of online assistance to Jobseeker Plus. It supplies online training and CV building for the unemployed. It also runs a job search through 1.2 million vacancies from thousands of job boards and employer career sites daily. And MyWorkSearch claims to slash the time it takes for an unemployed job-seeker to find work by half. Impressive.
Return to the Future 50 list.
Share this story