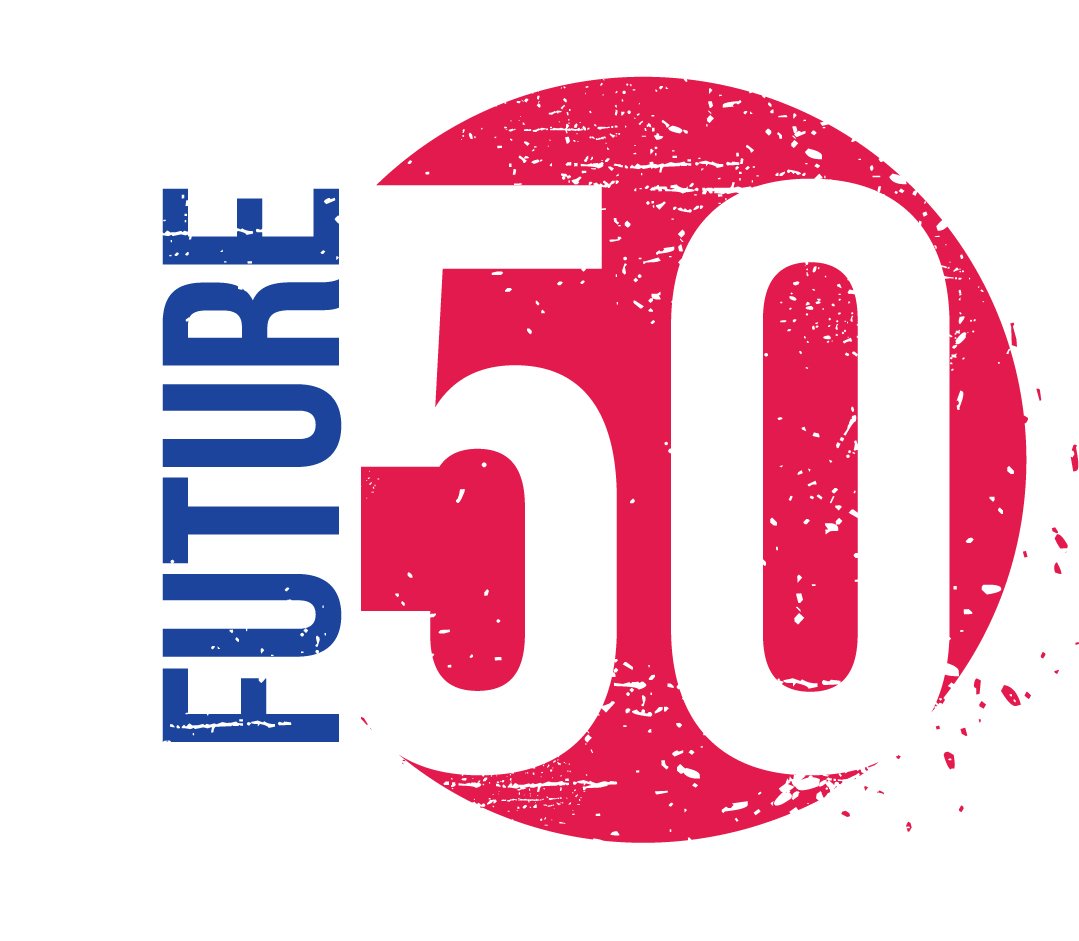 The company: Newtons Solicitors
The boss:
Chris Newton Founded in 2009, Newtons Solicitors is 25 per cent cheaper than its rivals. Yet its partners earn more than average. How? Because Newtons is a virtual law firm. Technology means the partners can work from anywhere, whether from home or clients? offices. Although an office has been acquired, the virtual model remains at the heart of the operation.
Return to the Future 50 list.
Share this story