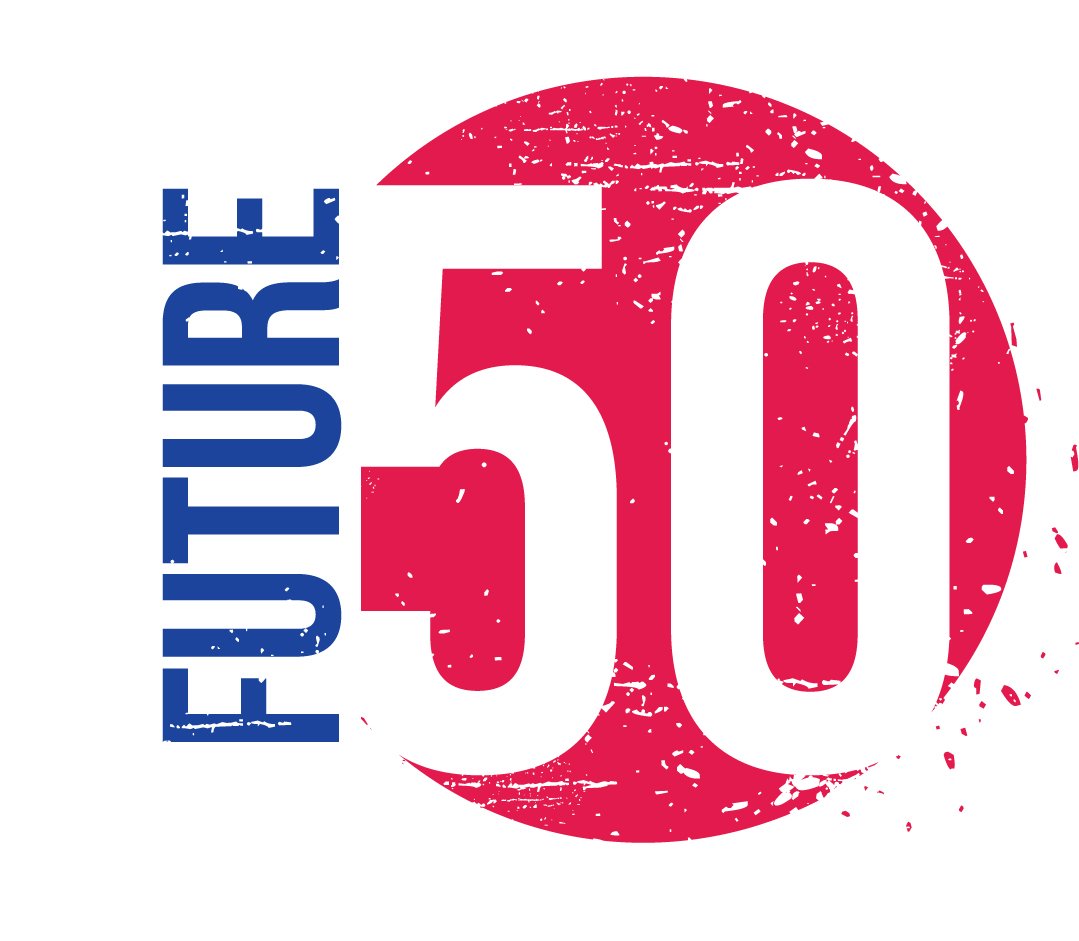 The company: Secret Escapes
The boss:
Tom Valentine This members-only holiday website does the haggling and searching for you, making booking a vacation as pain-free as possible. Members are sent an email with the latest offers and deals. Founder Tom Valentine calls his newsletter ?hotel porn?, such is his lavish coverage of venues. The concept is that booking a holiday ought to be part of the thrill, not the chore beforehand. Founded in January 2011, one million members would suggest Valentine?s found a sizeable niche.
Return to the Future 50 list.
Share this story