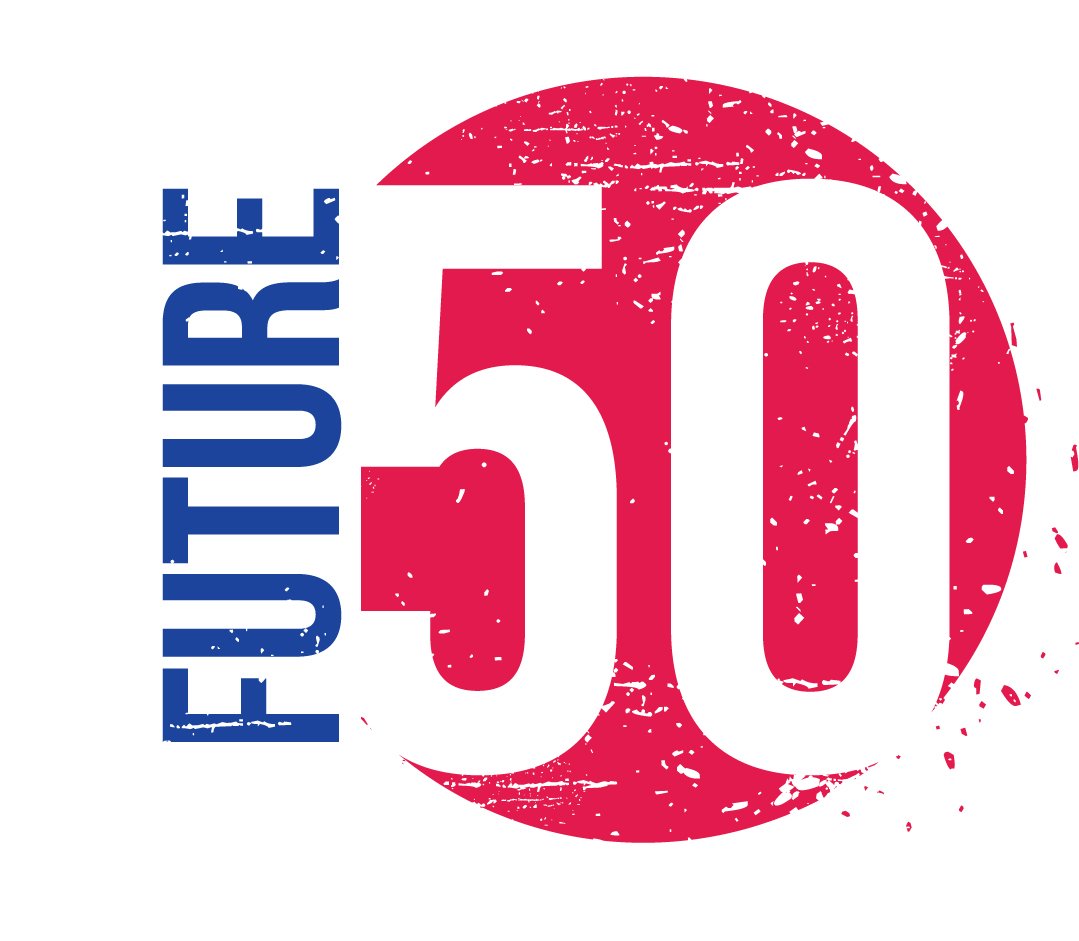 The company: Sharedband
The boss:
Paul Evans Everyone wants faster broadband. Sharedband makes it possible by combining existing broadband lines into a single account. The key is a router, which manages the separate accounts and fuses them into one. Consumers and businesses can harness between two and eight broadband accounts. Customers include BA and the Ministry of Defence.
Return to the Future 50 list.
Share this story