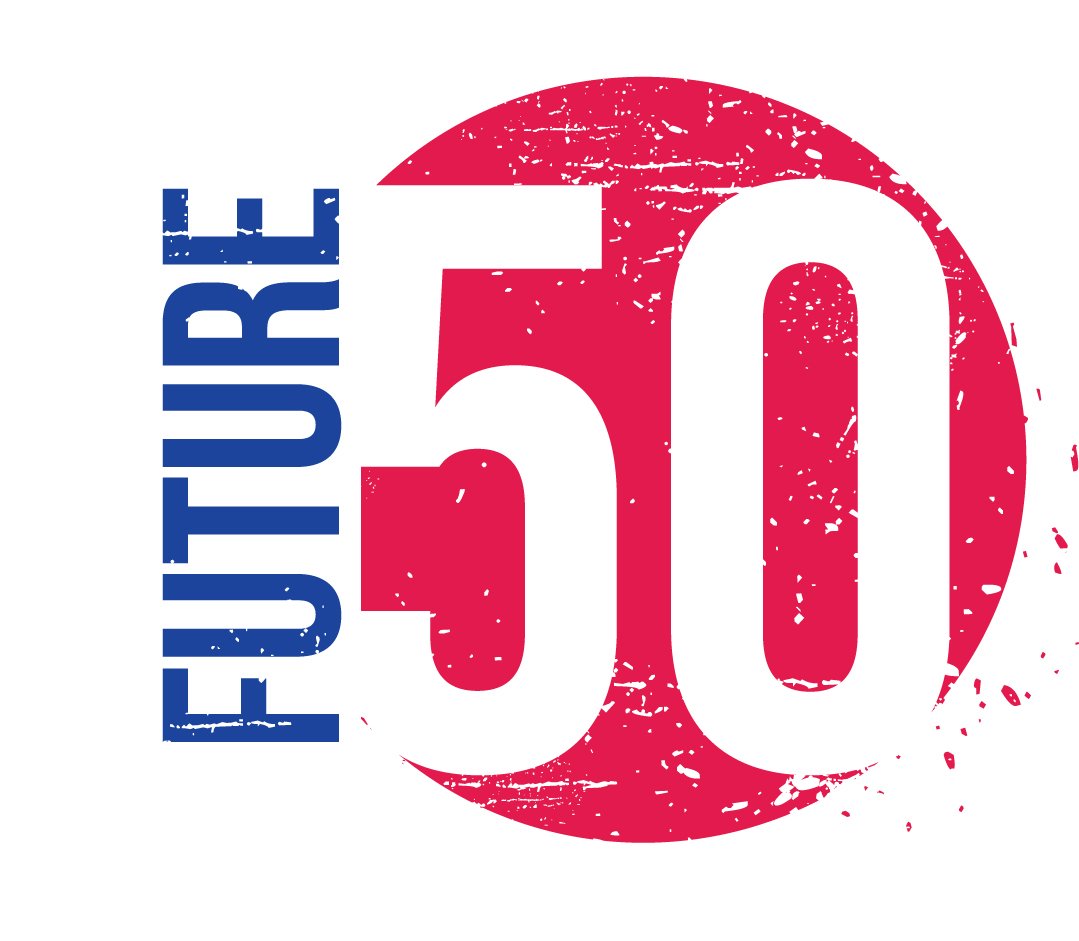 The company: Snap Fashion
The boss:
Jennifer Griffiths Girl sees skirt of her dreams. Girl can?t afford skirt. Girl uses mobile to photograph skirt and is instantly told where to find a similar item at a lower price. And founder Jennifer Griffiths, who has a first class degree in computer science from Bristol, claims her algorithms factor in both dress size and body shape.
Return to the Future 50 list.
Share this story