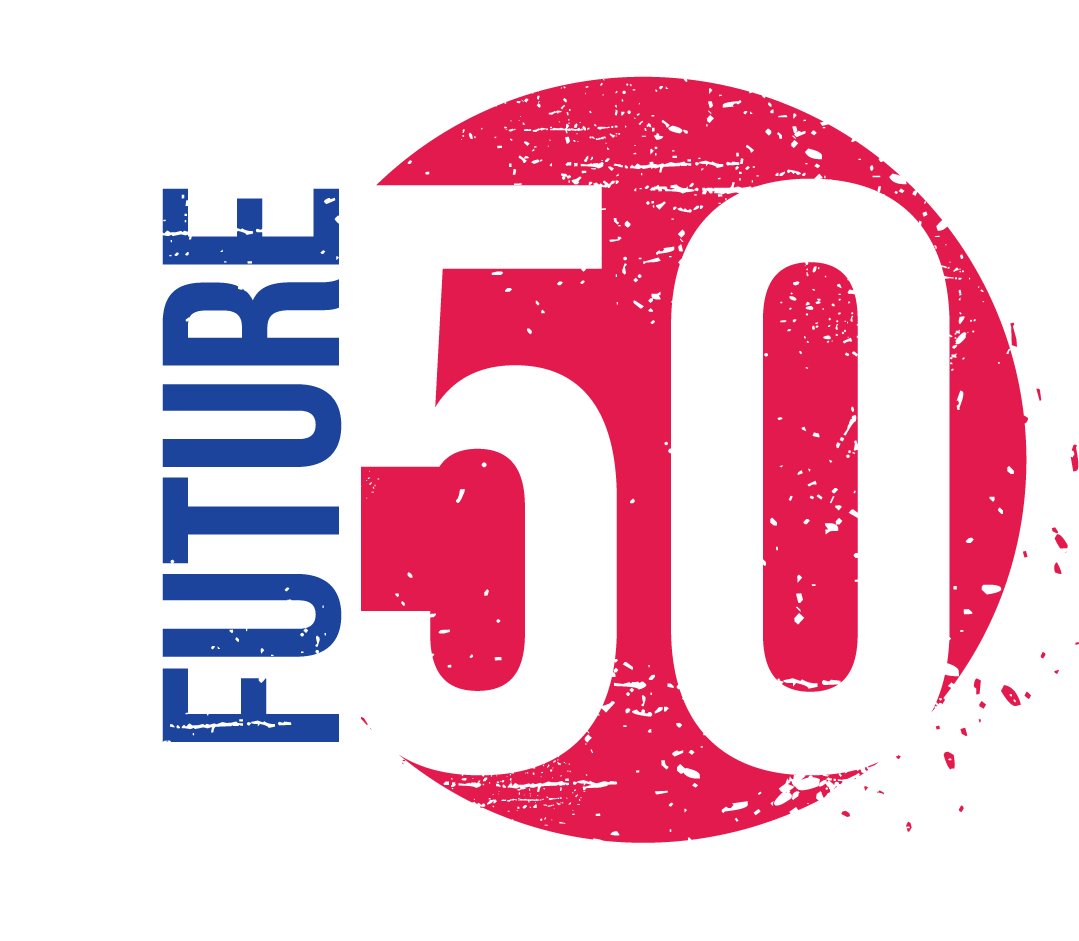 The company: Sports New Media
The boss:
Jae Chalfin With more than 54 million football fans in 120 countries, growing at a rate of three a second (faster than LinkedIn), Jae Chalfin?s Sports New Media (SNM) is the hidden giant of social networks. SNM helps fans run fansites and Facebook pages. It has official relationships with UEFA, Sky Sports, the FA and many more. With just nine employees in Marylebone, SNM is becoming the world?s dominant supplier of sports fan pages.
Return to the Future 50 list.
Share this story