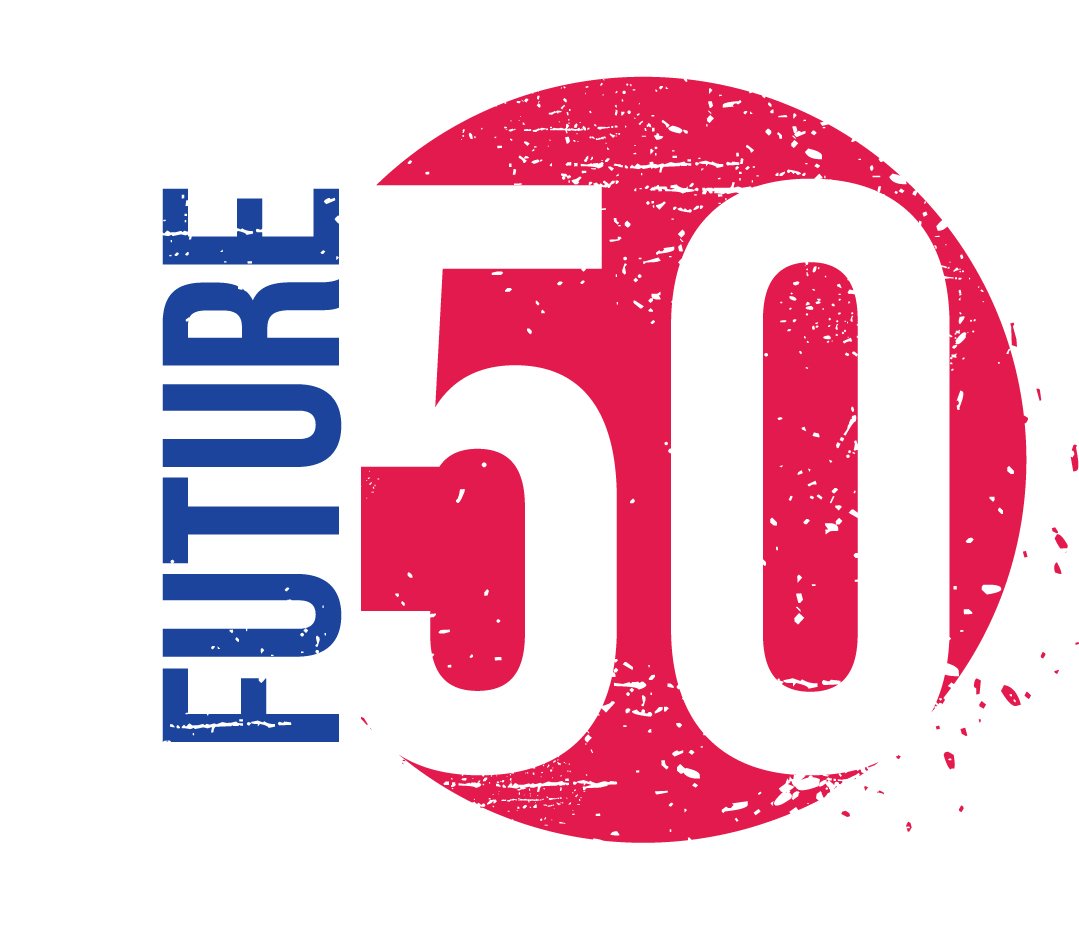 The company: Teamly.com
The boss:
Scott Allison Teamly is a productivity tool to help managers run their teams. Staff log progress and are given goals via the online interface, so their productivity can be measured. Allison says: ?Our big hairy audacious goal is to be the leading online provider of team management software to businesses worldwide.?
Return to the Future 50 list.
Share this story