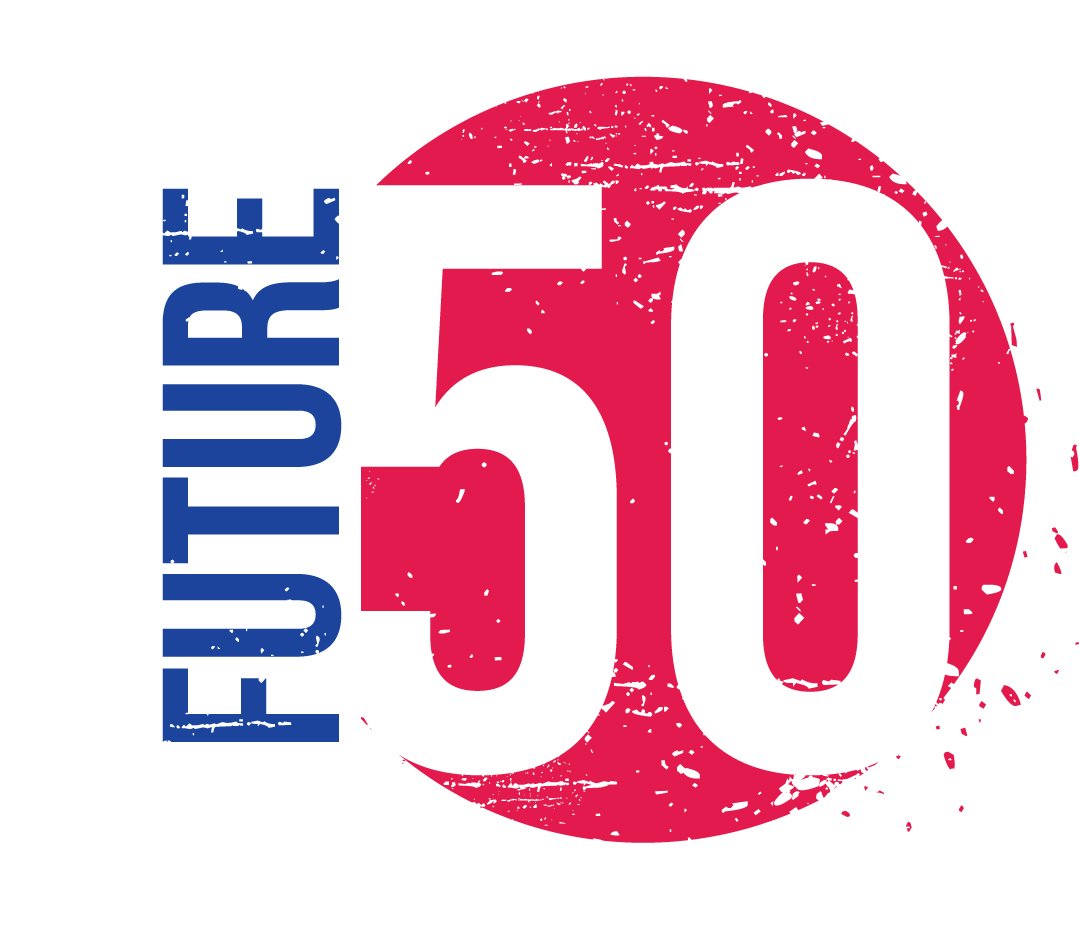 The company: TransferWise
The boss:
Taavet Hinrikus Changing money at the bureau de change, you can expect to pay a hefty three to six per cent in commission. TransferWise addresses this by matching individuals online. To change, say, ?1,000 to euro, you apply online and wait for a counter-party who wants to change money the other way. The exchange takes place at the mid-market rate, and in less than 24 hours. The fee is a flat ?1.
Return to the?Future 50 list.
Share this story