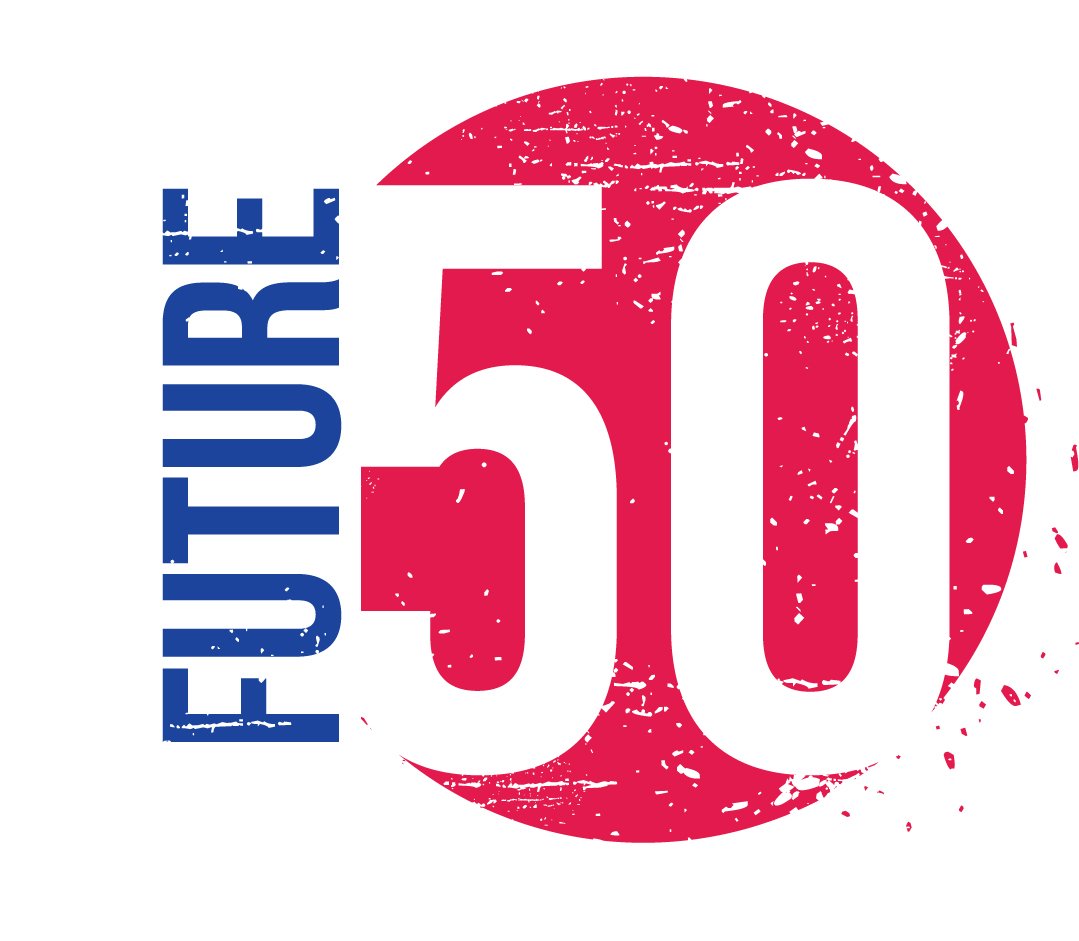 The company: Universal Fuels
The boss:
Oliver Morgan Oliver Morgan founded Universal Fuels two years ago, aged 17. His firm delivers bulk kerosene, diesel and petrol across the UK. He also launched the industry?s first price-comparison site for home heating oil, now used by 6,000 homeowners. With just ?3,000 in startup capital, Morgan's already hit ?250,000 turnover. His latest product is own-brand lubricants.
Return to the Future 50 list.
Share this story