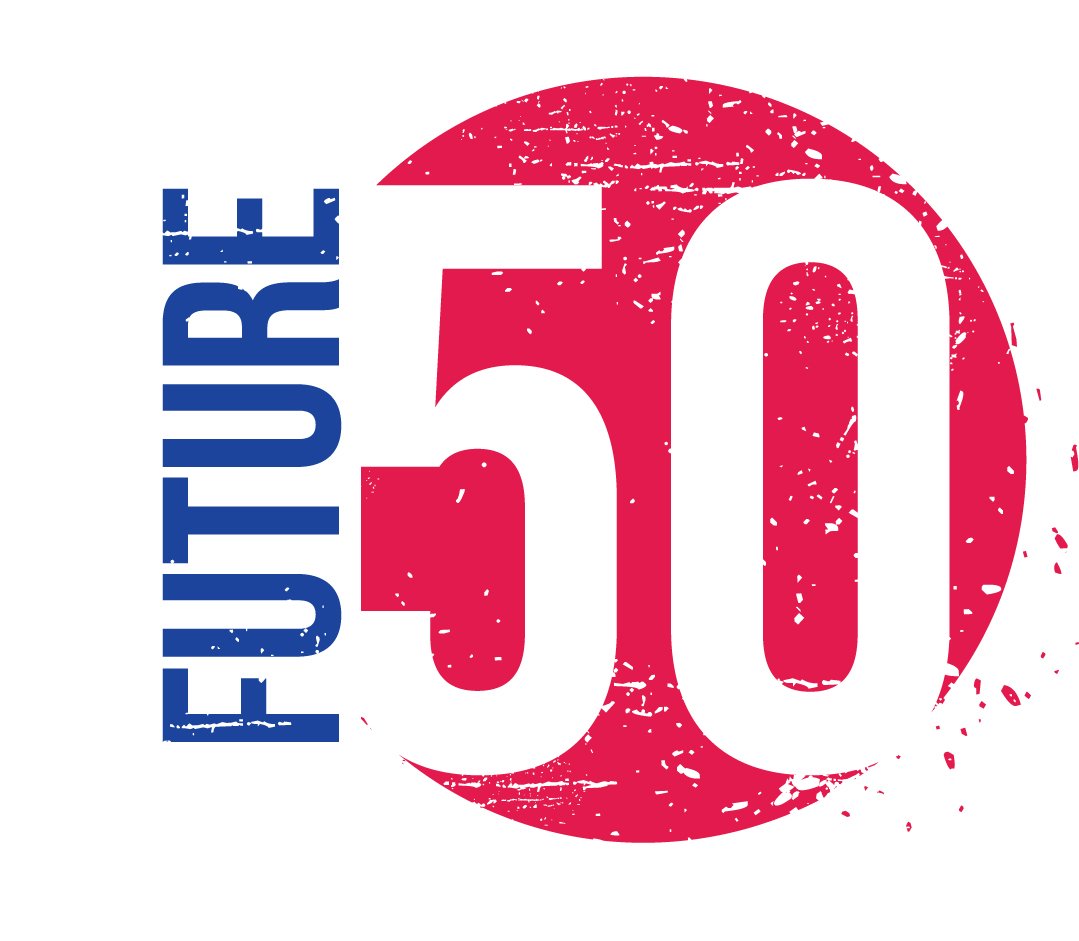 The company: VirtualGym
The boss:
Richard Davis The day of the fitness video is dead. Richard Davis's online personal training system offers an ever-changing range of exercise sessions. Users can follow lessons on an iPad, MP3 player, PC or smartphone. VirtualGym is being used by the Met Police, BT and Renault. No wonder ? how many other gyms have programmes built by medical professors and British Olympic trainers?
Return to the?Future 50 list.
Share this story