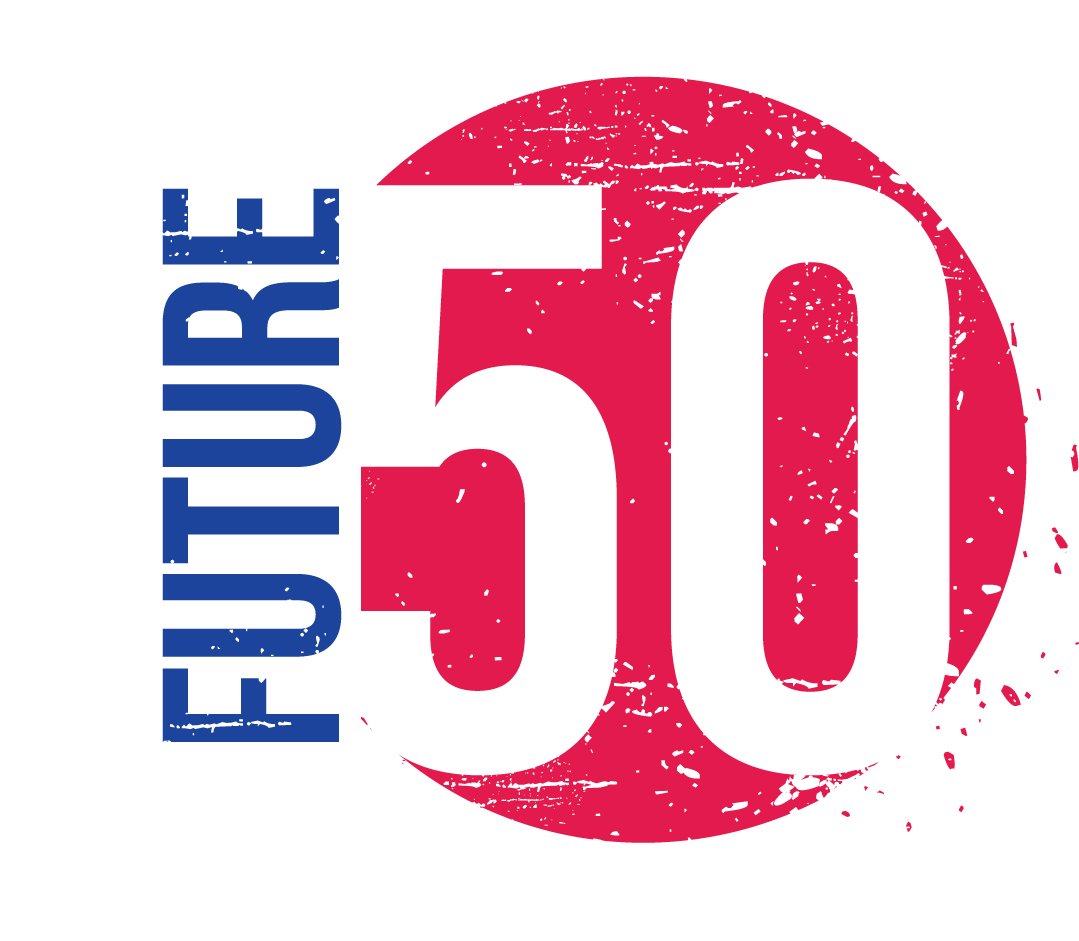 The company: We Are Social
The boss:
Robin Grant and?Nathan McDonald We Are Social helps Tesco, Mo?t & Chandon, PayPal and dozens of other major brands create and track social media campaigns. In just three years, the firm has expanded from three staff to 100, with offices in Paris, Milan, Sydney, Munich and Sao Paolo. If you want to crack Facebook, these are your chaps.
Return to the?Future 50 list.
Share this story