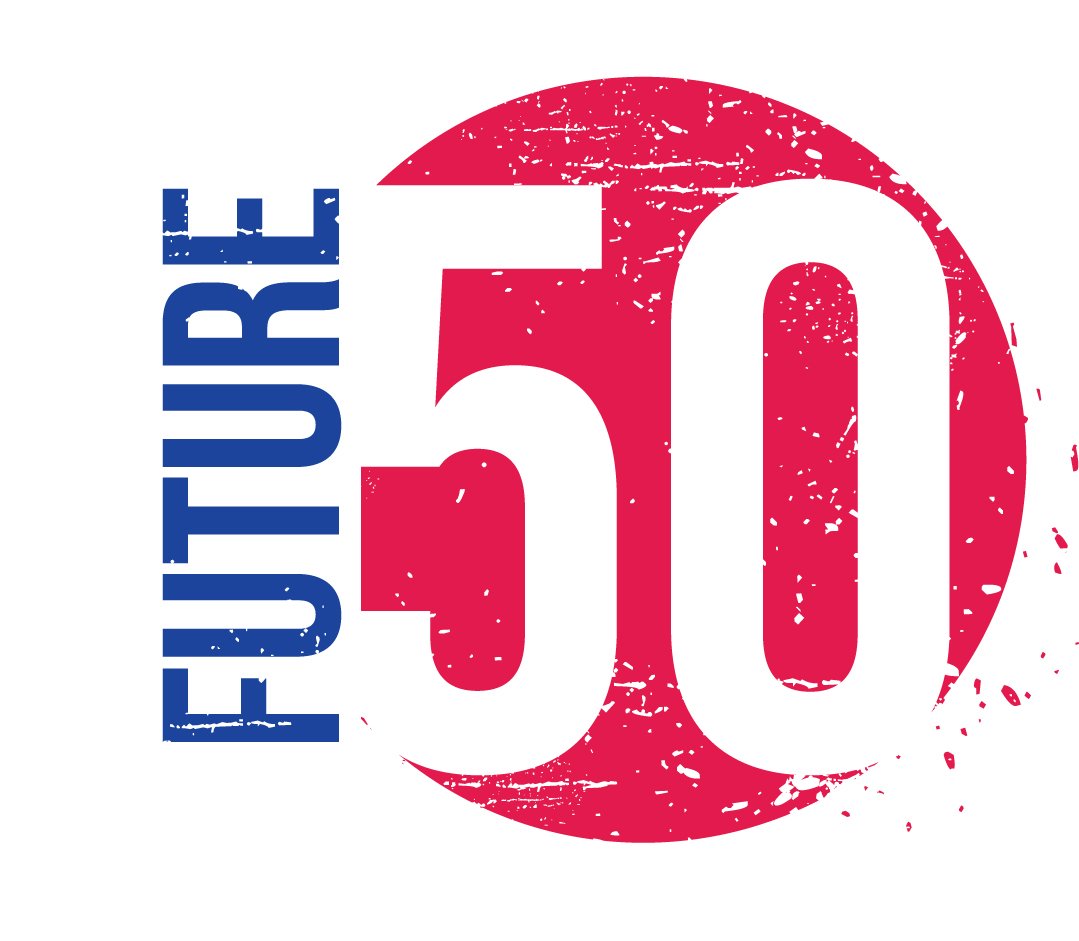 The company: Wikijob
The bosses:
Ed Mellett and Chris Muktar Most jobs sites focus on vacancies. Wikijob takes a different approach, providing advice on all aspects of finding a job ? from free numerical reasoning tests and example cover letters, to panel interview tips. Big employers like Deutsche Bank and PwC use it to communicate with job-seekers. A US version has just launched.
Return to the Future 50 list.
Share this story