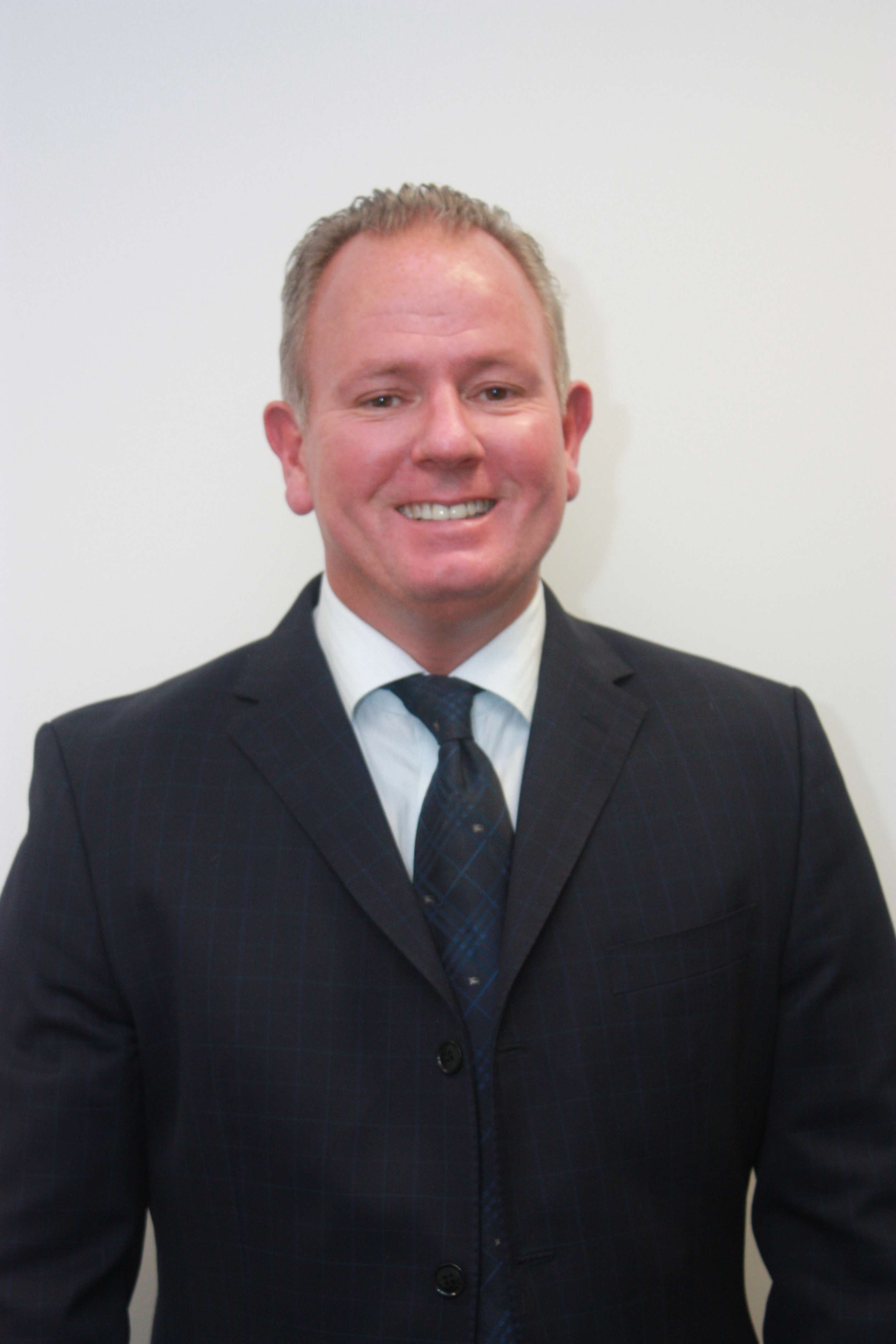 Name:
Gary Lewis
Role and company:
Managing director and founder,
A1 Pharmaceuticals plc
Company turnover:
Projected £64m
Employee numbers:
42
Growth forecast for the next three years:
We've grown 40 per cent per year in the past two years and are expecting a minimum of 30 per cent growth this year.
In under 50 words, what makes your business distinctive in its marketplace:
We are a globally trading pharmaceutical wholesaler, particularly strong in international relations. Our biggest strength are our core principles. We are considered reliable, efficient, honest – probably the most efficient wholesaler in the European Union.
What's the big vision for your business?
Growth. Our ambition is very simple: build a £1bn turnover company.
Current level of international business, and future aspirations:
A the moment our international business accounts for around £14m. Roughly 20 per cent is international sales. I've always loved international travel and as a consequence I"m very proactive in this area. However, we are restricted in our international business by various regulations.
Biggest career setback and what you learned from it:
There's two setbacks that spring to mind. The first, when we lost half of our working capital after 13 years in business; a £750,000 loss. It was a common mistake we made as an internationally trading company: we over-ordered stock to high a price. The price dropped in the market and we waited, holding on to that stock and making a huge loss. After a crash in the price of generic pharmaceuticals, the value of stock went down by 70 per cent. Half of our working capital was wiped out over night – quite a demoralising experience. The second setback came the following year, when an employee defrauded us £250,000. We were unable to recover the money. The biggest setback was not the financial loss, but the fact that the two founders got emotional about it and decided that you can't steal real estate – just before the stock market crash. This taught me not to get emotional about setbacks. Treat a big failure the same as you would treat a big success: it's all part of the game. In a strange way, I even get a buzz out of surviving disasters. I'm conscious that great entrepreneurs have the ability to survive disasters, and we have survived many of those.
What makes you mad in business today?
When people steal from you. Also, when businesspeople deliberately set up a business with no ambition of being successful, take the money out and defraud their creditor. It's fraud, really. I've seen it destroy a number of hard-working entrepreneurs, having traded with an organisation that has gone bust and taken them down with them. Don't trade with companies who have low or zero credit ratings! Start with credit checks; they don't lie. Fortunately this scenario didn't happen to me early on in my career. If it had happened within the first five years, it could have destroyed us. Another thing that makes me mad is high taxes for hard working companies and individuals. That's getting better, though, thanks to the present government campaigns and policies to decrease corporation tax.
What will be the biggest change in your market in the next three years?
The biggest change will be increased regulations. We tend to be a company that reinvests in our standards and infrastructure, so we will be ahead of the game. Increased regulations are a good thing, though. As a pharmacists I want to make sure the public is being safeguarded. Regulations protect the patient and the consumer, they're less likely to get a drug delivered incorrectly or even a counterfeit. There's a big risk in the international pharmaceutical industry of products which could be harmful for the patient. For examples, all pharmaceutical companies in Britain should have air-conditioned warehouses. All drugs should be stored at 25 degrees Celsius or less. Storage is very important; drugs like Penicillin can lose their strength if stored in the wrong temperature.
Can businesses in your sector/industry access the finance they need to grow? If not, what can be done to improve things?
The key to out success is that we didn't get a loan. It made us better businesspeople, having to look after money. You can start a great business with very little capital, that's part of the learning curve. I used the money I had saved up as a kid, from doing paper rounds and working at the local bakery, to start the business after I had left university. I used to spend days as an eight-year-old collecting bottles on the beach to get the refund money.  I think that at the moment there is plenty of finance out there and banks are willing to loan money to businesses that are safe. Once you start making money, don't spend it on things you can't afford; put it back into the business to improve. Your business should be a cash generator, but also your savings bank.
How would others describe your leadership style?
Driven and inspirational, a powerful motivator and a team builder. Basically, a younger and better looking version of Alan Sugar. Just not as harsh as him.
Your biggest personal extravagance?
The only one I've got is motorcars. I love cars, especially sports cars. I get emotionally attached to them and can never give them away, even when they're old. There's ten cars parked outside of my house right now.
You've got two minutes with the prime minister. Tell him how best to set the UK's independent, entrepreneurial businesses free to prosper:
I actually think David Cameron is doing a pretty good job anyway. I think the policies to reduce corporate taxes needs to be more drastic. For me it's not all about whether I'm doing well, I want to see the whole country doing well. The Olympics were fantastic, that proves we can do it. I'd just like to see the same performance in British manufacturing. We should make it easier for the consumer to buy a British motorcar; I mean British design, British manufacturing, British workers, that's something I'd like to see the government give incentives to that and drive that as a major goal towards recovery of the British economy. It would create a lot of jobs and give a lot of capital back to Britain, rather than money being spent on foreign cars.
Share this story