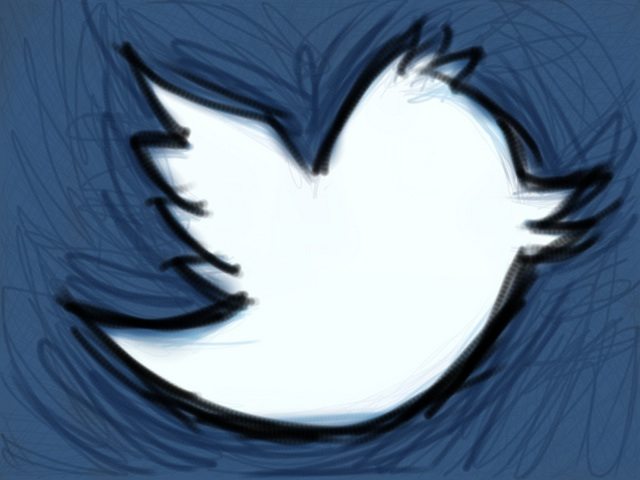 Twitter has held talks with potential buyers, who could take control of the micro-blogging phenomenon for as much as $10bn.
Google and Facebook are reported to be in early-stage talks with Twitter over a possible buyout of the website, which sits in a number of venture capital portfolios. Existing Twitter backers include Insight Venture Partners, Institutional Venture Partners, Spark Capital, Benchmark Capital, Union Square Ventures and Charles River Ventures, according to
Reuters
data. Kleiner Perkins Caufield joined its $200m latest funding round in December. The financing valued the 140-character messaging service at $3.7bn. Now it has been revealed that Twitter has held "low level" talks with Google and Facebook, and could be sold for between $8bn and $10bn. Twitter, created in 2006, is another venture-backed runaway success. It counts 175 million registered users who post some 95 million tweets a day. The company only started monetising its service in 2010, when it started offering marketers a way of advertising on the site. Although the company doesn't disclose its financial information, research firm eMarketer estimated that Twitter generated revenues of $45m last year and is expected to earn $150m this year. The IPO window remains shut for tech businesses, but a secondary market for trading shares in private start-ups has emerged recently. Last month, Facebook raised $1.5bn, putting a lofty $50bn price tag on the social networking giant.
Picture source
Share this story