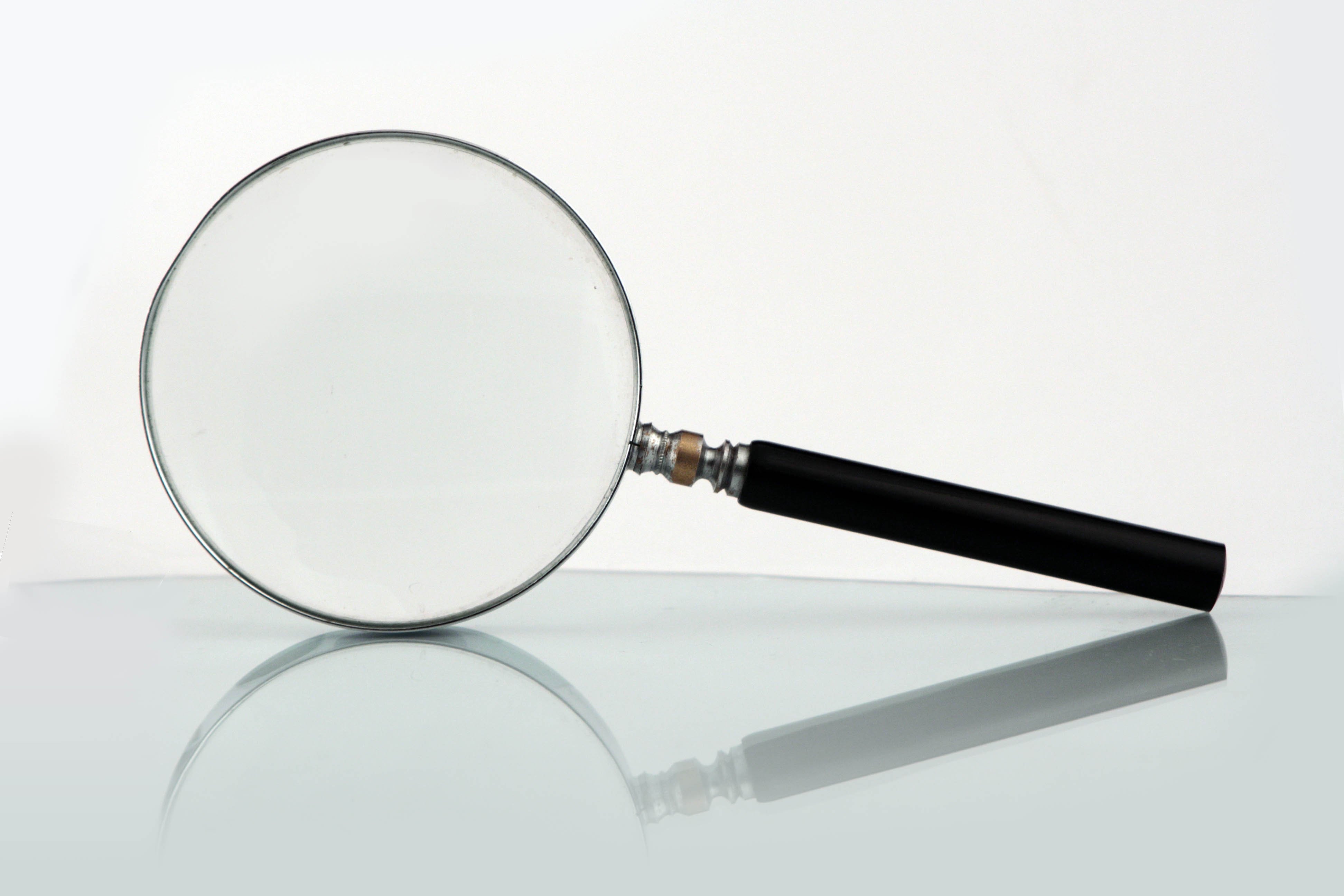 The plans include a full-scale review of UK regulatory bodies, as well as moves to cut the number of inspections for "compliant firms.
"Business has said clearly that regulatory enforcement is too often heavy-handed, inefficient and risk-averse ? all of which drains productive businesses of time and resources. They also cited examples of good practice that we need to capture and build on. That's why we're introducing a review of all regulators," says Vince Cable. ?We will end the tick-box approach to inspection, including establishing sunset review clauses on most new statutory regulators created in the future.? Last summer, the government consulted with businesses to gather their views on where reform of enforcement was needed and where current approaches to enforcing regulation could be lightened or made to work in more constructive ways.?
The results will see:
A review of all regulators, not just to examine the case for continued existence, but to make sure each one is making the fullest possible use of alternatives to conventional enforcement methods, working with business and others and reducing state activity wherever possible.
Making greater use of "earned recognition", so that compliant businesses are subject to fewer inspections and unnecessary regulatory action.
Doing away with the assumption that compliance is something for the state to enforce alone, moving to a presumption that regulators should work with business through "co-regulation" wherever possible.
Working with businesses, through local enterprise partnerships and local authorities, to promote better local regulation.
A presumption that regulators should help businesses comply with the law.
Establishing the principle that no business should face a sanction for simply having asked a regulatory authority for advice.
What are your views/experience of government frontline enforcement? Necessary evil, or usually a waste of time? Leave your views below.
Share this story