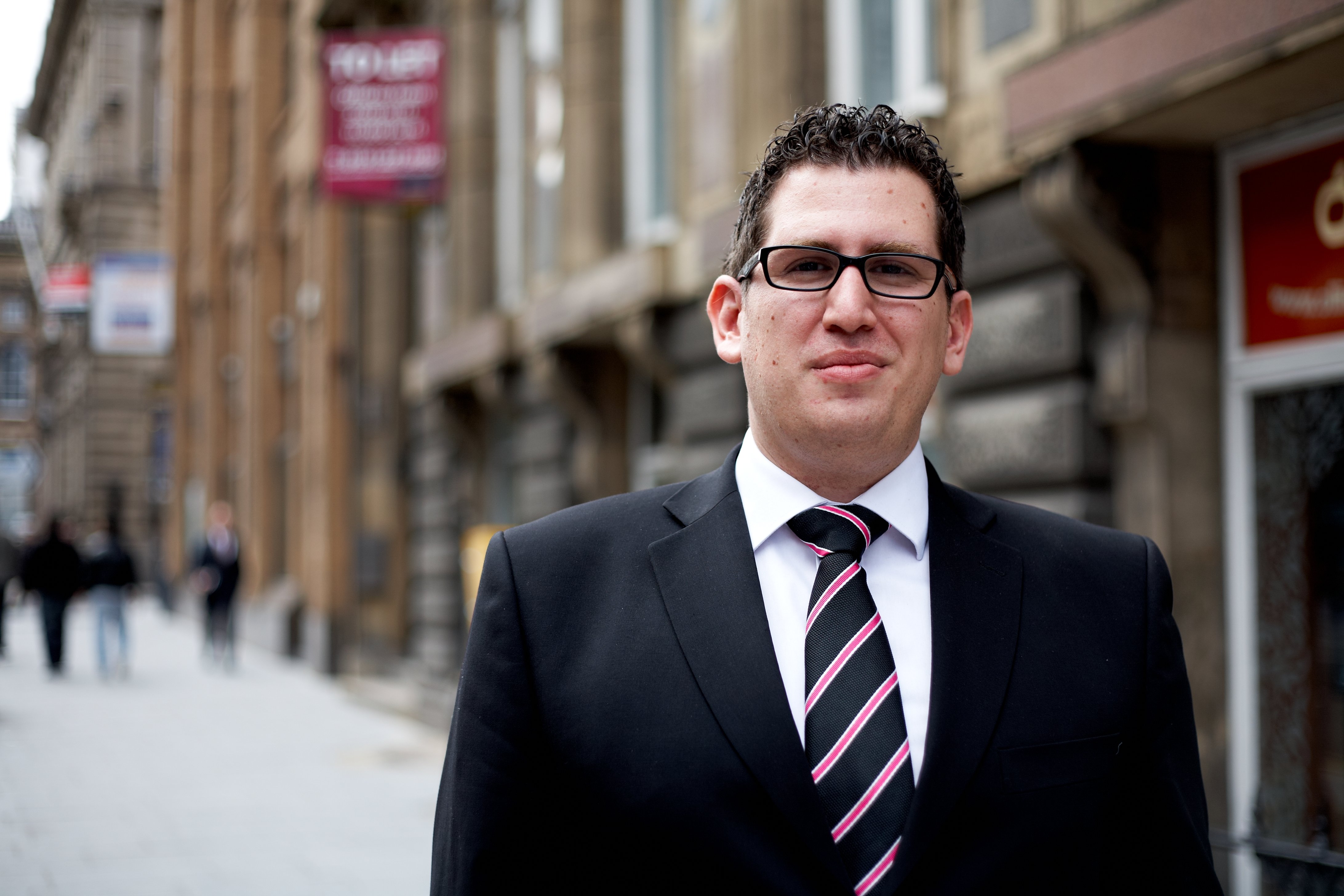 Name: Guy Levine
Age
: 31
Company
:
Return On Digital
Company turnover
: Projected annual turnover of ?1.5m
First job
: CEO and founder Classic Direct
Dream job
: Fashion photographer
Ca
r: Mercedes Coupe
Economy, business or first class
: Business Class
Most extravagant purchase
: 52 hours of flying instruction to get my pilot license
Most-played song on your iPod
: MGMT, Electric Feel
Best business book
: Do people still read books? I just read blogs
Worst business moment
: When I mistook our net profit figure for our corporation tax liability
Proudest business momen
t: Watching the people who work for me buy first houses, get married and have kids
Your business mentor
: I am the most mentored person on the planet ? standing on the shoulder of giants and all that!
Next big thing
: Locational social media
Share this story