I started Coffee & TV nearly seven years ago with three good friends in the VFX industry. We all put the same amount of money in and received the same number of shares. But this is a fairly unusual situation.
In other companies I've worked with, there is usually someone who either invests more upfront or adds more value, so demands a greater slice of the pie.
Maintaining a balance…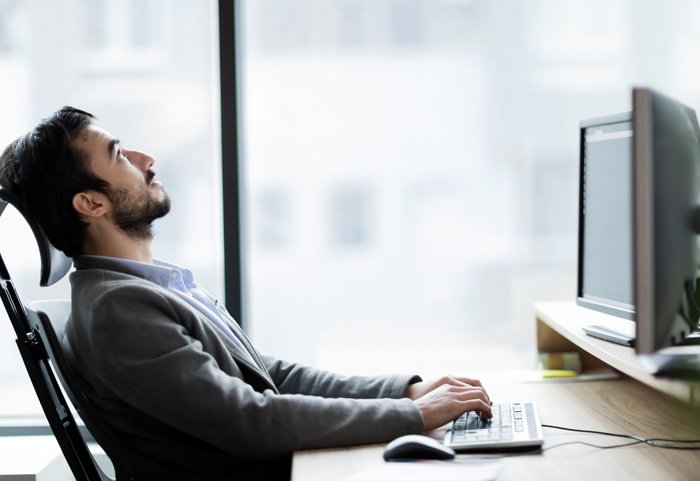 Our equality has so far stood the test of time. Even though it's not equal. It's not equal because at any moment someone is working harder than the others.
We definitely have a ?growth mindset" culture we have needed to, in order to navigate the endless up-skilling that is required to scale successfully.
One of us will have won a big project, or saved the day. So we all recognise that it is in everyone's best interests not to judge or score. It all balances out.
We will each be better off in the long run because of the collective value that we have built up as a result of working collaboratively, rather than selfishly. Not to mention the huge effect our sharing dynamic has on our company culture.
Having a growth mindset
I?m a huge fan of the book "Mindset" by Carol Dweck. In it, she beautifully illustrates the difference between people who believe they can learn and become anything they choose, versus those who think their abilities are mostly fixed.
We definitely have a ?growth mindset" culture we have needed to, in order to navigate the endless up-skilling that is required to scale successfully.
The importance of mentoring
We have had to learn to teach, mentor and coach. We have progressed from recruiting the very best artists, to now also creating our own in-house. This way we encourage everyone from the junior staff to the board to have a growth mindset.
The process of learning and growing has been exhilarating and brought the partners much closer together. Even though we now work less closely than we used to, we have total respect for each other's efforts to improve. This is an ongoing mission that gives us a shared ambition and purpose, which helps keep the relationship healthy.
Retain a sense of adventure
Somehow we keep stumbling across exciting and scary new challenges. For example, we have just launched our new ?Social Sprint" product, where brands can draw on our relationship with Facebook to really accelerate the effectiveness of their social media content.
This would have been pretty far out of our comfort zone a couple of years ago but now we see it as a massive opportunity to share our creative visual skills with a wider audience.
Step out of your comfort zone…
Along the way, we ve learned that you can't fall out about the mundane little stuff when there are fantastic new avenues like this to be explored.
I don't think that we would all still be happily rowing in the same direction if we hadn?t been open to exploring opportunities with a shared sense of adventure.
Embrace change (and failure!)
The final key element of our healthy relationship is our recognition of the need to change. We have had to balance the day-to-day demands of the business with the recognition that the four partners, at various times, need to step up and work on the business, not in it.
This has been a challenge, particularly financially. In the short term, it would have made more sense to hire an expert to fill the gaps.
Grow together…
However in the long run, the more we can learn and grow as a management team, the better we ll perform as a company. For example, our CTO is also a world-class VFX artist.
We could have hired a senior engineer much more cost-effectively than replacing him as an artist. Now we have a technical director who instinctively understands the needs of the team, and also has their respect because he's been there, done that and slept in the t-shirt!
Learn to embrace"failures when they come
Of course, no-one gets it right the first time, so we have also learned to embrace our failures. The lessons we learned from getting it wrong have been fundamental to our confidence and ability to run the business at its current scale.
It is imperative that we continue to push ourselves because if you're staying still you are actually going backwards in our industry.
The route to enlightenment…
If you never fail you're not learning as fast as you could be. Recognising this helps a lot when someone has screwed up. It reframes the discussion from "You idiot, why did I ever start a business with you!?, to ?Hard luck, you tried your best and I bet you learned a lot from that?.
I help a couple of other owner-managed businesses and one way or another, they all seem to have some form of conflict between the partners.
The beauty of business, the good and the bad
Some of the things that work for Coffee & TV don't work so well with them. That is the beauty of business and people: we re all different. So I try to find the positives in every situation, especially in each person.
If you look for and encourage individuals" strengths, rather than focussing on their weaknesses, they will become masters at what they enjoy and are good at. Then it's much easier to have a healthy relationship.