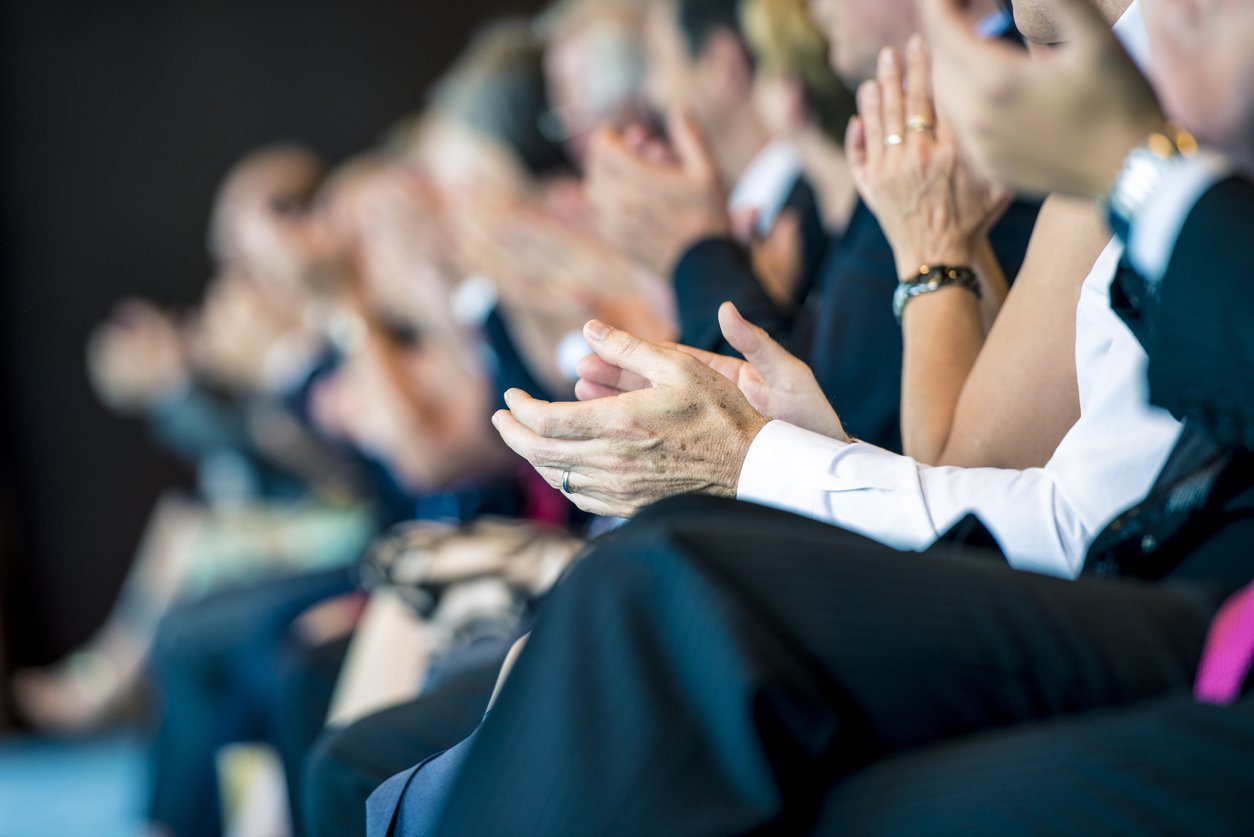 They?re the people that you can convert into customers, so it is worth spending some time on defining this and thinking strategically. Without your audience on board, you will struggle to succeed.
You might be wondering why you can?t just make an educated guess ? you are bound to have some inkling as to who they are after all. But, get it wrong and this will cost you as much as not considering it at all. ?
?
There are so many ways to develop a real understanding of your audience that there is really no excuse not to take advantage of them. Plus, you don?t want to waste time directing your efforts at the wrong people.
So, how do you get to know your audience in a way that will be really beneficial to the business and help you to succeed?
?
Do your research
There are several ways to discover very specific details about your audience. comScore is a great place to start, this is where you can get live data from your website and discover demographic insight.
?
Facebook Insights is also helpful to discover the audience via your social pages. Once you know who your audience are you can use GWI (Global Web Index) to find out how they behave online.
?
Finally, take a look at YouGov Profiler, which will help shed light on your audience do and don?t like. ?Of course, this will also require a level of common sense as you collate and make sense of the information ? which will come from what you know about your business and product.
?
Look at your competitors

?
Don?t be afraid to look at your competitors ? what is and isn?t working for them? What are they doing that you can take inspiration from and do better?
?
Remember, in this digital world it isn?t just your direct competitors you need to look at, it?s those that will be producing the same sort of content as you too.
You can always input your competitor?s details into the above tools which is particularly helpful if you are yet to create your own website or social pages.
?
Create personas
Now you have the data you need to use this to create your personas. These signify members of your audience and will be the people at the forefront of your mind when creating content.
?
This should be as detailed as possible and whenever you are making a decision it is important to refer back to them to help determine whether it will work for your audience.
?
Understand their micro-moments and pain points
Micro-moments are what your audience are specifically looking for at a given time and pain points is where they are lacking in knowledge. Pick the right pain point and as this blog explains, you can exploit and expand on it with a story. Basically, once you know this, your content can provide the answers.
Develop a tone of voice

?
A tone of voice is vital to building a connection with your audience. Now you know who they are you can create one that works for both you and them.
?
Take Innocent Smoothies, for example. Ultimately, the brand it needs to sell smoothies, but it is perhaps better known for its sense of humour, which is evident across every element of content it produces, from its website to its social pages.?
Continue to keep an eye on this

?
Once you have an understanding of your audience and have developed personas you need to continue to monitor this. It is particularly important to pay attention to how people are responding to your content marketing or social media strategy. Is it receiving likes, comments or shares? This will also help you to determine the content that is and isn?t working.
Now you know exactly who your audience are and what they want, you can target them directly and ensure you are creating content that will resonate with them.
This will build a loyal following that will come back to you time and time again, and are actually going to invest in your product or service.? ?
?
Share this story