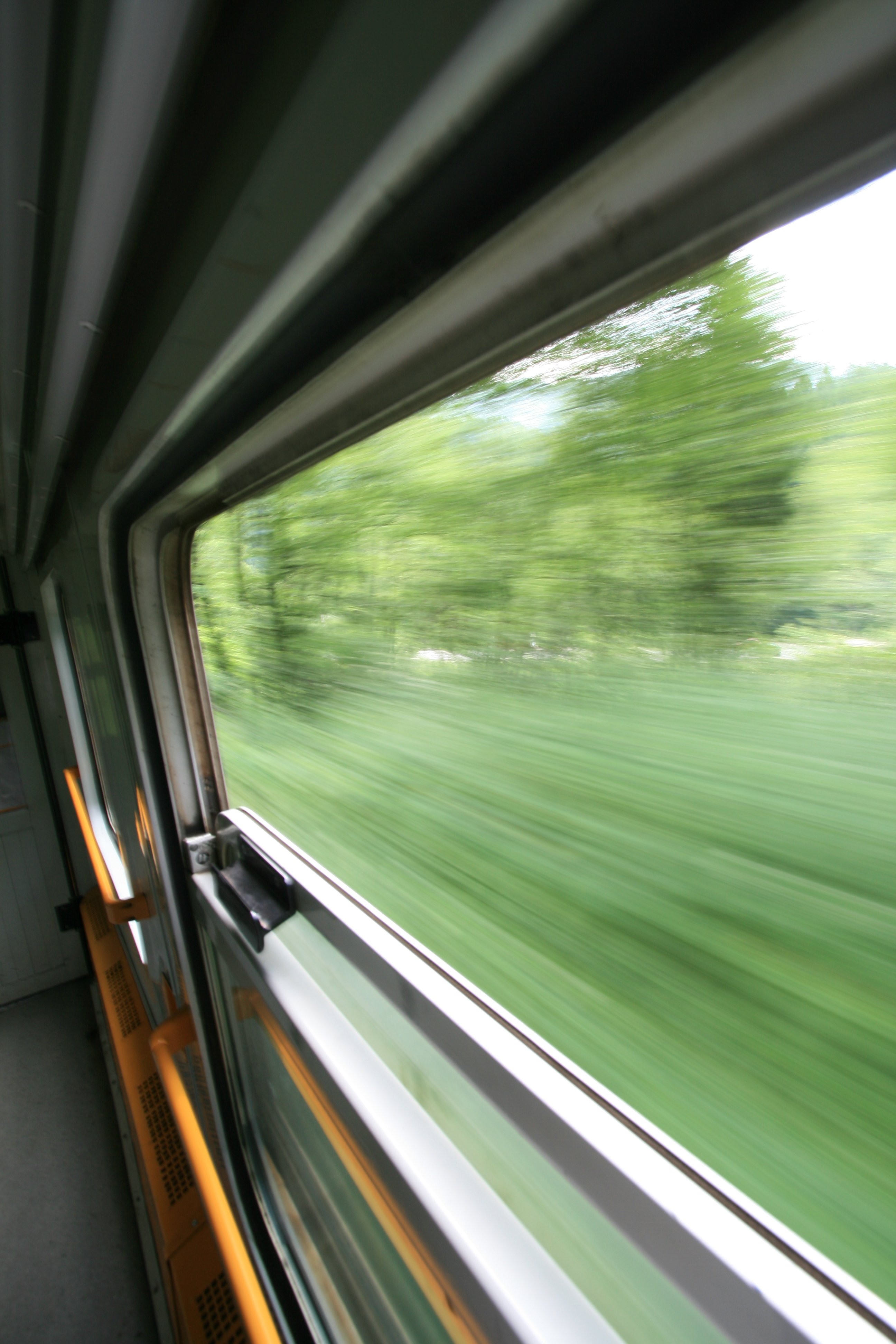 Transport Secretary Philip Hammond officially launched a consultation into the controversial national high-speed rail network yesterday, which would place Birmingham at its hub.
Hammond says the rail link – known as High Speed Two and due for completion by 2026 – will reduce rail times between Birmingham and London from one hour 34 minutes to an hour. It will also bring £44bn of benefits to the country and create nearly 9,000 jobs (4,500 jobs at Curzon Street, 3,800 at Birmingham International Station and 300 jobs at a depot in Washwood Heath). "We must invest in Britain's future," he says. "High-speed rail offers us a once-in-a-generation opportunity to transform the way we travel in the 21st century and would help us build a modern economy for the future."
Nevertheless, ministers are braced for a bitter struggle to get the proposals through Parliament, with many Conservative MPs, including the Cabinet Minister Cheryl Gillan, facing local outrage at having the line put through their constituencies.
The most bitter rows centre on the protected countryside of the Chilterns, where residents are vehemently opposed to the proposals.
"We have to invest in our nation's infrastructure, if we don't then in time we will gradually sink into chaos. However, whether this is an essential investment is another matter," comments David Ingall of Yorkshire-based accountancy firm JWPCreers. "The investment in our water supply system is being done gradually through the privatised water companies. Our sewage systems are under pressure in some parts of the country, relying on systems built by the Victorians and event earlier.
"The rail link will be of benefit to the nation immediately if – and only if – the contracts for its construction are placed in this country, providing employment and giving a boost to the economy," he continues. "If, however, the modern-day navvies are imported from abroad and the contracts are placed abroad, then the benefit will rely entirely on the railway, which might not be enough." Jonathan Russell, co-founder of business advisory firm ReesRussell also raises concerns: "We are told that the link just to Birmingham will bring in £2 for every one £1 spent but the real question is who will really benefit commercially? Who will use it? If travelling from Europe to Birmingham or further north, planes may well still be a better option.
"If this means the ability to move more business out of London further north this may be a good thing but the connections need to be centre to centre. This has always been the problem with Heathrow airport being so far from the city in terms of travel time. While the new line may well save journey time this could easily be lost getting to and from the interchanges unless very carefully thought out." Picture
source
Share this story