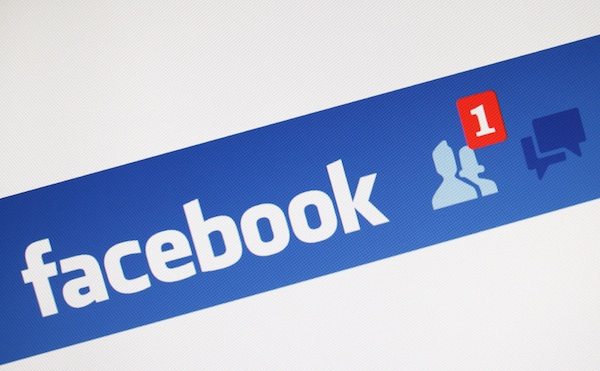 The idea is not as far-fetched as you may think. Buried deep in HMRC?s latest digital strategy document is the following intriguing sentence: "We will pilot the use of social media for simple customer questions and will continue to work up HMRC?s email strategy."
Pausing briefly to hope that it is the questions that are simple and not the customers, I wonder quite what this might entail. Will I find that that "cute" picture of my friend?s cat is followed by a message from HMRC reminding me that I owe them ?20,000 in tax? And what happens if I choose to share the wrong message with all my friends? It doesn?t bear thinking about? There are a lot of very sensible proposals in the document. HMRC has completely changed its approach to digital matters and is now thinking much more about what suits the user rather than HMRC itself. But the pace of change is extraordinary. There are 22 separate actions in the document and many of them are to be completed in 2014-15, with the others to come into effect from 2018 onwards. What concerns me is how the security of all of this will work. Social media is notoriously leaky and even secure settings prove to be nothing of the sort, as many celebrities have recently found to their embarrassment. I would be reluctant to use social media to communicate with HMRC unless I was absolutely convinced that it was secure. Don?t get me wrong ? I am no luddite. I use online services for many things, from ordering books to banking, and would never want to go back to old-fashioned letters and phone calls. If HMRC can give me the same level of assurance on the use of social media then I will be happy to embrace change. But until then I think that the "unfriend" button might come in very handy. As an HMRC "customer" I am sure that the choice is mine!
Andrew Hubbard is a partner in Baker Tilly's tax team.
Share this story