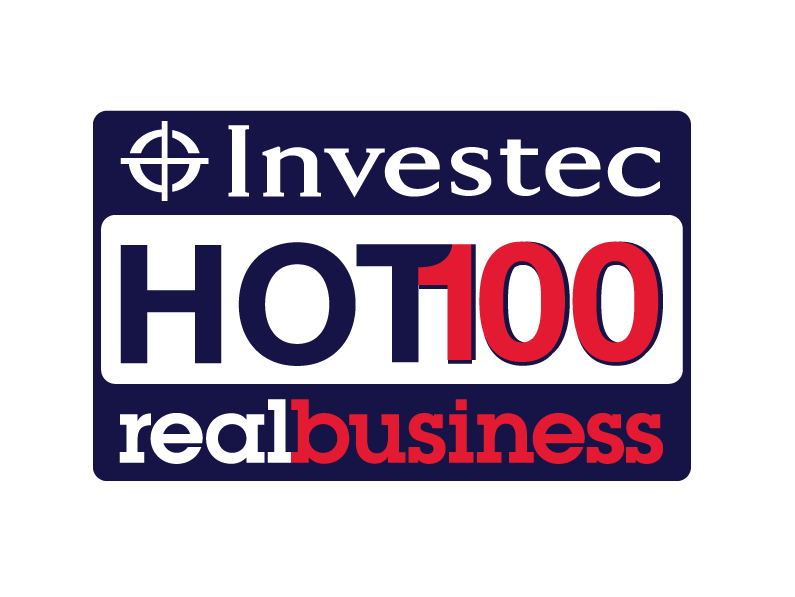 The basics
Company name: Galmarley (trading as BullionVault.com)
What they do: Buys and stores gold
Headquarters: London
The boss: Paul Tustain

The financials
Latest turnover (?,000): 304,248
Four-year compound sales growth (%): 95
Latest Ebitda (?,000): 4,080
The details
Yep, it?s another gold company in the Hot 100, only this time with a clever twist.
Paul Tustain had an inkling in 2003 that the shiny metal was going to be big news. But he found it hard, as a punter, to buy gold. So he founded BullionVault.com, a pain-free way for ordinary members of the public to invest in gold.
The real key is that you don?t need to take consignment of the gold ? that tricky job is done for you. The metal is held in a vault for you, or rather in the vaults of independent security firms contracted by BullionVault. The process is appealingly transparent: every day the firm publishes a list of the gold held in the vaults (there are three, in Zurich, London and New York), and a list of customers and what they own, for auditors to scrutinise, so there?s no danger of double counting.
BullionVault runs a liquid market in gold, with ultra-tight margins ? reflecting Tustain?s background creating trading platforms for City firms.
Today BullionVault holds 28 tonnes of customers? gold. If the world?s financial system gets any shakier, BullionVault?s service for gold-bugs ought to see that figure soar.
The Hot 100 2012 is brought to you by Investec, Jordans, Cass Business School and Your Business Your Future.
You can meet many of the Hot 100 at the 2012 Entrepreneurs' Summit, in association with Investec and supported by the CBI, on June 13, 2012. Keynote speakers include: Travelex founder Lloyd Dorfman, business secretary Vince Cable, Kelway founder Phil Doye and 20+ more speakers. Book here or contact Silvia Natalicchi on silvia.natalicchi@caspianmedia.com
Share this story