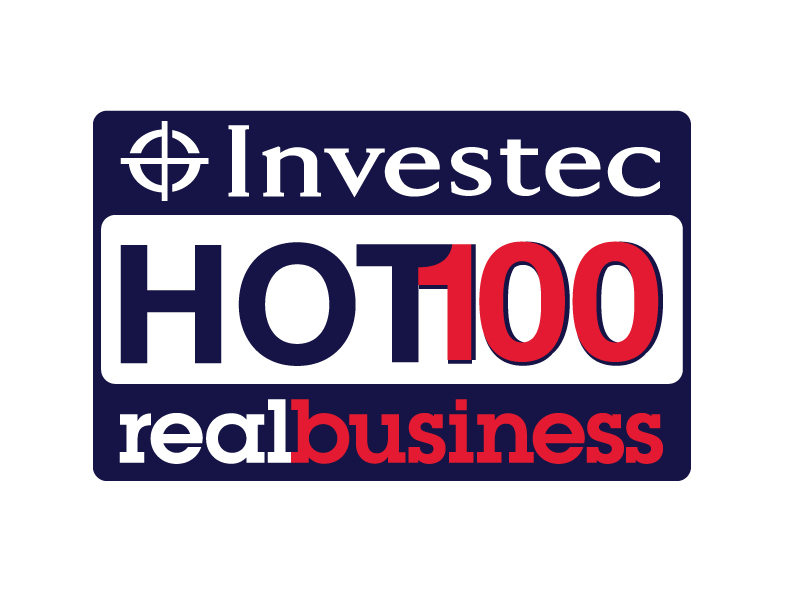 The basics
Company name: Astus UK
What they do: Corporate media bartering
Headquarters: London
The boss: Paul Jackson, Frances Dickens, David Jones

The financials
Latest turnover (?,000): 57,868
Four-year compound sales growth (%): 37
Latest Ebitda (?,000): 1,240
The details
Astus UK has stormed back into the Hot 100 after a four-year absence with its clever model of corporate media bartering. The idea is so simple it pre-dates currency: you pay for a service with your own goods instead of (or more likely as well as) cash money.
In an example, since 2004 beer brands have paid for more than £500,000-worth of advertising in alcohol through the bartering system. The brands get exposure at high profile events, while the events themselves get free booze.
?We ve got to where we are by servicing the hell out of clients and building strong relationships with brands and the media. We make the process simple and we grow through word of mouth," explains managing director David Jones.
The business is turning over £58m, up from £22m in 2008 with gross profits pushing past £1.2m. Plans are in place for more of the same: ?We want to keep on delivering a low risk solution for clients and to provide the best service possible," adds Jones.
The Hot 100 2012 is brought to you by Investec, Jordans, Cass Business School and Your Business Your Future.
Share this story