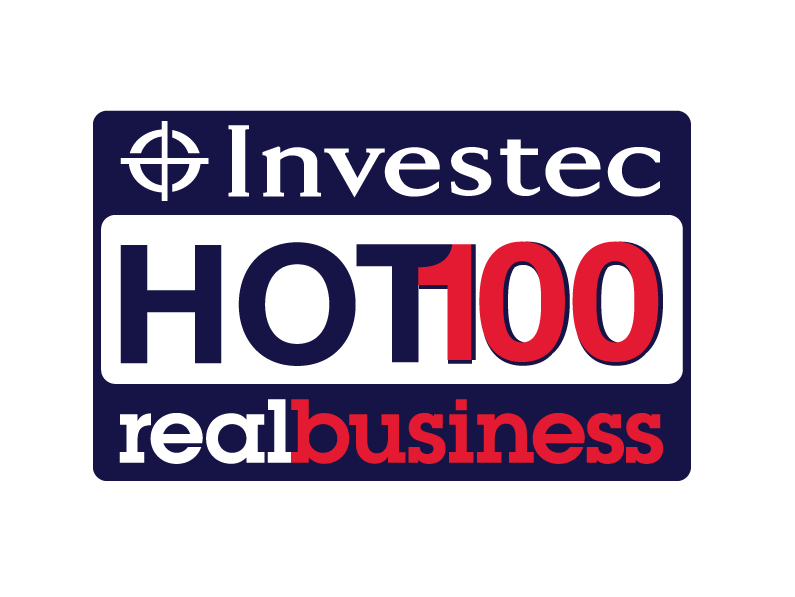 The basics
Company name:?Ink
What they do: Media that connects with airline travellers
Headquarters:London
The boss:?Jeffrey O'Rourke

The financials
Latest turnover (?,000):?30,591
Four-year compound sales growth (%):?76
Latest Ebitda (?,000): £1,480
The details
Ink produces in-flight magazines for some of the world's biggest airlines, using research and passenger demographics to place appropriate ads and content in front of travellers.
The business is growing its travel-related trade media portfolio, launching the world's first global passenger survey, and has branched out into advertising on websites, confirmation emails, print-at-home boarding passes and mobile applications.
?We re a global company and we have a clear, unique vision of how to connect with passengers," says founder Jeffrey O?Rourke. We publish more in-flight magazines than any other company and we re launching new conferences regularly. Our biggest problem is finding new talent if I could clone the people working here now I would definitely do it.
Ink's turnover has rocketed in recent years, fired by an acquisition, new launches and major contract wins. Sales in the last reporting year topped £30.5m compared with £5.6m four years before. Meanwhile, pre-tax profits have risen steadily, despite costs associated with growth, from ?810,000 to just under £1.5m.
The Hot 100 2012 is brought to you by Investec, Jordans, Cass Business School and Your Business Your Future.
Share this story