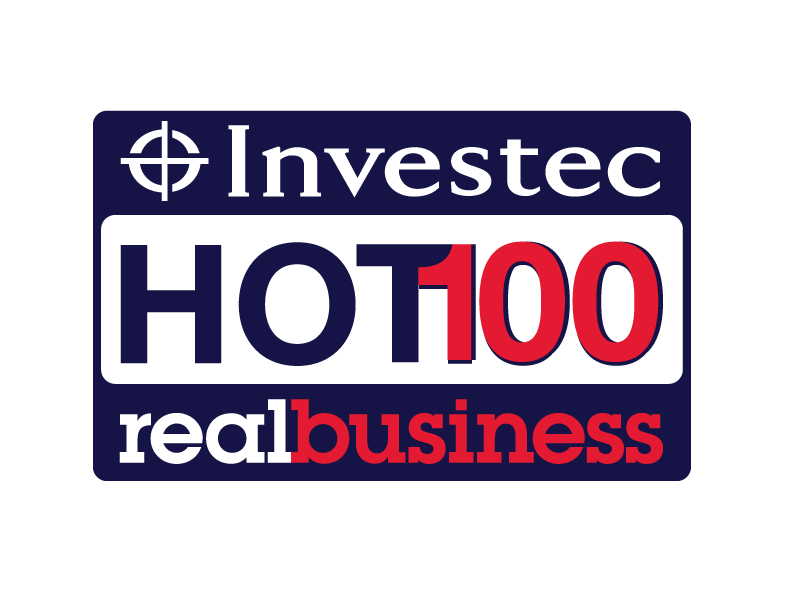 The basics
Company name: G H Financials
What they do: Trading, clearing and broking for financial exchanges
Headquarters: London
The boss: Peter Lovell

The financials
Latest turnover (?,000): 21,599
Four-year compound sales growth (%): 30
Latest Ebitda (?,000): 1,472
The details
London-based G H Financials was established in 1993 by former trader Gedon Hertshten. Originally an independent clearing operation, the company has grown to become an international trading and clearing firm, trading more than 112 products on 34 international exchanges daily.
In addition to clearing and settlement services to professional traders and financial institutions, it provides brokerage and execution services to clients in the derivatives industry.
G H Financials has offices in Hungary, Romania, Israel, Mauritius, India and China.
Turnover has increased from ?6.5m to £14.6m within four years, generating compound growth of 31 per cent. Within the same period, profitability has risen from £2.2m to ?6.8m.
The Hot 100 2012 is brought to you by Investec, Jordans, Cass Business School and Your Business Your Future.
Share this story