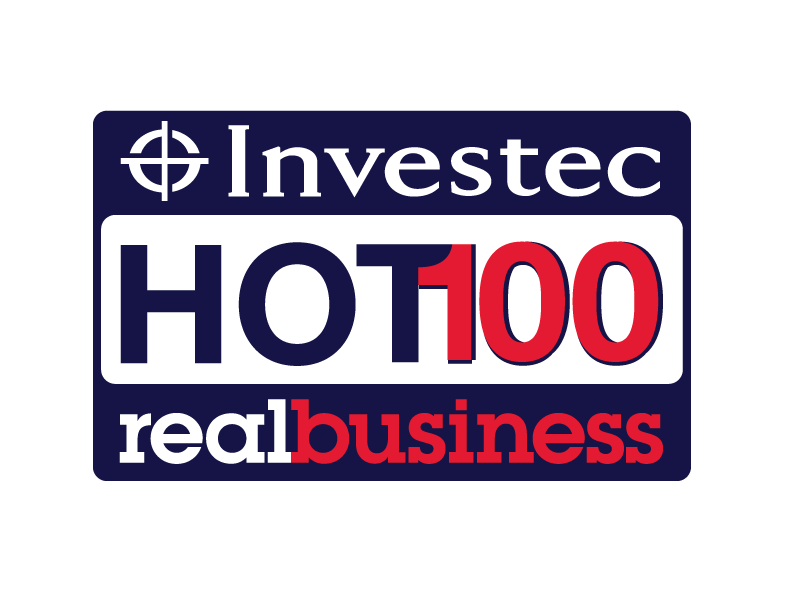 The basics
Company name: Octopus Investments
What they do: Fund management
Headquarters: London
The boss: Simon Rogerson

The financials
Latest turnover (?,000): 43,448
Four-year compound sales growth (%): 30
Latest Ebitda (?,000): 3,368
The details
Building long-term trust and brand loyalty is what makes this group of fund managers tick. ?Fund management companies think of what is the easiest thing to sell. They look to maximise short-term profit. On average, a retail fund management company loses almost 20 per cent of customers every year. We lose less than two, because we listen to customers, understand their needs, and communicate in ways that are easy to understand,? says Simon Rogerson, joint founder and CEO of Octopus. Since its inception in 2000, the company now has more than 56,000 clients with ?2.6bn under management, and a staff of 200.
Rogerson?s focus is on ?trying to build a long-term successful, sustainable business.? Consequently, 80 per cent of the company is owned by staff, and there is continual investment in systems, processes and business.
?We are on track to double ebitda from ?3m to over ?6m, as the business is starting to scale. We are still relatively small in an industry that is enormous. For us, the opportunity is to build a fund management company that is multiples of where we are now,? says Rogerson.
Sales rose from ?33.9m to ?43.4m in the last reported year.
The Hot 100 2012 is brought to you by Investec, Jordans, Cass Business School and Your Business Your Future.
Share this story