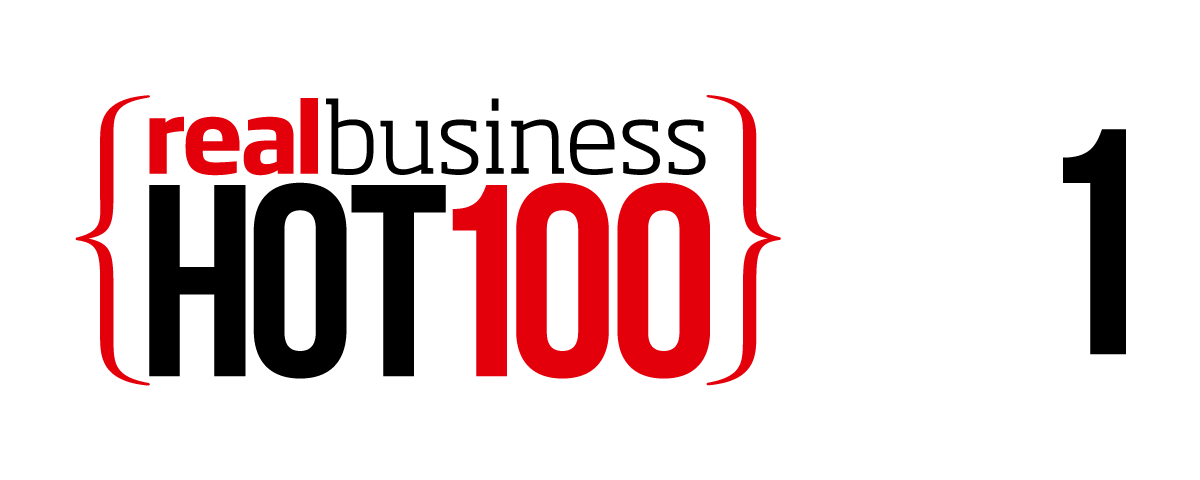 Hamiltons Galleries
Latest turnover:
?31,375,000
Three-year compound growth rate (%):
130.9
Latest EBITDA:
?1,489.350 Located in London,
Hamiltons
specialises in photography, and has shown the works of some of the world's most highly regarded photographers including Moriyama and Annie Leibovitz. In fact, the gallery is currently running a Horst exhibition with rare vintage prints from the 30s and 50s. The company is co- owned by Green Shield Stamp heir T. Jefferies, who has governed it for almost 30 years. He also sits on the selection committee for the Tate Modern's photography collection. He explains that although there are several ways to collect photography, there's a simple trick in acquiring the best collection: groundwork and knowing when to go for which option. "I would always recommend looking at the very best things,? said Jefferies. ?One of the great aspects to photography and the photography market is that for a fraction of the cost of a comparably important painting, you can buy a photograph by Richard Avedon or by Irving Penn for $20,000 or $30,000.? "Now, that?s a fairly large sum of money for a new purchase, but you?re buying a work by a photographer who is as important in photography as Picasso is in painting. You?re buying the work of a master. And with new clients, generally, nothing excites them more than buying something by a master and mentioning it to people "The other way is to go with living, modern, photographers such as Guido Mocafico and Erwin Olaf; these guys are sort of mid-career photographers whose works start in the ?5,000 range ? it?s amazing what variety and what quality of material is available to collectors at sub-$10,000 prices.?
Share this story