As Britain and Europe's toxic breakup finally draws to a close as a result of Brexit, just how attractive is it for EU talent to come to the UK to work anymore
Brexit has given Britain some bad PR
"Recruiters are consistently reporting that the perception of the UK as a good place to find work has been hit," said Mariano Mamertino, senior economist at LinkedIn. So, what does this mean for small businesses who want to draw in alternative talent from outside of the UK?
Whar's more, there's been a shocking?95% fall in people joining the UK workforce between 2016, (the year of the vote) ?" and 2018.
Certain industries are failing to stir up job interest
Despite the jobs market being buoyant in the UK right now, the market is suffering from a lack of employee interest in filling roles, which hasn't been helped by the environment of uncertainty caused by Brexit.
[article id="132870″ title="Read here to see if your sector is suffering"]
SMEs operating outside of London are being particularly affected by this lack of interest. Whilst drawing workers, and particularly foreign workers, into less populated and less international areas has always been an issue, uncertainty surrounding Brexit could inevitably worsen the worrying fail rates of SMEs in rural areas.
Only 36% of U.K businesses make it to their 10th birthday. As fewer people choose to migrate to Britain, this statistic could drop even more.
Currency fluctuations and political instability
As the value of the pound changes daily, (thanks in no small part to the volatile internal political climate), these factors add to a list of unappealing factors for EU workers willing to relocate to the UK. To combat this lull in employee interest, a fifth of SMEs"have put a hold on recruitment.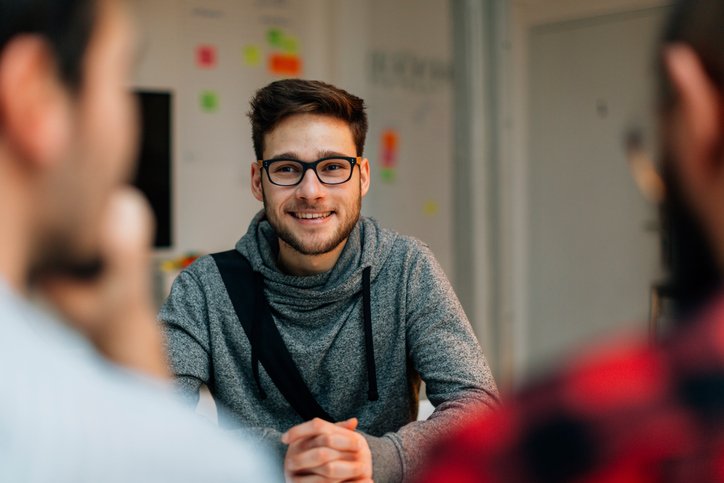 Brexit and the EU-UK skills gap
This year LinkedIn surveyed 600 UK recruiters and analysed the job-searching behaviour and international migration of its tens of millions of members across the EU. Here are the results:
In the three years since the first quarter of 2016, migration of professionals from other EU countries to the UK has fallen by 30%, the report said.
Among recruiters, 43% of respondents said the UK has become less attractive to candidates from the EU referendum.
How will construction SMEs cope
As workers move elsewhere it will be smaller companies who suffer most as they struggle to fill crucial roles. This is especially seen in fields such as construction, an industry that is usually reliant on non-UK labourers.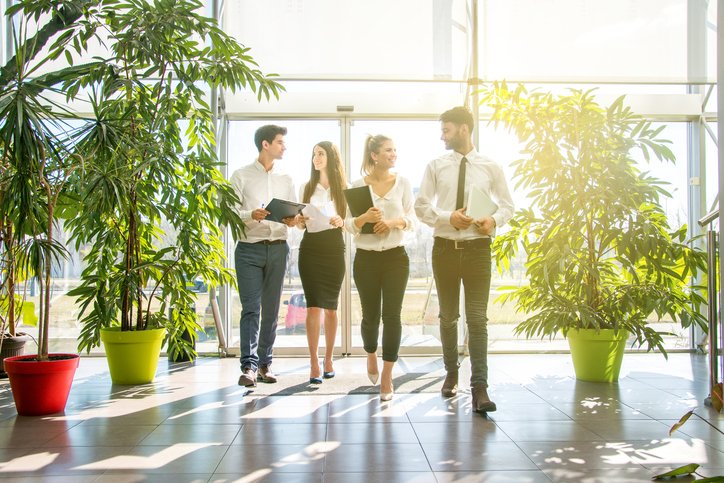 How should SMEs attract new talent?
It's always been tough for startups and smaller businesses to attract employees due to a higher risk of volatility and less job security, and even simply because many startups do not survive their first few years of operation.
However, the EU exit has brought on an opportunity for SMEs to attract and retain more workers by appearing more flexible in terms of the work lifestyle they can offer employees compared to bigger businesses. Whilst SMEs can't control the political climate going on around them, they can at least work on the perks they provide their employees.