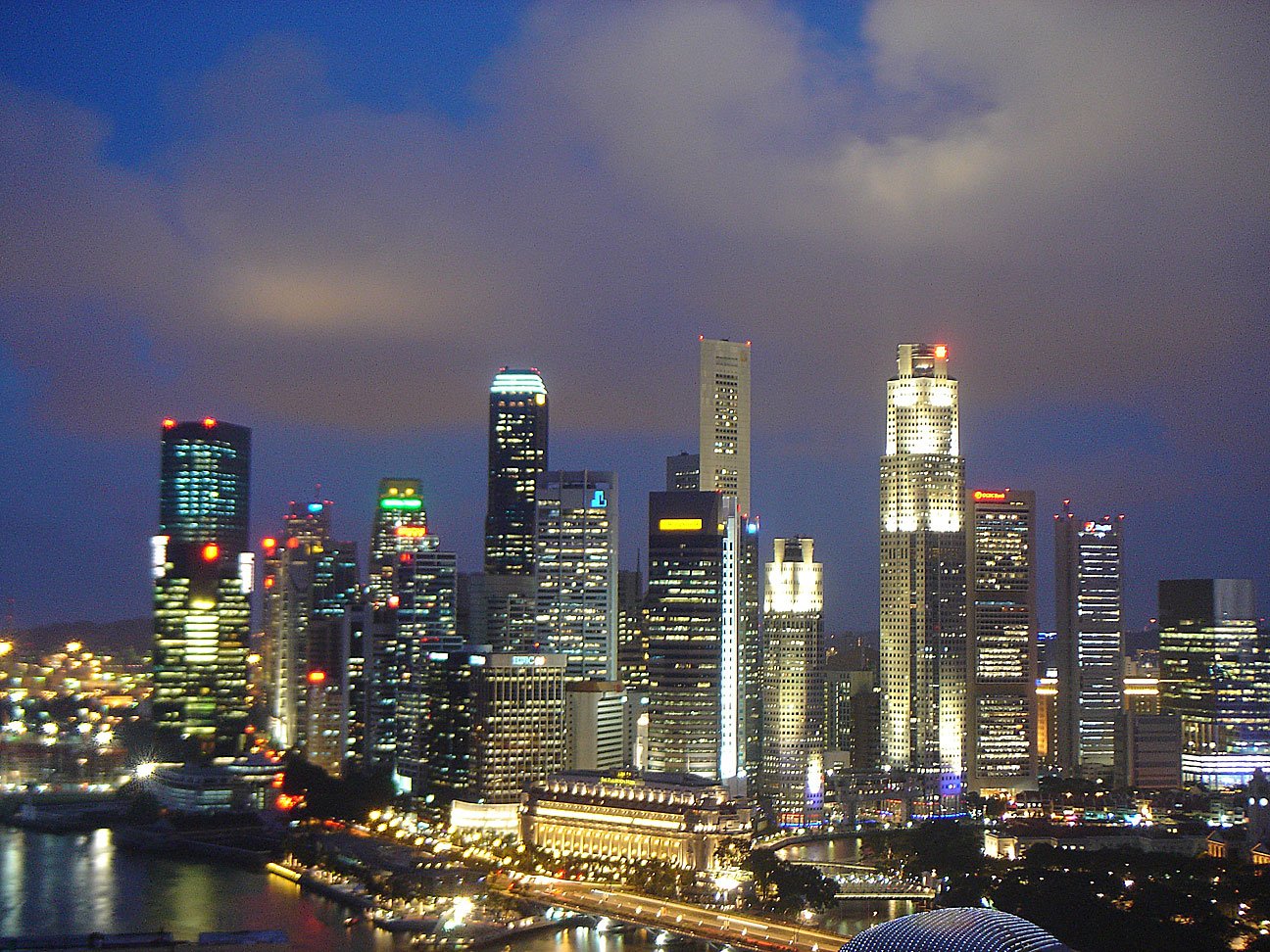 I recently retired as UK senior partner of BDO after 23 years as a partner with the firm.?Last year, I took up?a position as visiting professor at Xiamen University, China. My wife is Chinese and I?decided to?spend three months exploring business opportunities in the region and trying to learn some Mandarin.
I'm blogging about my experiences in China for Real Business ? catch up on my journey so far (see "related articles" on the right-hand side).
Blog 43
Michael Cummings of Aedas Beijing, notes in
Agenda
magazine: "Here architects take on new roles quickly, learn while executing, dictating and driving the profession with a certain level of inexperience. Their developer clients and construction teams are in similar roles. The results today are new visions for buildings designed in an extremely fast process, which too often have those 'little details' that didn't quite come together. However, a future outcome might be a group of extremely experienced, mid-career architects that have designed and witnessed the construction of more buildings in ten years than most Western architects produce in their lifetime."? Leaders of the other professions make similar claims for their experience here. ??
Blog 44
A US-based CEO told me of his negotiations to buy-out the JV stake in Singaporean business, held by a Chinese SOE. ? The economic interest was not insignificant, and he valued it generously, in order to encourage the SOE to sell? However, 6-months into the negotiations, it dawned on him that the decision whether to sell was not being made by reference to the governance processes and investment-criteria he was used to: the SOE executives responsible for the investment had a vested interest in the status quo, since they were able to justify a quarterly expenses-paid trip to Singapore for board meetings!
Share this story