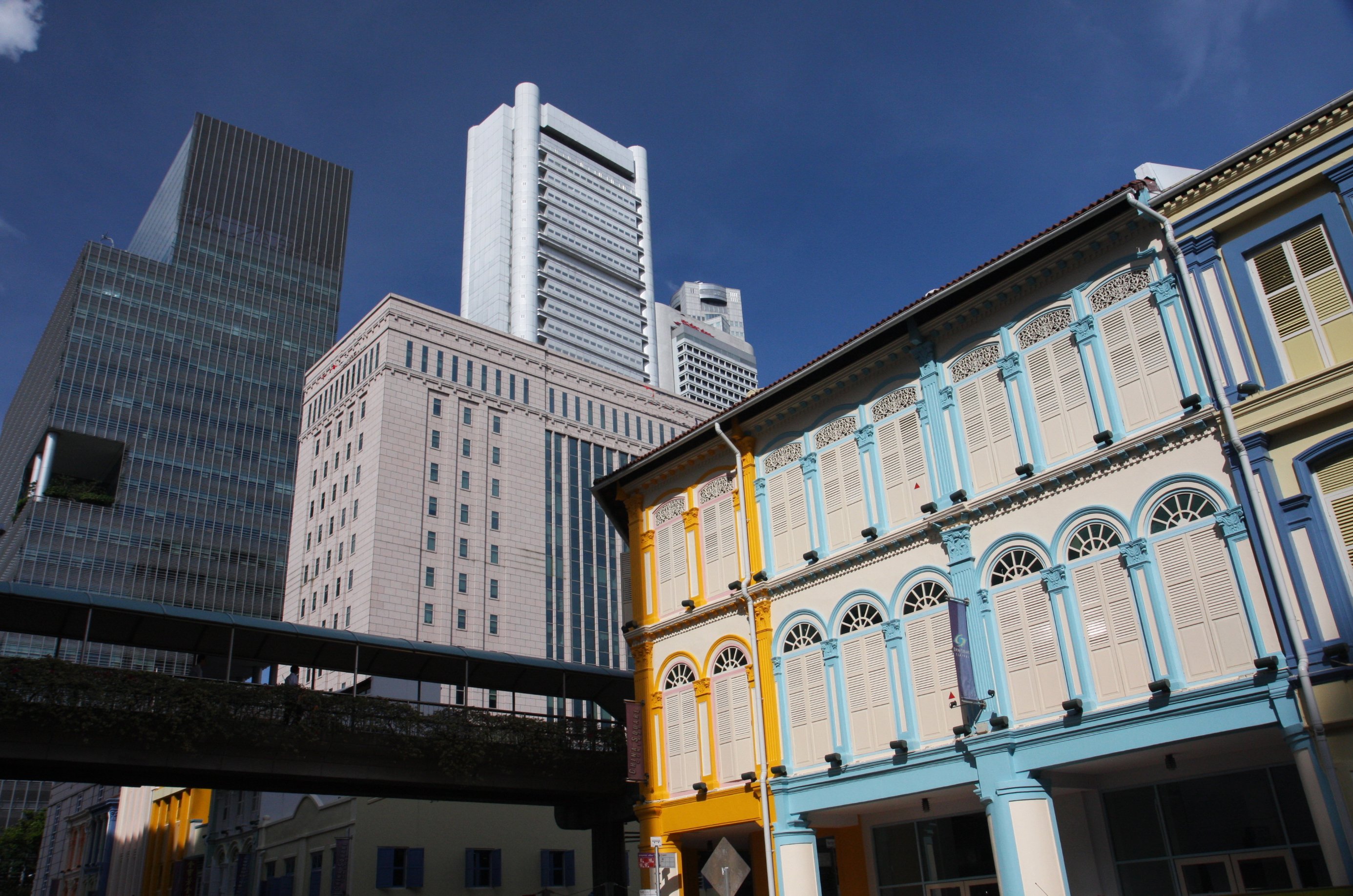 1. Keep up-to-date with government incentives
Incentives include no capital gains tax, no inheritance tax and the equivalent of VAT is just seven per cent. There are good tax breaks and incentives for SMEs that have individual shareholders. Singapore has a low corporate tax rate of 17 per cent, with approximately £100,000 of profits tax-free for the first three years for small, privately owned start-ups. There are also a number of government grants available, as well as government backing for small loans that you might be entitled to.

2. Ensure your business is compliant with the rules
Singapore has a transparent legal system that is very thorough in enforcing rules, regulations and laws, so be aware that any non-compliance can be costly to both your finances and reputation. The Accounting and Corporate Regulatory Authority (ACRA) is a good place to start with to get an understanding of some of the compliance requirements.
3. Leverage your home banker to kick-start your relationship in Singapore
All major banks are present in Singapore, so meet with your UK bank business manager and tell them your plans. This will save time, money, and perhaps even more importantly, help to get your Singapore banking relationship off to a good start.
4. Set up your taxes correctly
Singapore has low personal taxes. There's an effective personal tax rate of approximately 13 per cent on the first £160,000 earned, and 20 per cent tax for every additional £1 earned thereafter. There are legitimate schemes to reduce these tax rates further, but be wary of tax-free packages for Singapore-based staff, or you could be setting yourself up for major problems with the authorities.
5. Capitalise on logistics
Many European and British businesses are drawn to Singapore as a base to export to the rest of Asia, because historically it has been, and continues to be, a leading regional and global trading hub with excellent logistics, in addition to offering a transparent legal system and tax incentives. There are over 60 tax treaties that avoid double-taxing profits, and there are approximately 20 free trade agreements that reduce import duties on products produced in and exported from Singapore. This continues to provide a strong platform for companies to enter Asia and grow across the region. As a result, Singapore is known as the gateway to Asia.
6. Explore the low lending rates of Singapore banks
If you need working capital to kick-start your operations in Singapore, before committing to financing from the UK, take a good look at what might be offered in Singapore, both for working capital finance and to support your longer-term investments. Trade finance tools are common and the finance community there is extremely knowledgeable about them.
7. Adopt a very customer-focused attitude from the outset
Singapore is a small city-state with a small business community, so both good and bad news travels fast, not just in Singapore but across the Asian region.
8. Be mindful of the different backgrounds and cultures
Sometimes a less direct approach to communication is needed. Try to find a mentor who can explain the main features of the cultures in Singapore as well as providing some pointers on how to get difficult messages across without threatening important relationships.
9. Shop around
Requesting discounts and bargaining hard is more acceptable in Singapore than in the UK. This applies to both business and pleasure. Never shy away from making an offer, even if you believe the price of the product or service might be fixed.
10. Work hard at keeping your staff
Job-hopping in Singapore is very common. The market is booming and people will move jobs for the smallest increase to their pay, so be creative in retaining your staff, particularly the more junior staff who will hopefully rise to management positions in the next few years.
Picture source
Doug Alliston is managing director of CFO Services Asia, which helps British and European-based businesses launch in Asia.
Share this story