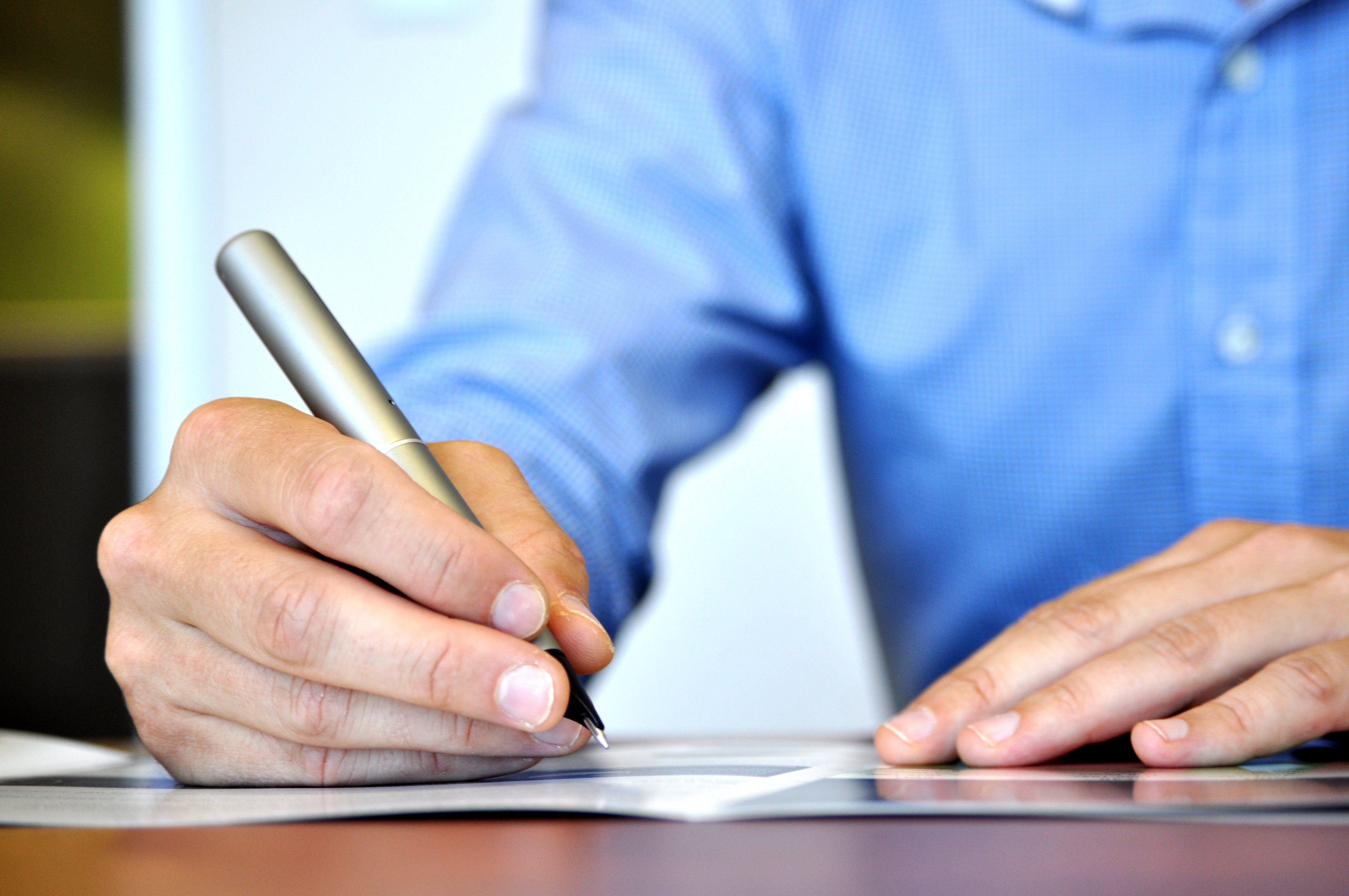 We'd agreed our fundamental sales principles (and target price); we'd found an agent who we liked. Only problem now (we're in 2008 by this point): the recession. With sales going rapidly downhill, we decided to put the sale on hold. It was a tough call to make, but we had to be patient. These things take time.
So fast forward to 2010. I wrote a business plan. Don't let yourself get bamboozled here. You'll hear talk of sales memorandums, information memorandums and other such special documentation. In my view, this is irrelevant, even dangerous. The only document worth reading is a business plan. That is what good businesses have. Re-reading it now, it was truthful (obviously!) and slightly defensive. Sales had still not fully recovered. Still, James said it was okay and agreed to start things moving. First, we needed a contract with him. So he sent over his terms. These looked fine to me. But short contracts can be as dangerous as long ones, and I wanted to be sure that, if nothing happened, we could part company and be free to appoint someone else without having to pay him. I have previous experience of people signing up to get a cut, not performing but still expecting their share. So I was wary and asked a lawyer ? let?s call him Paul ? to advise. I knew him and had enjoyed his realistic attitude. But, as soon as I asked him to advise me, his tone switched to that of instructor. I insisted that all I wanted was a review of the contract and to know if we could get out of it. He agreed to do that but when he sent back his amendments, I couldn?t understand why he had altered the terms. ?Well, they?re in your favour,? he replied. I bit my tongue. ?I don?t want to improve the terms, I accept them because they?re reasonable and if I was in James? position I wouldn?t accept your amendments?. So we agreed that the contract was fine as it stood. I signed up with James and got a bill from Paul in which he charged me for the time I didn?t ask him to incur and offset it with what he called a goodwill gesture, because he wanted to work on the eventual sale. I haven?t heard from him since.
More in the coming days. Register here for the Real Business newsletter, and you'll receive my updates direct.
If you'd be interested to talk to our mystery vendor direct, email or tweet the Real Business team.
Share this story