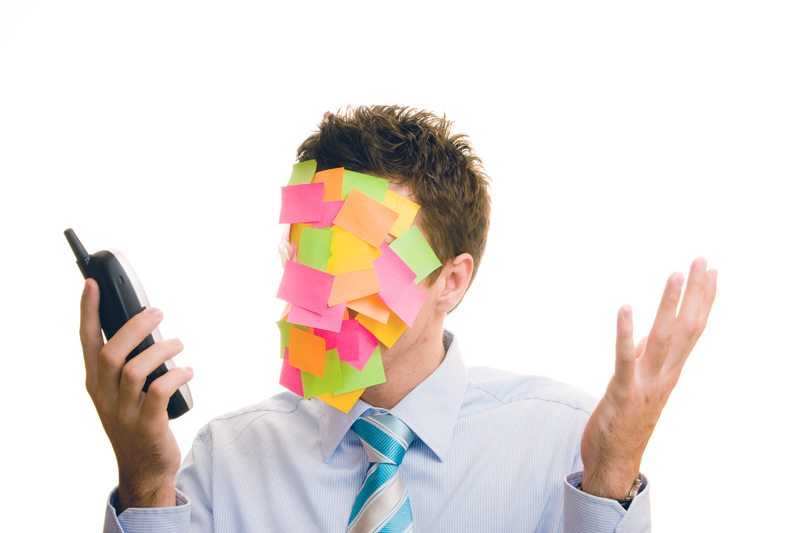 Today I met John, the lawyer recommended to me by a friend. He didn?t quite live up to my expectations. Whereas I had hoped for some insight and wisdom about the deal, I got technical input, mechanics about what words meant and what clauses would go where.?
He was sceptical that I could handle due diligence and warranties and disclosures. They are simply lists of agreements that we have, and none are crucial to the business, so I don?t see that he could add any value here. On that basis he halved his quote to get close to my ?20k estimate.? My deals envisages a year in which the buyer doesn't have overall control. John says this is particularly complex ? seven on a scale of 1-10. So we're now considering whether they could acquire control on day one, subject to agreeing it with my tax adviser. John also pointed out that I had omitted any mention of restrictive covenants. I?m pretty relaxed about them, I have no wish to set up a competitive business, unless Diversity fails to make the earn-out payments. But he didn?t grasp that the value and its apportionment is cumulative, not additive, even though there is an illustration in the document ? ie, when Diversity pays out the earn-out, those that have already received sums will have that taken off what they are due. It?s good to have someone to talk to, but it would have been better to spend the time listening.
More in the coming days. Register here for the Real Business newsletter, and you'll receive my updates direct.
If you'd be interested to talk to our mystery vendor direct, email or tweet the Real Business team.
Share this story