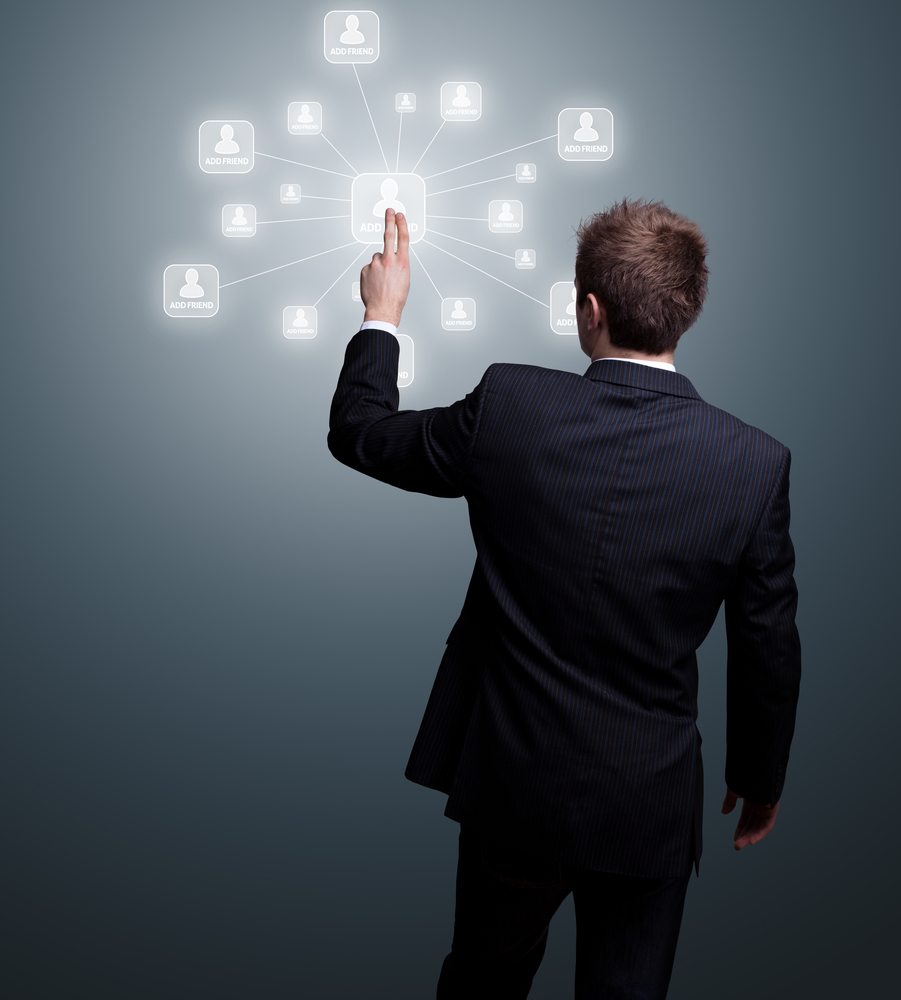 Probably the easiest way to explain social capital is to take you back to your school days. Do you remember where you at school and there was a boy or a girl who was incredibly popular" Everyone wanted to be their friend.
These were the people who were always picked first for teams. Everyone seemed to know this boy or girl, and when they decided what they wanted to do everyone seemed to want to do it with them. These people at school held great influence over the class. The most popular person at school had accumulated a large amount of what I am calling social capital. Social capital is the imaginary bank account that you build up by being helpful to people. Social capital can be measured by the breadth and the depth of your network, the strength of your relationships within that network, and the good will and level of influence you have within that network. Remember that people have to WANT to refer you and that takes influence and goodwill, which you need to gain over time. The bigger your personal reach and your level of influence within your network ie your social capital is the last ingredient needed to make your word of mouth marketing campaign successful. When you are networking, are you routinely adding in the ingredients credibility, visibility, marketable personal brand and social capital needed to generate opportunities?
Heather Townsend, Britain's queen of networking, helps professionals achieve business and career success using social media and networking. Follow her Joined Up Networking blog for more useful tips and tricks. She is the author of the current best-selling book on networking The Financial Times Guide To Business Networking which has 68 five-star reviews on Amazon.
Share this story