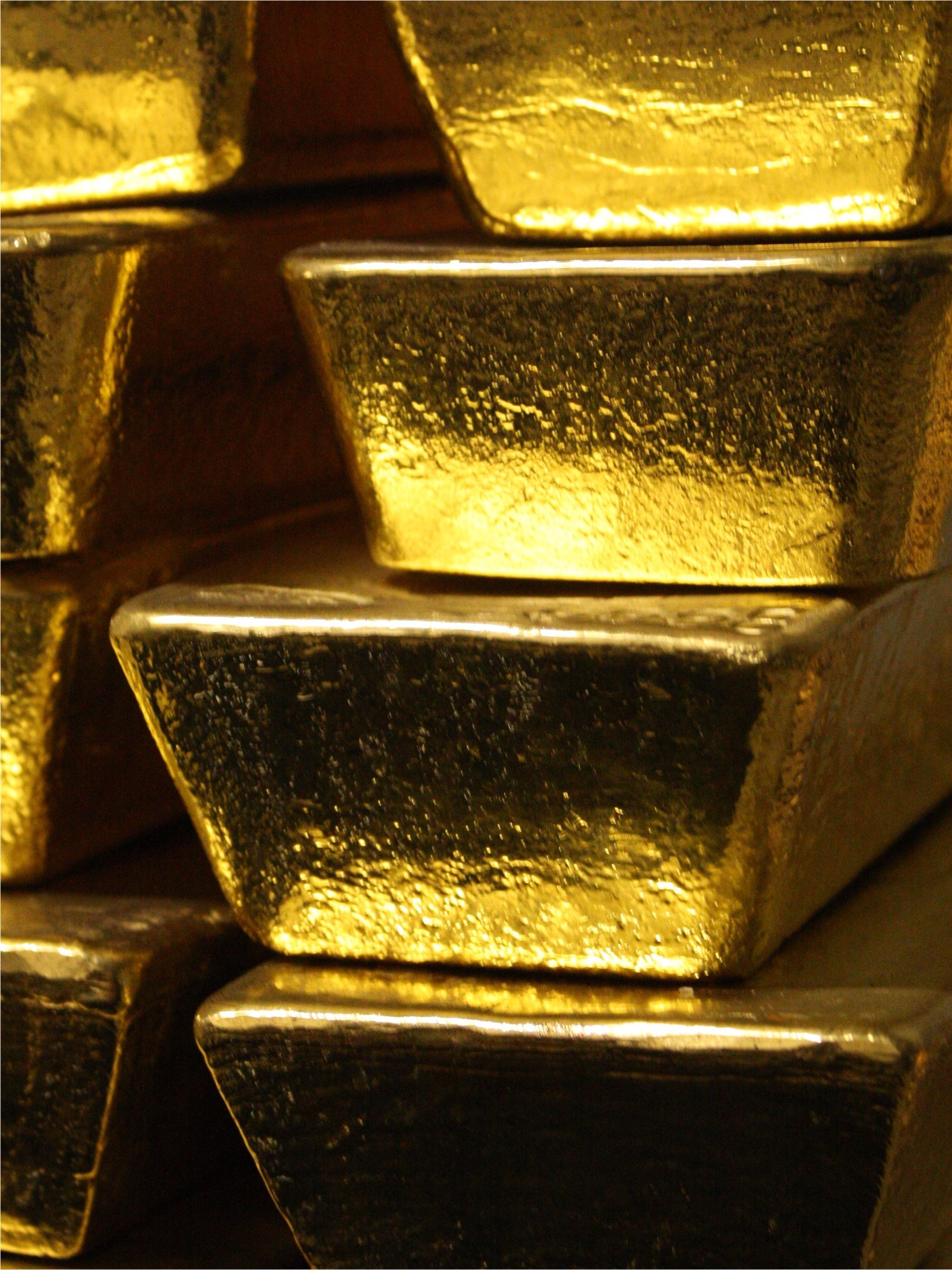 Paul?Tustain, a former computer systems analyst, noticed that private buyers found it extremely difficult ? and ridiculously expensive ? to acquire gold, not least because of the cost of storing and securing high quality bars of bullion. This discovery led him to set up a new business: BullionVault.
BullionVault is an online gold bullion exchange which allows private investors to cut out the middleman, buying and selling gold between themselves in much the same way as gamblers make bets with each other on
Betfair
(the peer-to-peer betting exchange in which Tustain was a founder shareholder). Investors can buy gold in amounts as low as one gram and are given access to professional bullion-market vaults for ultra-secure storage in London, New York and Zurich. The price of gold fluctuates with the world market. A big shiny "doorstop" weighing?400oz (pictured) will set you back around $700,000 per bar. The dealing and delivery fee is?0.2 per cent?(about $1,500) plus there's a 0.12 per cent storage and insurance charge ($840). The good news: gold is VAT free throughout the EU. The company, which?won the Queen's Award for Enterprise in 2009, now turns over ?550m a year,?has 30,000 users and looks after more gold than most of the world's central banks.
Share this story