Last week, in association with specialist HR software company Breathe, we announced the Top 25 SME Culture Leaders of 2019. Thank you once again for submitting such fantastic nominations. We hope the winners are now basking in their success. They beat hundreds of SMEs with impressive initiatives and well-rounded strategies in place, so they deserve to let the world know.
Of course, we also thank our top-notch judging panel of company culture experts, who assembled to scrutinise the submissions with a fine-tooth culture comb.
With our culture connoisseurs all together on judging day, we decided to ask them a few questions. Their answers, as ever, were generous and constructive. So what do impressive company cultures have in common" This is what the experts had to say.
1. Awareness is key to good culture
"There's one element that is fundamental to company culture and that is self-awareness," says Alessandro Valentini, marketing director at GrantTree.
"It doesn't matter where you go with your company culture," he continues. You need to be self-aware, as a group of people and as individuals. You have to understand what's happening, how you're performing.
Honesty and objectivity play a large part in Valentini's words. They are qualities that Glassdoor Europe's director of PR, Joe Wiggins, highlights as well: "Companies with strong cultures tend to be transparent, with approachable leadership and a clear strategy where everyone understands their role. These companies tend to be interesting, fun places to work with smart people.
This level of transparency, however, may well involve confronting hard truths in order to move forward. Being able to look at the darker side of your work, what didn?t work, where you failed, and being open and able to discuss these things is essential," says Valentini.
Everyone on the same page
Awareness isn't limited to the board room though. In an ideal scenario, it extends across your organisation.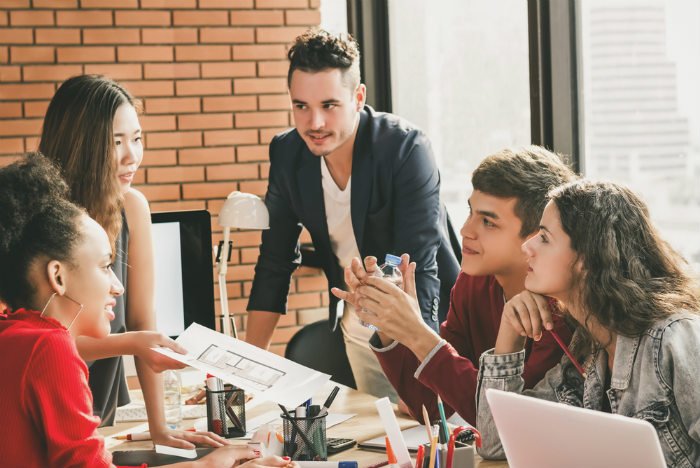 "When culture starts to click, you see the owners, directors, employees all being on the same page," says David Lewis, CEO of Lewis. He continues:
"Companies with great cultures are continually building goals and targets around a set of values and a vision. These act as the foundations for success in all areas.
So what sort of goals and targets should companies set?
Well, not ones based on profit apparently. Focusing on profit will only get you so far, and more often than not the business will have high staff turnover and poor culture," says Lewis.
He isn't alone in holding this view. It's those companies that are able to say they are not going to try to generate as much shareholder value as they possibly can that are able to create better company culture," adds Valentini.
2. Your people are your priority
The judges acknowledge that good culture is more complex than simply putting people over profit. But, as Valentini puts it, "There is something about putting humans in the centre, really being driven by human dignity.
Indeed, when I ask Chris Dyer, author and founder of PeopleG2, what companies with great cultures share, he responds emphatically: "They care! The CEO, the leaders, the managers drive and lead the culture through their actions and priorities.
Building culture together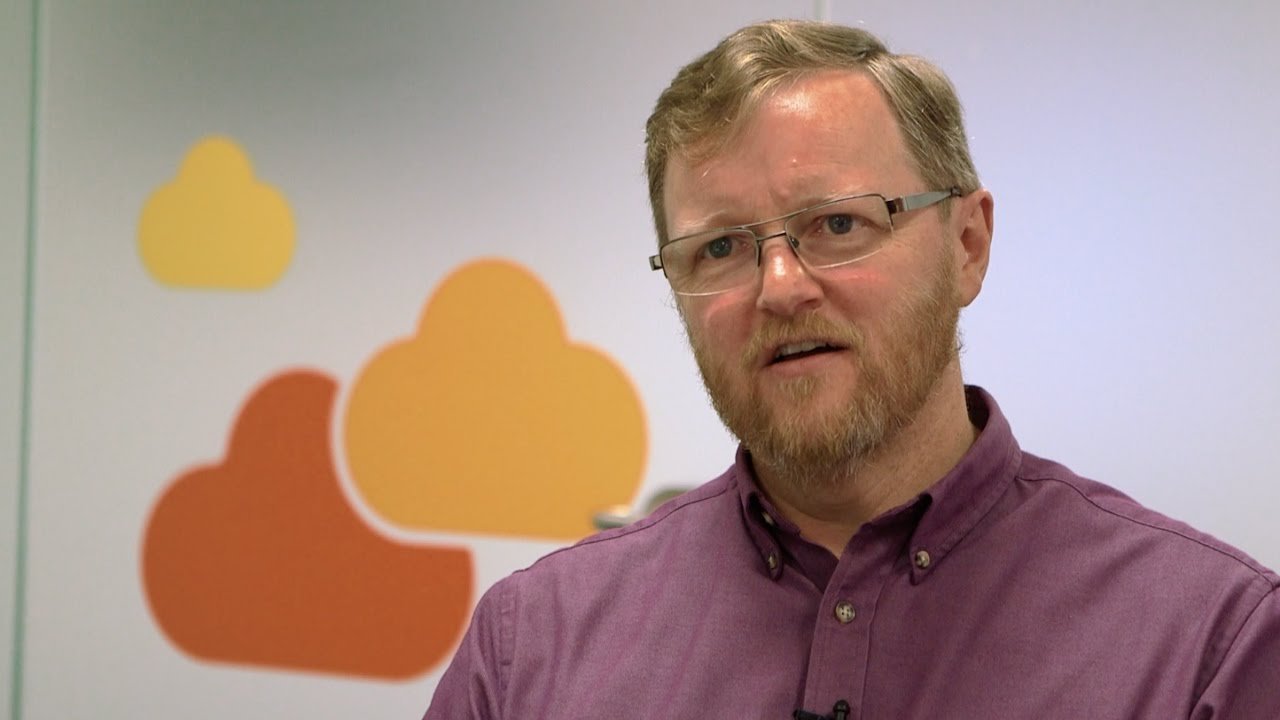 Jonathan Richards is CEO of specialist HR software company Breathe, who recently won a Lotus Culture Award and Best Tech Company to Work For" at the National Technology Awards 2019:
"When I started Breathe I was determined to build a culture where our people grow and thrive. I think it's so important that people look forward to coming to work each morning.
This sort of investment in people pays dividends when employees recognise your efforts. They?ll begin holding the values, vision and mission of the business as the highest guiding light," says David Lewis.
"They?ll protect and fight for these values, vision and mission above everything. You?ll notice it every day through vocabulary, presence of staff, engagement, interaction and emotions.
3. Are you prepared for the next stage
"The reward for focusing on your culture, and getting it right, is high levels of the big three: productivity, performance and profit," according to Dyer.
But what does ?getting it right" actually entail
For entrepreneur, angel investor and speaker John Stapleton, Businesses with strong company cultures have the theory and the practice. When this is the case, you can see that employees are invested in the company because they are providing progressive solutions to problems that haven?t yet taken hold.
"There's less firefighting and more preparation for the next stage. That's when you can really move at pace," he continues.
As a startup, early-stage growth business or an SME, that's a huge advantage. You can get ahead of your competition very quickly. All of this comes out of a proactive culture that works for people.
A virtuous circle, a strong bottom line
Businesses with strong organisational culture are often attractive places to work. People tend to want to stick around too.
"It's no coincidence that companies with impressive company cultures are typically highly successful with strong bottom lines and high employee retention," says Victoria Usher, CEO of GingerMay.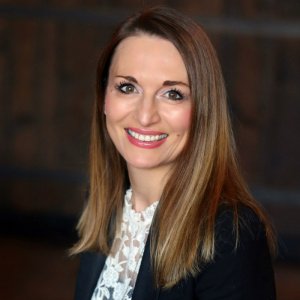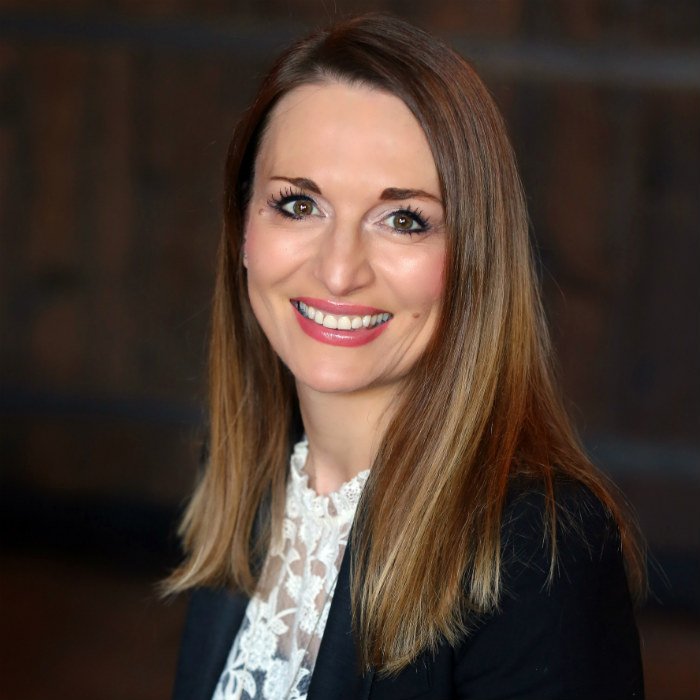 In part, this depends on how comfortable your employees feel working for your company. Are they willing to go the extra mile Does more effort mean risk or reward
For Valentini, "If you want to stand out, be more successful and be more competitive as a company, you need to allow and foster an environment where people feel safe to take risks.
Usher comes at it from another angle: ?We often describe GingerMay's company culture as a virtuous circle, where the satisfaction of our staff keeps our clients happy and happy clients recommend us to other potential clients.
"This benefits our bottom line, which we invest back into our company culture and so the virtuous circle continues.
What do impressive company cultures have in common?
If there's a thread connecting the various points above, it's that companies with attractive cultures really care. They care about the good and the bad, the details and the bigger picture, the clients and the employees. Purpose doesn't eclipse profit, or vice versa. Self-awareness and transparency are indispensable.
As David Lewis puts it, ?Great businesses treat culture like their cash at a bank, or their very own children, where protecting and nurturing them is the highest priority.
For further information, culture tips and advice, see how to create and execute a company culture strategy.