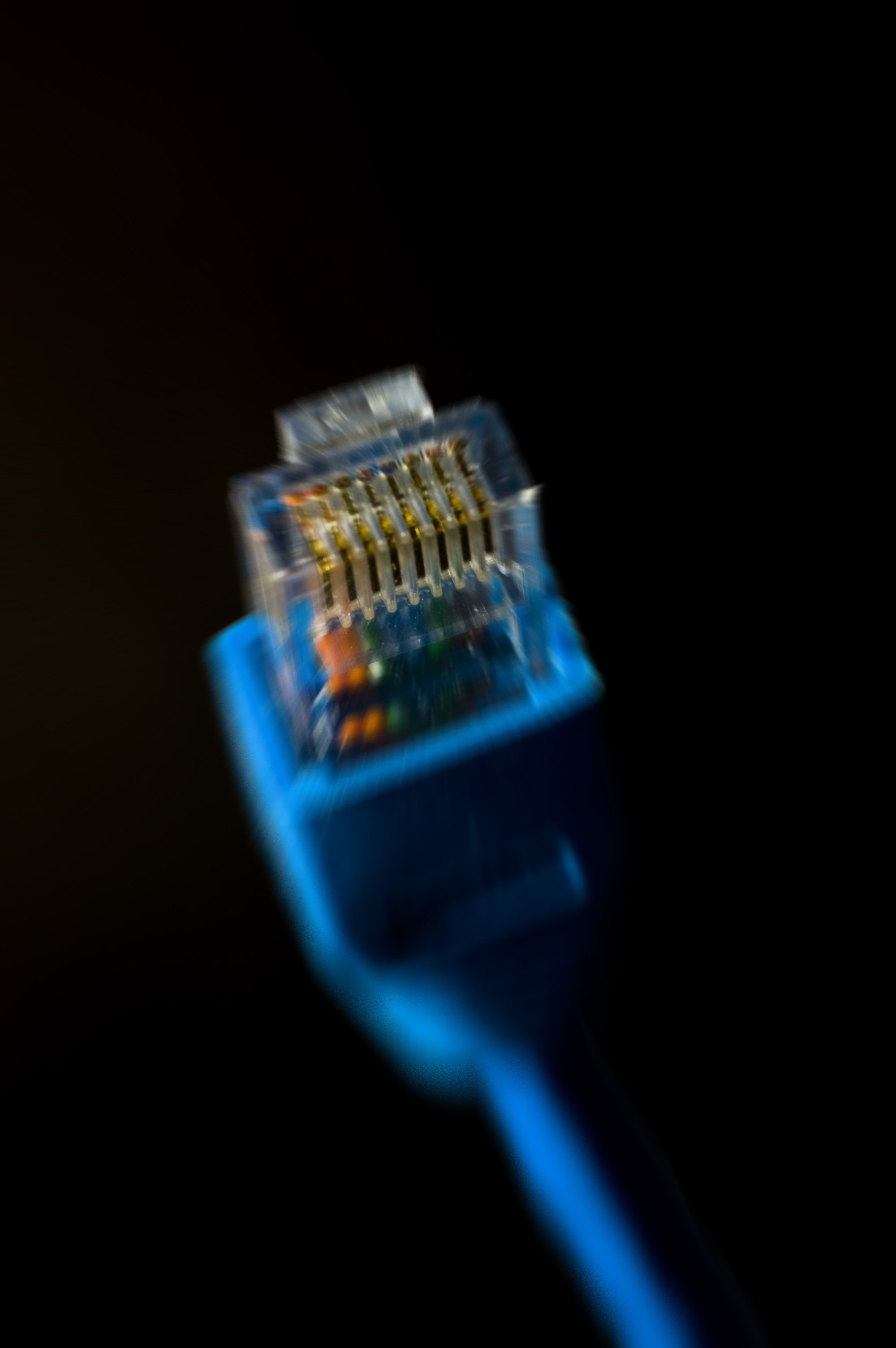 Internet cookies: What do you need to do and when?

The government believes there should be a phased approach to implementing these internet cookie regulations. However, this does not mean that you should do nothing. The Information Commissioner?s Office has issued initial guidance on the new internet cookie regulations which are a starting point rather than a definitive guide. The guidance contains practical steps for you to take now.
Check what type of internet cookies you use and how you use them ? this may be a comprehensive audit or a simple check of the data files placed on user terminals. Analyse why you use the internet cookies and decide which are ?strictly necessary? and might not require user consent. Use this as an opportunity to clean up your website. The Information Commissioner strongly advises in-house teams to carry out this audit and clean-up exercise in order to demonstrate compliance.
Assess how intrusive your use of internet cookies is ? the more intrusive your use of internet cookies, the higher priority you need to give to considering changing how you use them and to obtaining proper meaningful consent from users.
Decide the best way of obtaining consent for your circumstances ? the more intrusive your activities, the more you need to do to get proper meaningful consent. One of the suggestions in the EU Directive and the Regulations is to obtain consent through browser settings. However, the Information Commissioner?s opinion is that, as most browser settings are not currently sophisticated enough to allow you to assume that a user has given specific consent, organisations need to obtain consent another way.
Remember that the Information Commissioner?s Office has made it clear that they are primarily interested in the information gathered through the use of internet cookies and what organisations do with that information, rather than the internet cookies themselves. Here is
how you can obtain consent for your internet cookies
.
Gillian Cordall is an IT, intellectual property and commercial lawyer at Keystone Law.
Picture source
Share this story