Almost every working person has experienced a job interview in some form. These days employers are taking longer to make their hiring decisions.
And candidates should expect as many as three interviews before receiving a job offer from an employer.
With the average number of interviews increasing, it's important that the questions employers ask are legally compliant, as well as interesting to candidates.
There are certain types of interview questions that if asked, could lead to a potential discrimination lawsuit against a business. While most employers take care to create an equal office environment for their existing employees, the same rules must also apply when interviewing potential employees.
Before you start interviewing candidates for a role, ensure you know what not to ask first. Marketing recruitment agency, Aaron Wallis has provided Real Business with a hotlist of unethical interview questions that employers should avoid.
How to avoid interview bias and discrimination
1. Unconscious bias
Unconscious bias happens when an employer favours a candidate that has a similar personality, background or attributes to their own. This can include people with similar values and social backgrounds, including the way someone looks or talks.
How to sort it
Employers should be critical and self-reflective, constantly querying the candidate's skill-set and experience for the role in question.
2. Direct discrimination
Direct discrimination includes rejecting candidates due to their age, gender, religion or sexual orientation. If you engage in any form of direct or indirect discrimination, your company could be under threat of being liable to the UK Government's Equality Act of 2010.
How to sort it
Employers need to explain why they've turned down a candidate to ensure that your company's reputation isn't damaged on a social level as well as a legal one.
3. Indirect discrimination
Indirect discrimination can include loopholes in your company's 'best practices' guidelines, where discrimination occurs due to the absence of regulatory protection. Candidates from minority backgrounds may have their own checklists that relate to their group. They may ask about these provisions during the interview. However, if these questions aren't addressed they may not take the job even if they're offered it.
How to sort it
Employers must bring on senior staff who represent all of the diverse groups within the office to ensure that company legislation, job postings and the interview process reiterate their discrimination-free culture.
How to avoid asking illegal interview questions
Many employers start the interview process with small talk. However, this might?lead you to ask questions that could breach the UK 2010 Equality Act.
Here is a list of interview questions that are illegal to ask, courtesy of Aaron Wallis' associate director Simon Bonner:
1. Gender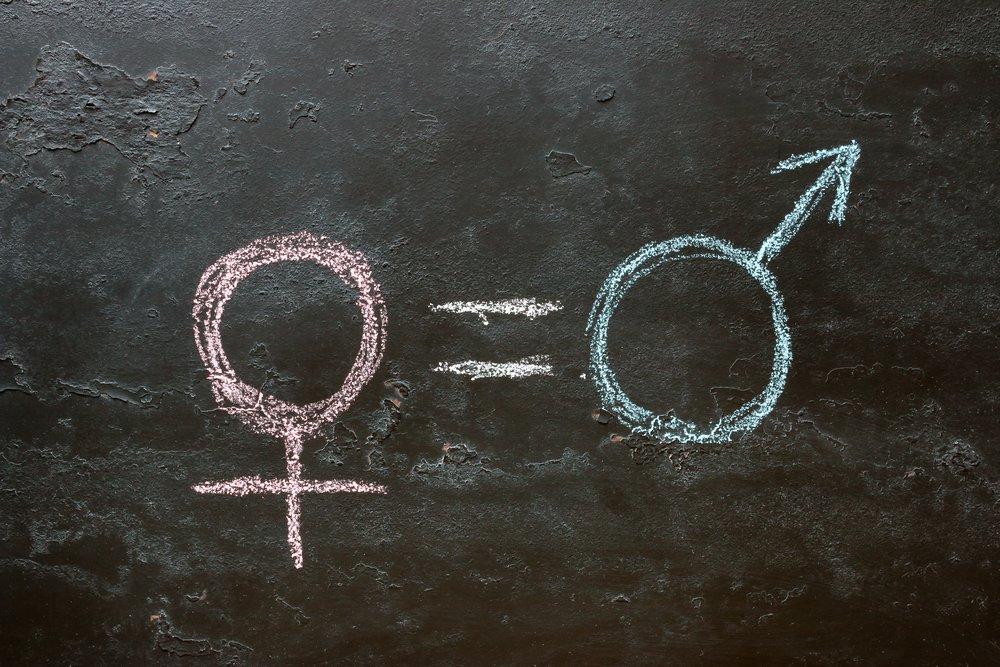 Illegal: "We've always previously had a man/woman do this job. Do you think you will be able to perform as well as they did "
Employers should inquire about the applicant's ability to cope with the job, and leave gender out of it. Alternatively, employers can ask them something like, "what do you have to offer our company?"
Illegal: "How do you feel about supervising men/women?"
Instead, ask the interviewee "tell me about your previous experience managing teams?"
Illegal: "What do you think of interoffice dating?"
Don't ask questions that make assumptions about the candidate's marital or relationship status. If you want to find out if they've breached any office codes in their previous role, you can ask something like "have you ever been disciplined for your behaviour at work?"
2. Health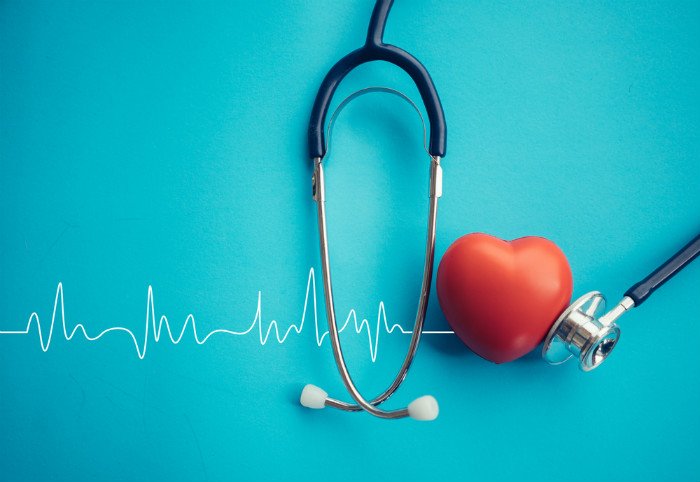 Illegal: "Do you smoke or drink?"
If you want to find out if they've had trouble with health policies in the past ask something like, "have you been disciplined previously for violating company policies forbidding the use of alcohol or tobacco products?"
Illegal: "Do you take drugs?"
Make sure you specify that you want to know about any illegal drug use (and not the prescribed medication they're taking). So instead ask something like, "do you use illegal drugs?"
Illegal: "How tall are you?" or "how much do you weigh?"
If it's necessary that you find out how tall they are or how much they weigh, it's best to ask them a question like "are you able to reach items that are on a shelf that's five feet tall?" Or, "are you able to lift a box weighing up to 40 pounds?"
Illegal: "How many sick days did you take last year?"
No one wants to employ a candidate that takes multiple days off for their own leisure. But even the most dedicated workers get sick. Instead, measure the candidate's commitment by asking a question such as "how many days of work did you miss last year?"
Illegal: "Do you have any disabilities?"
Physical or mental disabilities can affect a candidate's ability to do a job, but it's absolutely critical that you avoid asking them about them. Instead, you should ask the applicant if they can handle what is required as part of the role. For example, "are you able to perform the specific duties of this position?"
Illegal: "Have you had any recent or past illnesses or operations?"
As an alternative, you can ask "are you able to perform the essential functions of this job with or without reasonable accommodations?"
3. Marital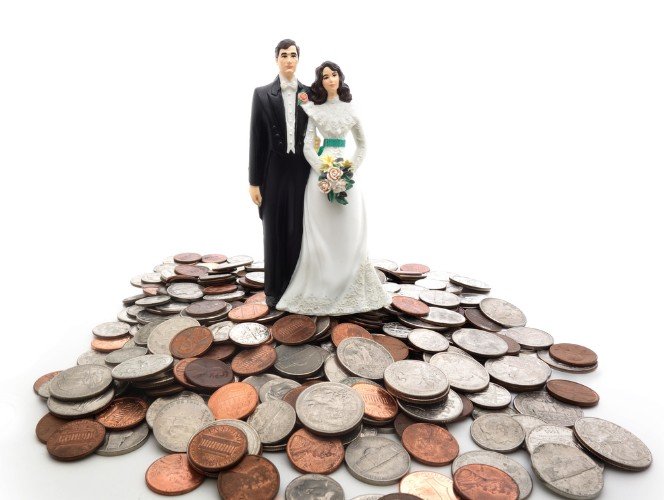 Illegal: "Is 'Smith' your maiden name "
A woman's marital status isn't something that's required to be shared with employers. Instead, you can verify whether she has gained additional professional experience using any other names by asking a question such as, "have you worked or earned a degree under another name "
Illegal: "Do you have or plan to have children?"If you want to find out about the candidate's availability, instead ask, "are you available to work overtime on occasion" Or, "can you travel?" instead.
Illegal: "Do you have kids?"
Instead ask, "what is your experience with "X" age group?"
Illegal: "Who is your closest relative to notify in case of an emergency?"
The candidate may not be close to any of their relatives and would instead prefer to list a friend or caretaker. Therefore ask a question along the lines of, "in case of an emergency, who should we notify?"
Illegal: "What do your parents do for a living?"
If you are trying to find out if your candidate's family has worked in your industry you can ask, "tell me how you became interested in the "X" industry?"
4. Religion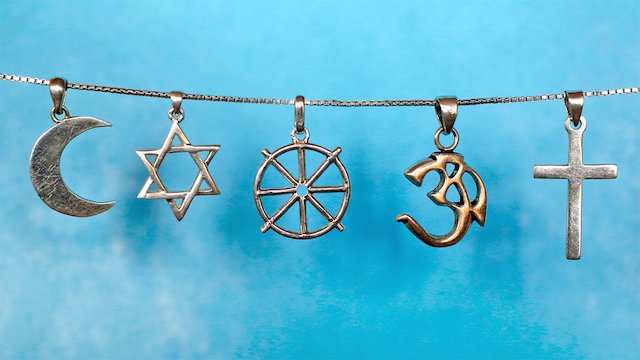 Illegal: "What religion do you practice "
If you're worried about conflicting work/personal life schedules, ask about their availability to work generally such as, "what days are you available to work?"
Illegal: "Do you belong to a club or social organisation?"
This question has little relation to a candidate's ability to do a job. Instead, ask a question in which its wording focuses on work for example, "are you a member of a professional or trade group that is relevant to our industry?"
5. Nationality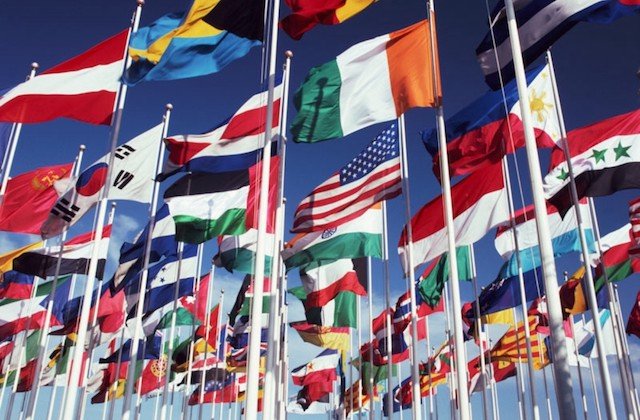 Illegal: "Are you a UK citizen?"
Although this may seem like the most direct method to find out if an interviewee is legally able to work, this direct question must be avoided. Instead, question whether or not the candidate is authorised for work by asking a question such as "are you authorised to work in the UK?"
Illegal: "What is your native tongue "
It's not your concern how an applicant became fluent in a language, just that they are. Alternatively, you can ask "what languages do you read, speak or write fluently?"
Illegal: "How long have you lived here "
It's vital that you do not ask about a candidate's residency in the country or region even if familiarity with local culture is important to the sales position. Instead, ask "what is your current address and phone number" Do you have any alternative locations where you can be reached "
6. Age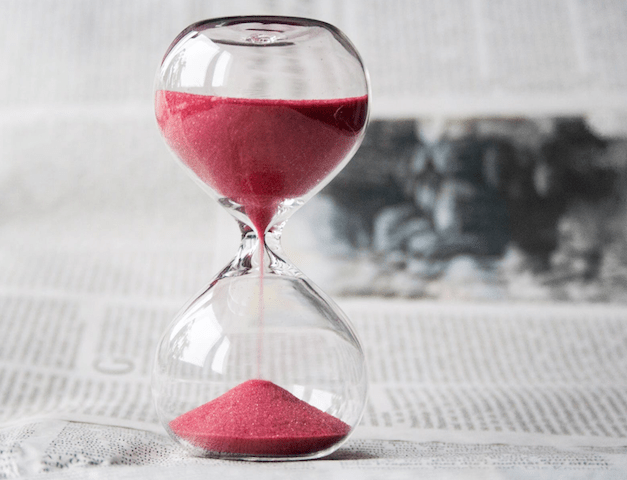 Illegal: "How old are you?"
The only thing you should be asking concerning age is if the candidate is legally old enough to work for your organisation. Instead ask, "are you over the age of 18?"
Illegal: "How much longer do you plan to work before you retire "
You may not want to hire an older worker who will retire in a few years but you cannot dismiss an applicant for this reason. Instead, find out what the candidate's plans are for the future as they may plan to work for a number of years. You can ask this alternative question instead: "what are your long-term career goals?"
This is not an exhaustive list of illegal questions. For further advice, check out Aaron Wallis'?advice sheet?on?Equal Opportunities at Work for Small Businesses.
How to make your interview techniques compliant
1. Increase the number of decision-makers
Having more than one perspective on the matter will reduce the chance of bias occurring.
2. Set out the rules of eligibility before you interview candidates
Ensure your team devises a set of agreed-upon values that you want your successful candidate to have. This will stop any personal preferences getting in the way when an employer selects a candidate for a role.
3. Make it formal and "put it in writing"
Create an 'interview rulebook' that all employees in your company can read. Having guidelines, agreed-upon rules, and 'best practice' methods written down means there is no excuse for hiring managers to pick a candidate for the wrong reasons.
Interview techniques to hire the best candidates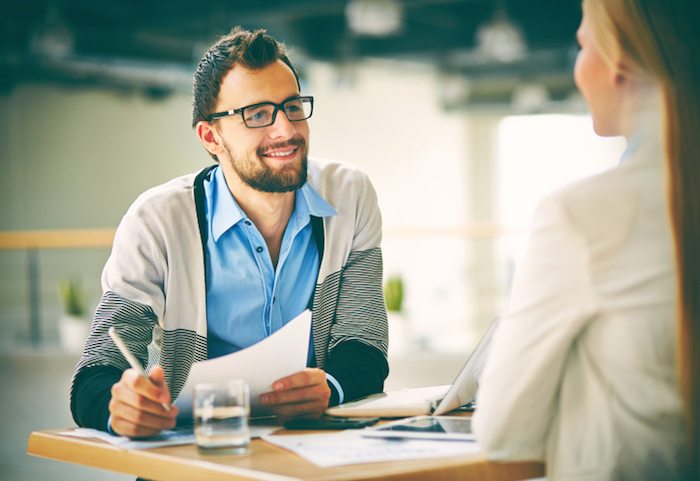 Interview formats
Depending on your company culture, you'll choose an interview structure/format that aligns with your values. If you're running a creative brand with a relaxed culture, you may prefer to have a conversational interview.
While this can be a more enjoyable experience for both parties, it may not help you decide whether a candidate has the right skills and experience for the role. It could also lead to unconscious bias occurring as you may hire them just because you like them.
A structured interview is a better indicator of whether a candidate has the right skills and professional experience for the role. This is a more traditional way to interview someone, where the interviewer asks the interviewee direct questions one after another.
An unstructured interview could be a middle ground for employers who are unsure of what method to use. This option allows the candidate the opportunity to speak up and reflect on their experiences, allowing employers to see if they will be a good culture fit for the business.
Questions employers should be asking
It's also important to remember that you (the interviewer*), are acting as the company ambassador, which means the candidate will be assessing you as much as you're assessing them.
With this in mind, here are the main points that you should cover during the interview:
Your company mission and goals, what they mean and why they're important
How you support staff, including what training you offer
How you support staff wellbeing?
Ask situational questions to prevent rehearsed responses?
Tailor questions to relate to the skill-sets required in the role
Ask what unique perspectives they would bring to the role
Use follow-up questions to encourage more reflective responses?
Prepare for any questions they might have about the role and company

Peter Ryding, founder and CEO of VicYourCoach.com?believes that business owners all too often fall into the trap of hiring on skills and firing on attitude. "Hire on attitude and train them up on any gaps. You can train skills, not attitude," he says.
Ryding's top interview questions are:
If we were to lock all your previous bosses in a room and not let them out until they had agreed 3 things you need to improve what would they be
What is the most expensive mistake you have made in business and what did you learn from it?
When planning your first 100 days what will be the top 3 things you will focus upon?
What are you most proud of achieving in your last role What would you do differently?
In 12 months' time, what do you want to have achieved should you join us?
As we explored earlier, unconscious biases can lead to hiring managers and business owners?unwittingly hiring in their own image. Business and leadership consultant?Soniamarie Palmer'says finding someone who is just like you when recruiting is a mistake for a number of reasons. "It really isn't about you as a person but about the business," she says.
Palmer's top interview questions are:
Their experience in a similar role or industry
Qualifications or technical skills
Transferable skills that will bring value
Evidence of key competencies for the role (communication skills)
Motivation to do this specific job in this specific business
Overall manner and presentation for the interview
Personality and if you think they fit into the culture
For Hanan Kandili, founding director of The Double Unit,?rather than asking candidates about how they want to develop, tell them what you can offer in that regard so they know what they're in for from the get-go. "It helps to reassure them and build trust; you're not just telling them what they want to hear. And always welcome input," she says.
Kandili's top two interview tips are:
Always ask about how the individual likes to work. Methods of working should be flexible but vary drastically from company to company, so you need to make sure you can offer the best way of working for the candidate.
Don't ask open-ended questions about experience; ask about specific skills. If you've seen something on their CV that intrigues you, ask about that specific thing and how it relates to the skill you're looking for that way, you'll see their experience as well as their passion; in most cases, they're not just reeling off a list of things they think you want to hear.
This article was originally published on 30 January 2019.
Do you use any specific interview techniques when hiring" Get in touch with us for a chance to be featured on RealBusiness.co.uk.