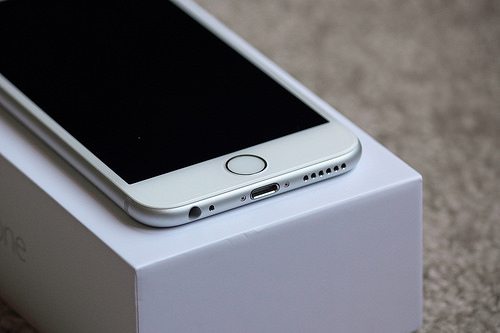 Share prices dropped from $103 to $98 – passing (in the wrong direction) the important $100 mark, in New York City yesterday.
Apple
is now worth $590bn, less than it was in 2012, the year after founder Steve Jobs died. The
bugs were for the most part not significant
, although Bloomberg claims iOS8, which has been the largest update to a mobile OS ever, crashes 67 per cent more then iOS7. The patch, ironically, was to solve substantial problems with the original iOS release. The iPhone 6 series sold more then 10m units in the first weekend, which made it the fastest selling phone handset in the company's history.
Image source
Share this story