Where can hard-working 9-5ers get their hot and nutritious office meals from these days" The answer is" with difficulty. Whilst the likes of Leon, Pret, and EAT, are widely available, they're not cheap nor necessarily nutritious. This leaves many office workers stuck between a rock, (a home prepared pasta dish that's gone soggy during the work commute), and a hard-place, (an overly expensive and possibly calorific sandwich from a high-street cafe chain).
Could Feedr become the newer and better Deliveroo for consumers?
This is where nutrition advocate and cloud entrepreneur Riya Grover, and her business,?Feedr, comes in. She's disrupting the Deliveroo/homemade sandwich binary via her business that offers office workers hot, healthy and competitively priced dishes sent straight to their offices.
"I've always had a personal passion for the health and nutrition space," says Grover. "I was always interested in artisan food vendor space and how they produce fresh meals," she adds. "A lot of my own friends cared about health and wellbeing, but they couldn't access healthy options very easily at work, so that's where my inspiration came from."
Feedr = food nutrition + disruptive tech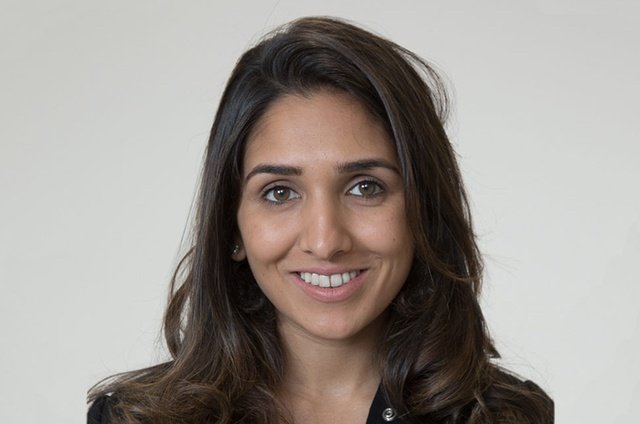 "I grew up within an entrepreneurial family," says Grover. "The business was like their other baby, it was an integral part of their lives. I knew I wanted to have a professional life that I loved and was just as passionate about."
But entrepreneurial life didn't begin right away for Grover, who graduated with a degree in economics at Oxford University and then went on to work in investment banking," it really wasn't my calling," she says.
After attending Harvard Business School and getting acquainted with its ecosystem of tech talent, an inspired Grover started looking into health-conscious artisan food suppliers and vendors back in the UK. "I realised they had great products and could be selling way more from their kitchens, but they didn't have the access or the distribution opportunities to do it on a bigger scale."
Moving away from 'fast-food' models
Does Grover feel pressured by the likes of Deliveroo and Uber Eats to provide her customers with a limitless array of options" "That's not what we're about," says Grover. "We use limited menus because we use our data to predict what we need to produce more of. Then we do this at a better price and in larger quantities. It's all about producing at scale and using a more predictive insight to do it better each time."
"We have created a cloud canteen, which is a virtual canteen that we've integrated with workplaces and university campuses," says Grover.
"We feature a couple of those suppliers every day where the menus become more personal for the consumers over time depending on what they like to order." "What makes us different from the on-demand Deliveroo model is that by giving limited menus to customers, we're able to curate menus to the preferences and behaviors of the individual user. Our goal is to give customers the dishes they love by using data insights to make the right food production decisions."
Is Feedr the new Deliveroo?
"We respect the work Deliveroo's done in the space, but we're doing something that's different to what they're doing," says Grover. "Whilst they're defined by multiple meal offerings and fast order frequencies, we're about"having a highly curated content library of recipes, we re after recipe innovation more than anything."
Making the pricing" competitive
We're also happy to drive our standard ?7 pricing per meal down via subsidised partnerships with the businesses we service," she says. "We also help to drive down prices via sourcing our meals from virtual kitchens, and kitchens without restaurants who have fewer overheads, to begin with."
Sustainable logistics and green supply chains
"We use a third-party provider that use non-polluting and carbon neutral bikes to deliver our goods to customers," says Grover. "But, the important thing to remember about us is that we're not an on-demand service. Our logistical requirements are different from the likes of Deliveroo."
"We know what companies we have integration points with, and we do single pickups," says Grover.
"That means we have lower fleet requirements than the likes of Uber. We cut off the order options at 10.30 am, so customers order their lunch in the morning by that time. Following that, we let our vendors know what and how much they need to make for that day, it's a win-win for model for our producers and our buyers," she adds.
Making consumers mindful about their lunch choices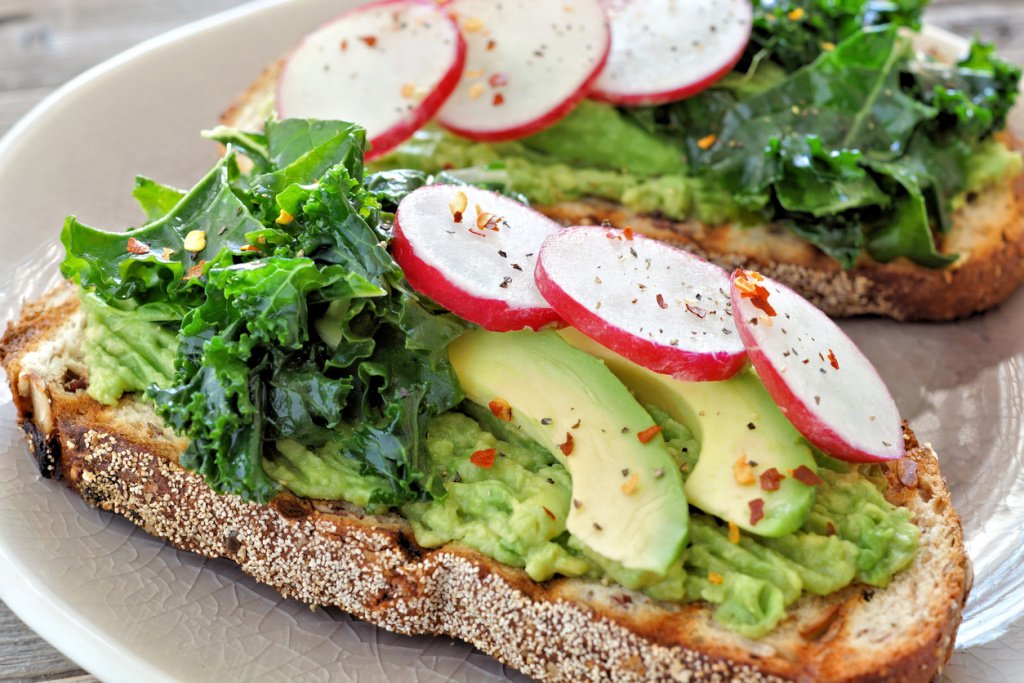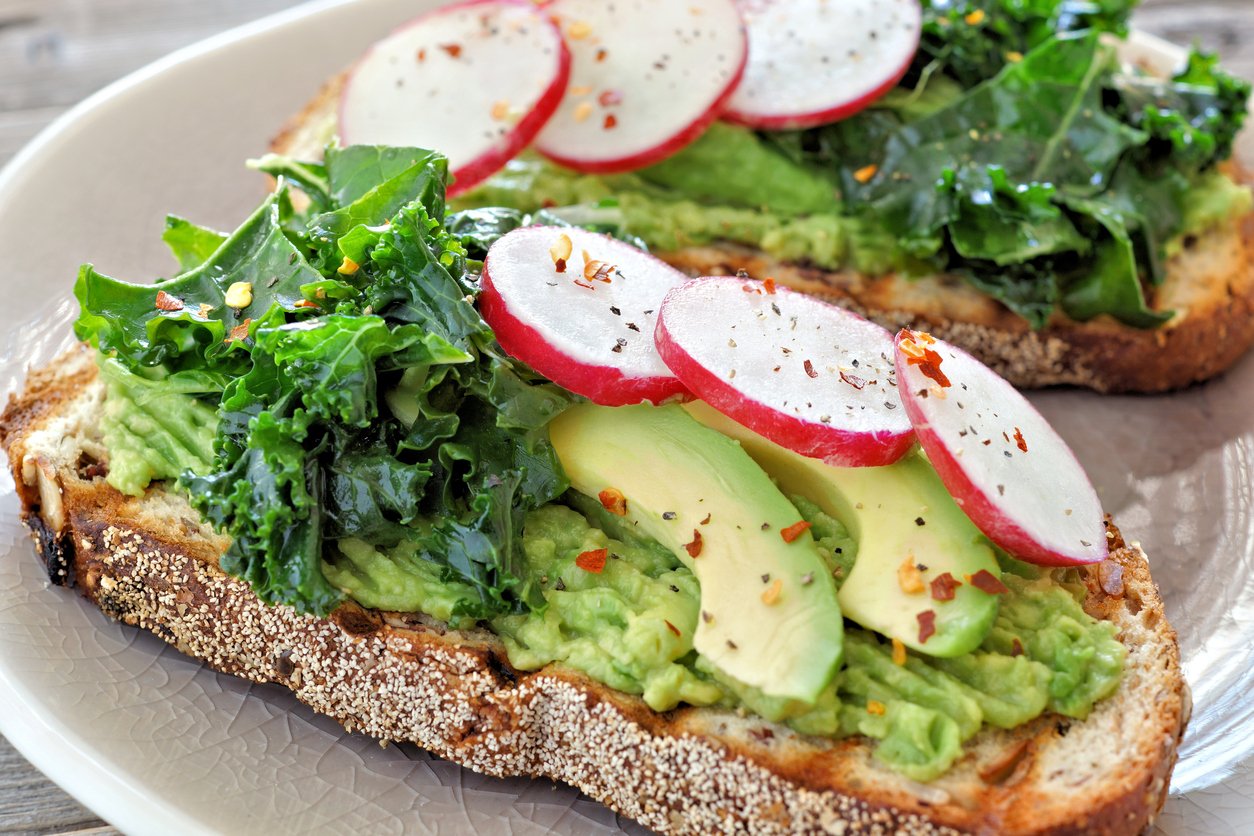 "We ve seen people order their meals a week in advance," says Grover. "Our business is encouraging people to be mindful about their nutrition plans whilst at work, which is a busy time anyway, so having an organised and easy-to-access healthy diet plan takes the edge off."
So, yes Feedr requires a little more proactive work from the customer. But their body is going to thank them for it.