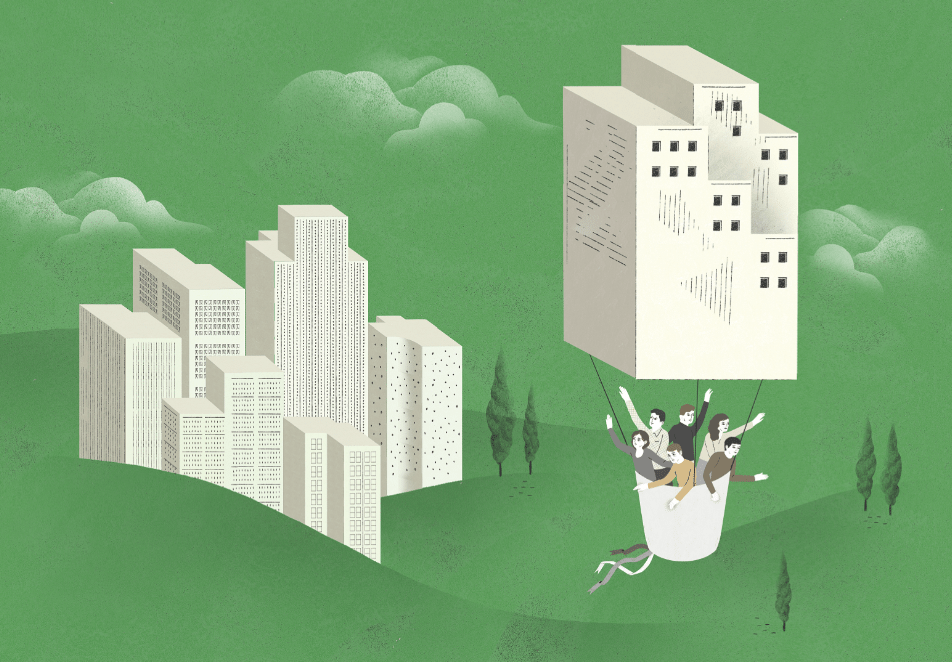 People start companies for all manner of reasons. They might want to build a groovier networking site, or a faster microchip. Others may seek to export crude oil, or bake a tastier lemon souffl?.? But sooner or later, all successful business owners reach a tipping point. One day, they wake and realise that the little startup they founded with seed capital has sprouted and grown tall. They may find they employ dozens, even thousands of people who they barely know ? and may not particularly like.? Charles Dunstone?s moment of clarity came in 2009 in the wake of the financial crisis. Carphone Warehouse, the mobile phone retailer he founded 20 years previously, was struggling through falling sales on one side, and stubbornly high staffing costs on the other.? Dunstone made the difficult and unpopular decision to axe 500 jobs, or a third of all non-customer-facing positions. That saved a lot of cash in the short-term. But, Dunstone insists, it did much more than that: ?We did it because we thought we?d save money, and we did,? he?
said at the Investec/Real Business Entrepreneurs? Summit
earlier this year.? ?But actually,? he noted, ?the most amazing thing was that the business worked much better without those 500 people. You can achieve more with fewer people.??
In fact, Dunstone, one of Britain?s more successful entrepreneurs of recent years, reckons that the perfect company contains no more than six employees. After that, he believes, there is too much distraction.? Is he right? Is there a ?magic? size for a company? Can a firm operate with low (or no) overheads and virtually no staff? Or does a skinny operating model and cost base cause more headaches in the long-run? Should a firm hire permanent or temporary staff ? or a sprinkling of both?
Continue reading on page two.
Share this story