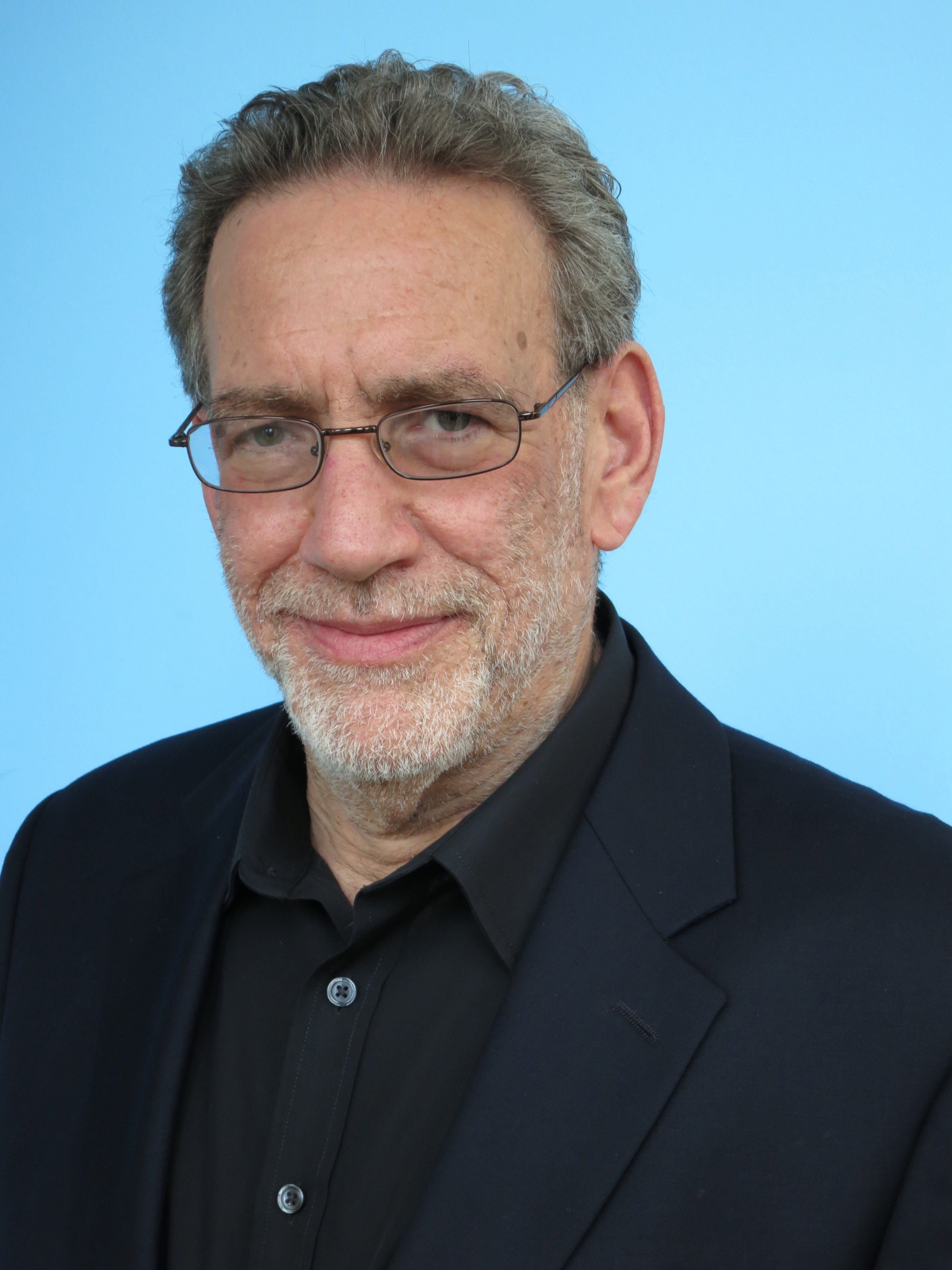 November was a difficult month for some of the technology world's biggest beasts. While Apple saw its share price tumble out of the £301 club from its £422 September peak, HP was forced to write off over £5bn as its acquisition of Autonomy went sour in the most public manner.
While some of tech's household names struggle to retain their position in a fast-moving environment, 80 per cent of the most cutting-edge innovation remains locked away in the world's universities and research labs. As the rapid downward spiral of companies ranging from Palm to RIM shows, the technology world is one in which market leaders must innovate or die. Where RIM once pioneered, it has faced ruin this year, with a share price 90 per cent down on its 2008 peak. And while it would be fanciful to suggest that Apple is flirting with an equivalent innovation crisis, there was no mistaking the climate of indifference that greeted the advent of the iPhone 5 back in September. Where consumers crave big, radical developments with every upgrade, Apple's latest flagship offering hinted they might be running short on new ideas. But the world is not short of innovation. From our universities right here in the UK, to China's and India's research labs, new ideas, projects and concepts are being developed that have the capacity to change the face of technology as we understand it. The problem is not a lack of ideas, but rather how to access them. With such a high proportion of leading research failing to make it beyond the cloister wall, both the R&D and technology sectors are losing out. As Will Hutton recently pointed out, there is a clear distinction between invention and innovation. Research ideas, however brilliant, need both a receptive business marketplace, and a means of transfer, before they can begin to threaten innovative potential. We need to break out of the silo mentality, which currently means research institutions and businesses are keeping R&D in-house and hoarding the results. Most people would bet on Google's army of researchers and developers to make the next big break, but why put your money on a team of 30,000 when the collective capacity of the world's universities and research facilities can be brought to bear? Currently, even the brightest and best global tech operations are effectively searching down the back of the sofa for their new ideas, when they could be shopping to order in a global, bespoke department store. A key tenet is that brainpower neither scales nor is it fungible. You either have the right intellectual capital or you have to hurry-up and find it. Tekcapital, which I founded in Oxford in June 2012 with a number of my former classmates from the Sa d Business School, is a new facility aiming to give companies in search of innovation the keys to that store. Our fundamental aim is to bring the world's best research to the door of the high-growth companies that crave the innovative potential of new ideas, and can turn R&D potential into market innovation and success. Great ideas need landing gear as well as wings. Finding the brightest thinkers and best ideas that the world's leading research facilities have to offer is invaluable for small and midcap enterprises that don't have the time or sufficient capacity to invest in their own R&D. The big corporate goliaths don't lack the capital to invest in their own research programmes, but as HP has shown with the acquisitions of first Palm, and now Autonomy the impulse to innovate does not easily translate into marketable results, let alone sensible acquisitions. What businesses need is to concentrate on widening their research pool, and equipping themselves with the raw materials to generate organic, sustainable innovation. A global net is required to capture and sift through the compelling and appropriate new technologies. In a landscape where no company is too big, too established or too well known to be left for dead, the onus on tech business leaders to break new ground is intensifying. This year's
IBM survey
of 1,600 CEOs revealed that the most commonly-held fear was falling behind on the right innovation and technology. In this dynamic, uncertain climate, the winners will be those who do not retreat into their individual R&D bunkers, but instead break out into the open innovation network whose potential is just beginning to become apparent.
Clifford Gross is founder and chief executive of
Tekcapital.
Photo courtesy of Steve Cook
Share this story